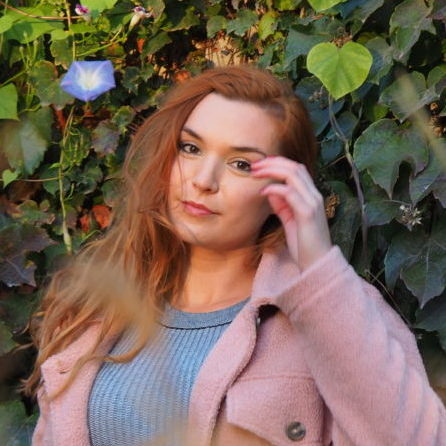 Madeleine is a writer and digital marketer based in Calgary, Alberta and Toronto, Ontario. She holds a degree in Ethics, Society & Law and Environmental Studies from the University of Toronto, as well as a Certificate in Creative Writing and Diploma in Digital Media Marketing. She is also a published poet and aspiring author.
Sophie will report on all things connected with the ocean and sustainable travel. She has spent her life on the sea with the aim to share her experiences to educate others to improve the health of our oceans.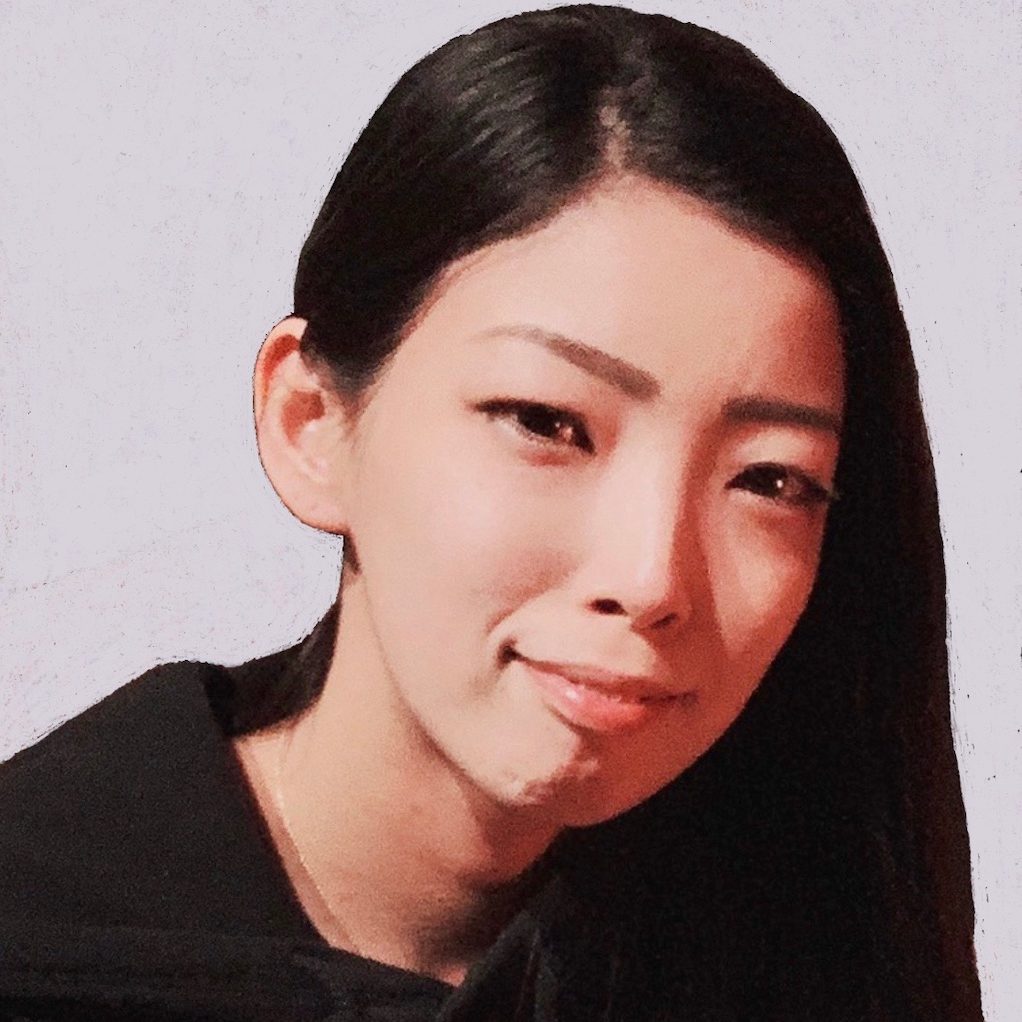 Miko
 is a Berlin-based journalist specialised in sustainable development, and environmental and social justice in the fashion industry; as well as working with apparel brands to improve CSR performance.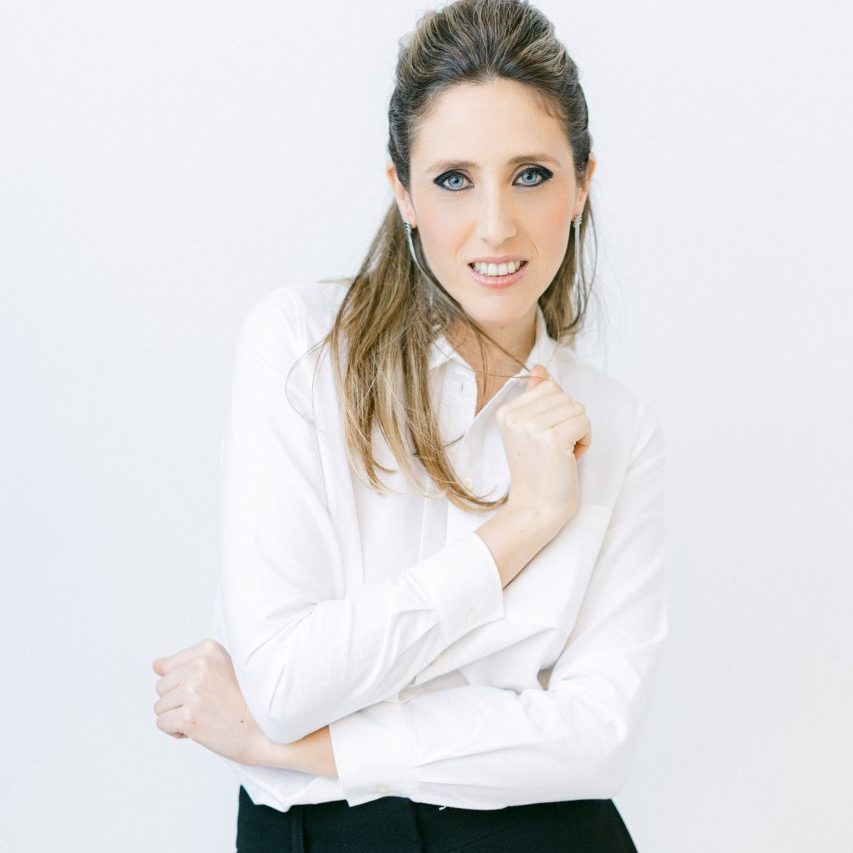 Based on the French Riviera, Sarah is a committed photographer living a vegan and zero waste lifestyle. Thanks to her soft and bright photos, she will highlight eco-responsible companies.
WE WANT YOU:
Do you want to contribute with a story about your brand or your products? Or do you have discover something exciting related to sustainabillity and eco friendly lifestyle that you would like to share? We are always interested in advocated people who want to help us spread knowledge and insights about the global change that is going on right now.
If you want to join and write for EcoMogul Magazine, just send us an email.
Write a few lines about yourself and what you want to contribute with to:
info@ecomogulmagazine.com