Purse for the People is a female-owned business committed to creating beautiful, sustainable and personalized bags while holding the highest standards in their relationships with the artisans, the environment, and the customer.
They are the only company using rattan, a sustainable material, to create fully customized high quality bags. All other materials are thoughtfully sourced to help lessen the negative impact on the environment.
"We love beautiful and individualized style, celebrate creativity and innovation, and respect the earth and its resources."
Step 1:
Design your bag by accessing the easy and fun customization tool. Select a style and create your own personalized design.
Step 2:
Post to your Instagram profile as many screenshot images of your bag design as necessary to showcase your design. We recommend a minimum of 5 images taken directly from the product customization page. (front, side, open, and additional views showing your fancy tassel or any other add ons) Add #P4PCONTEST so we can find your submission and tag @purse4thepeople on your post.
Tip: Create an account to save you design for later!
Step 3:
Once you've tagged @purse4thepeople and added the hashtag #P4PContest, tag your friends and family.
Step 4:
Wait to see if you are selected as a finalist. Three finalists will be notified via direct message.  Their designs will be posted on our Instagram profile and the Grand Prize Winner will be determined by public vote. 
What you win:
Grand Prize Winner Will Receive:
1. Your design brought to life and shipped to your door
2. Fair Trade Chocolate
3. Ecorenaissance: A Lifestyle Guide for Creating a Stylish, Sexy and Sustainable World by Marci Zaroff
2 Finalists Will Receive:
1. Fair Trade Chocolate
2. Ecorenaissance by Marci Zaroff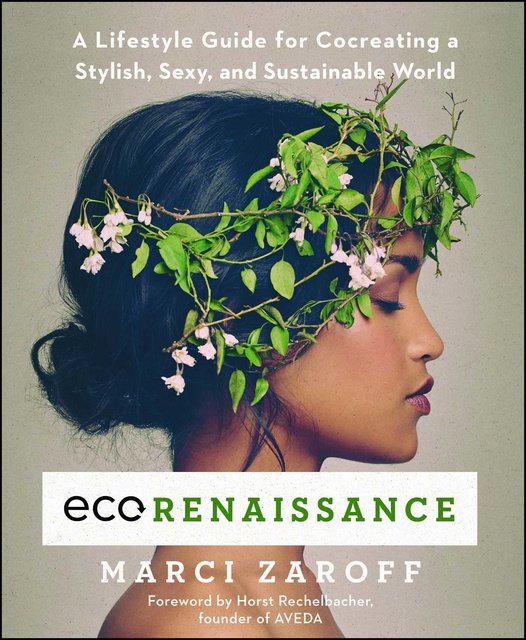 Important dates:
Contest starts April 22, 2022
Submission deadline May 14, 2022
Finalists selected May 15, 2022
Public votes begin May 18, 2022
Public votes closes June 5, 2022
Winner announced June 7, 2022