Did you know that currently, 3.5 billion toothbrushes are thrown away each year worldwide, and more than 98% are made from completely unsustainable materials? Plastic waste, especially in the toothbrush industry is at an all-time high, and major brands are doing little to tackle it. In an attempt to confront the 'throwaway culture' of plastic items like toothbrushes, sustainable toothbrush brand Tooth.Eco has recently launched to tackle the way we view oral care.
"It's the little things that make the big difference, and no brand knows this better than Tooth.Eco. Following our recent launch, our acclaimed new range can give users the power to change our planet's future. We believe that something you use every day that is designed not to last, is inherently unsustainable. That's why at Tooth.Eco we've taken the time build a completely sustainable toothbrush in which you can customise yourself in four gorgeous colourways and bristle strengths – helping you to keep the planet clean one stylish brush at a time."
Co-Founder and CCO, Kiana Guyon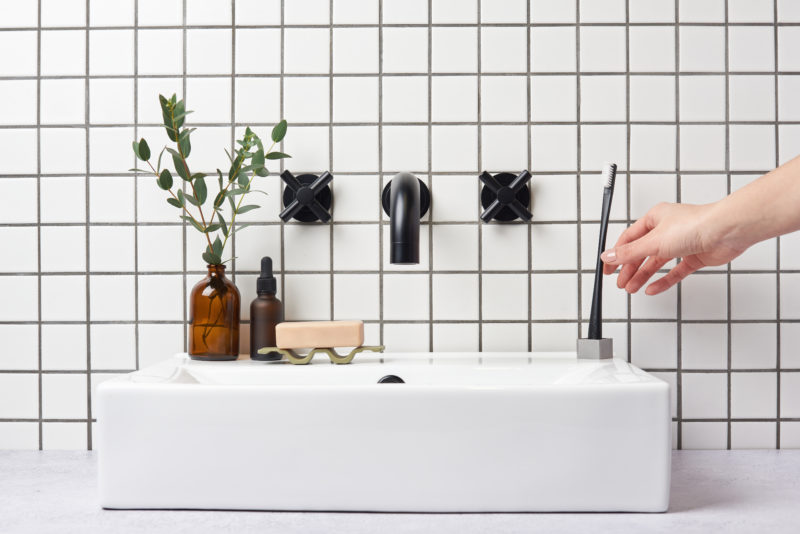 By simply re-designing an everyday object into something truly sustainable, Tooth.Eco sets itself apart from the typical eco toothbrush. The new range of luxury toothbrushes, stands, and cases are both good for you and good for the planet.
While most 'eco-friendly' toothbrushes are disposable, Tooth.Eco's eco-friendly design means you'll be able to keep your TOOTH.HANDLE forever and need only replace your TOOTH.HEAD if needed.
All Tooth.Eco products are manufactured using sustainable or recycled materials. Available in four gorgeous colourways, Charcoal, Ash, Rose and Gold, the TOOTH.HANDLE is made from 100% recycled aluminium, and the interchangeable TOOTH.HEAD is comprised of plant-based biodegradable materials with recyclable BPA-free Nylon bristles.
Tooth.Eco brushes come with a minimalist holder for the brush, the TOOTH.STAND is made from recycled stainless-steel, and can also be magnetically attached to the recycled, BPA-free TOOTH.CASE, allowing you to take your Tooth.Eco set with you wherever you go. The case can also fit a years' worth of TOOTH.HEADS!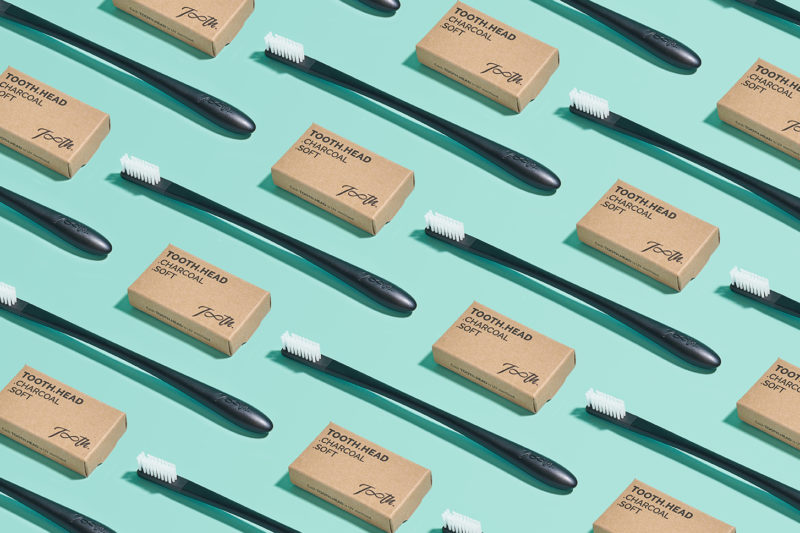 Making each brush individual to its user, Tooth.Eco offers a full range of bristle strengths and four sleek colourways to choose from, which can be selected via the website as part of a convenient, bespoke, and affordable subscription service. And as an added benefit, opting for a subscription also halves the price of your Tooth.Eco kit. In line with global dentist recommendations, users will receive a new TOOTH.HEAD every three months, acting as a simple reminder to replace and recycle the old brush head, and eliminating the fuss of purchasing a new brush.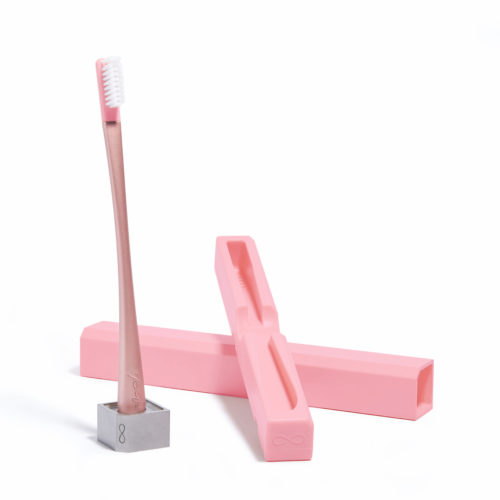 So what are you waiting for – grab your toothbrush now from Tooth.Eco.