Harper the Label, a Berkeley, CA-based leather accessories brand that offers vegetable-tanned, ethically produced bags and backpacks, launched its Core Collection for the 2020 holiday season on www.harperthelabel.com. Harper the Label was founded to bring transparency to the leather industry.
" 'Ethical fashion' and 'sustainability' are buzz words right now in the fashion industry, and they can mean something different to each of us," said founder and designer Claire Harper.
"True sustainability is built on transparency and for us, that boils down to five guiding principles. We choose to use non-toxic leather, fair domestic manufacturing, sustainable packaging, carbon offsetting, and genuine social inclusivity."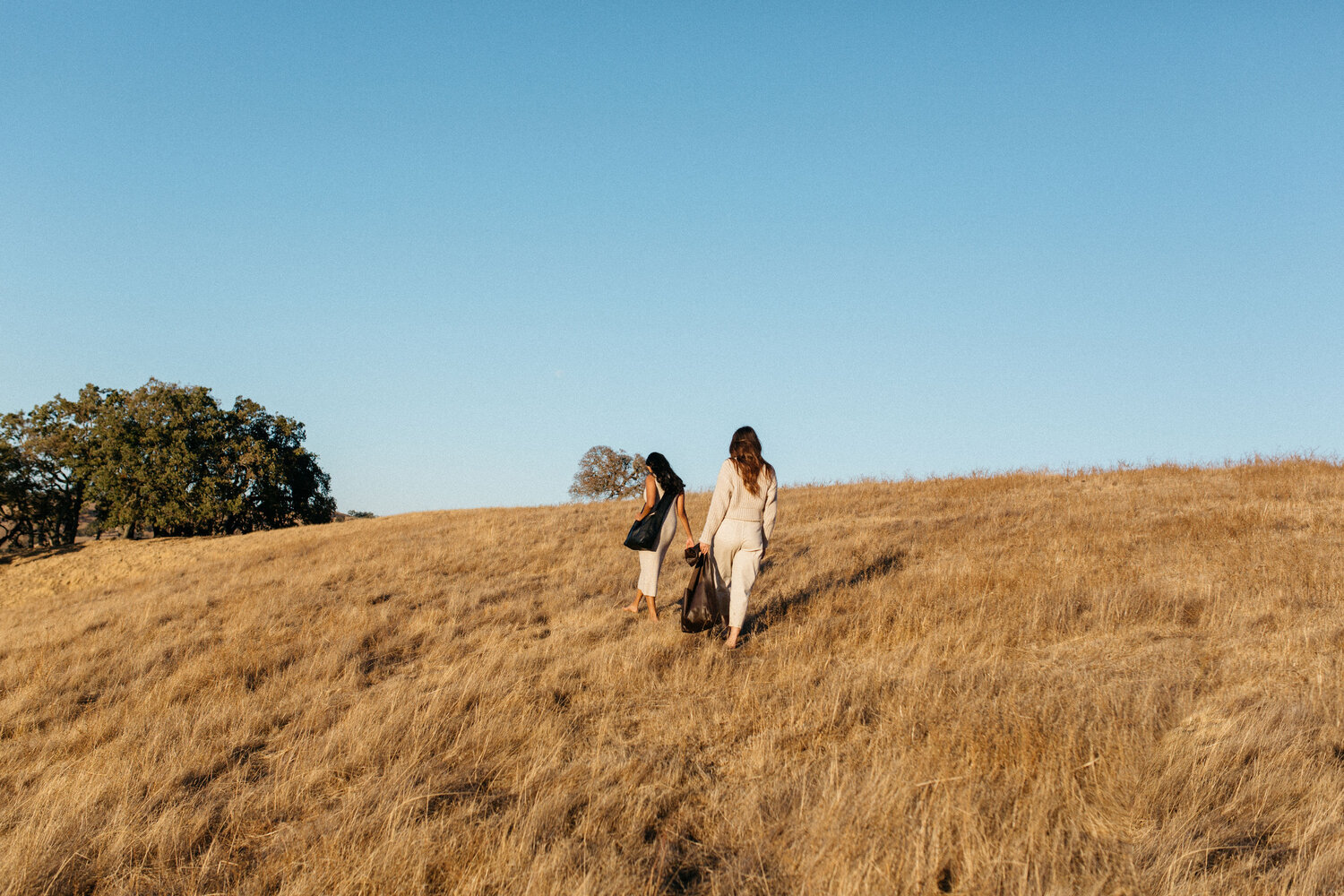 Clean leather.
We sourced the very best leather we could find. The majority of leather today is produced using toxic chemicals, namely chromium, to make the process as quick and efficient as possible. Safety is what we sacrifice for speed: tannery chemicals are linked to a long list of human and environmental health risks. Harper the Label's leather is chrome-free, certified by some of the strictest environmental regulation in the world. Want to know more? Read about our leather here.
Fair labor.
All Harper the Label goods are designed and sewn in America in a small workshop. The artisans that make our designs deserve the dignity and empowerment that comes along with labor protection and a fair wage. We work to create genuine relationships with our manufacturing partners built on trust and fair pricing.
Sustainable packaging.
Wherever possible, Harper the Label uses shipping and packaging materials that are recyclable or compostable in the US (and ideally the materials are made from recycled content too). We went the extra step to source packaging that we feel good about: recycled cardboard shipping boxes, paper hang tags, cotton protective dust bags made from cotton, and compostable packing tape printed with soy ink. We even use recycled cotton t-shirts to make our business cards!
Carbon offsets.
Harper the Label calculates and offsets the carbon emissions that come from our supply chain. We work with Terrapass to estimate the carbon required to make each design, from the methane gas that a cow produces in its lifetime, the emissions from manufacturing processes, and the freight to deliver an order to you.
Genuine inclusivity.
Harper the Label believes that authentic diversity must include people of all backgrounds and experiences. We believe in asking (and paying) for the expertise of creatives of color, and seek to cultivate real relationships with female and non-binary entrepreneurs. We do not participate in cultural appropriation, instead seeking to lift up the global communities that inspire us and allowing their own voices to be heard.
The Core Collection is a seasonless, ongoing collection of minimal, artful leather accessories. For the 2021 holiday season, Harper the Label introduced three pieces in the Core Collection: the Storms Will Roll Crossbody, the Wildest Part Backpack, and the Open Door Clutch.
As a unique design element, each piece is emblazoned with Claire's original poetry as a missive of hope for the wearer. All styles are available in three neutral colors – Saddle, Walnut, and Black.
See more: Harper the Lable