Trend Report / Nolcha Shows NYFW SS/ 2020 – Sustainable Fashion Show held during the New York Fashion Week…
Author: Paulina J.K. Paulova
At the beginning of September 2019, young fashion designers, influencers, retailers, stylists and other people passionate about sustainability gathered at the unique "Nolcha Shows NYFW", which is an award-winning event held during the New York Fashion Week. This time, "The Nolcha Shows" joined forces with "Wear the Future" agency in order to support emerging environmentally-conscious designers.
With the increasing demand for ethical fashion, the number of fashion designers with this focus is growing. It is great to see that this trend is changing not only the fashion industry, but also the mindset of many people.
Sustainable fashion
Sustainable fashion ensures not only decrease in the textile waste, but also creates acceptable working conditions for labor workers, which is important to mention, because we don´t always think of the whole process of garment creation. The designers at the "Nolcha Shows NYFW SS/ 2020" showed their talent and conscious mindset through their designs.
There were 5 designers which were presenting:
Host and Var, Tribe Alive, Speetra Studios, Alterre NY, and Mikage Shin.
Host and Var
is a Norwegian sustainable brand created by a mother and daughter. They work with fabrics which are toxic-free, suitable for sensitive skin and are fully biodegradable.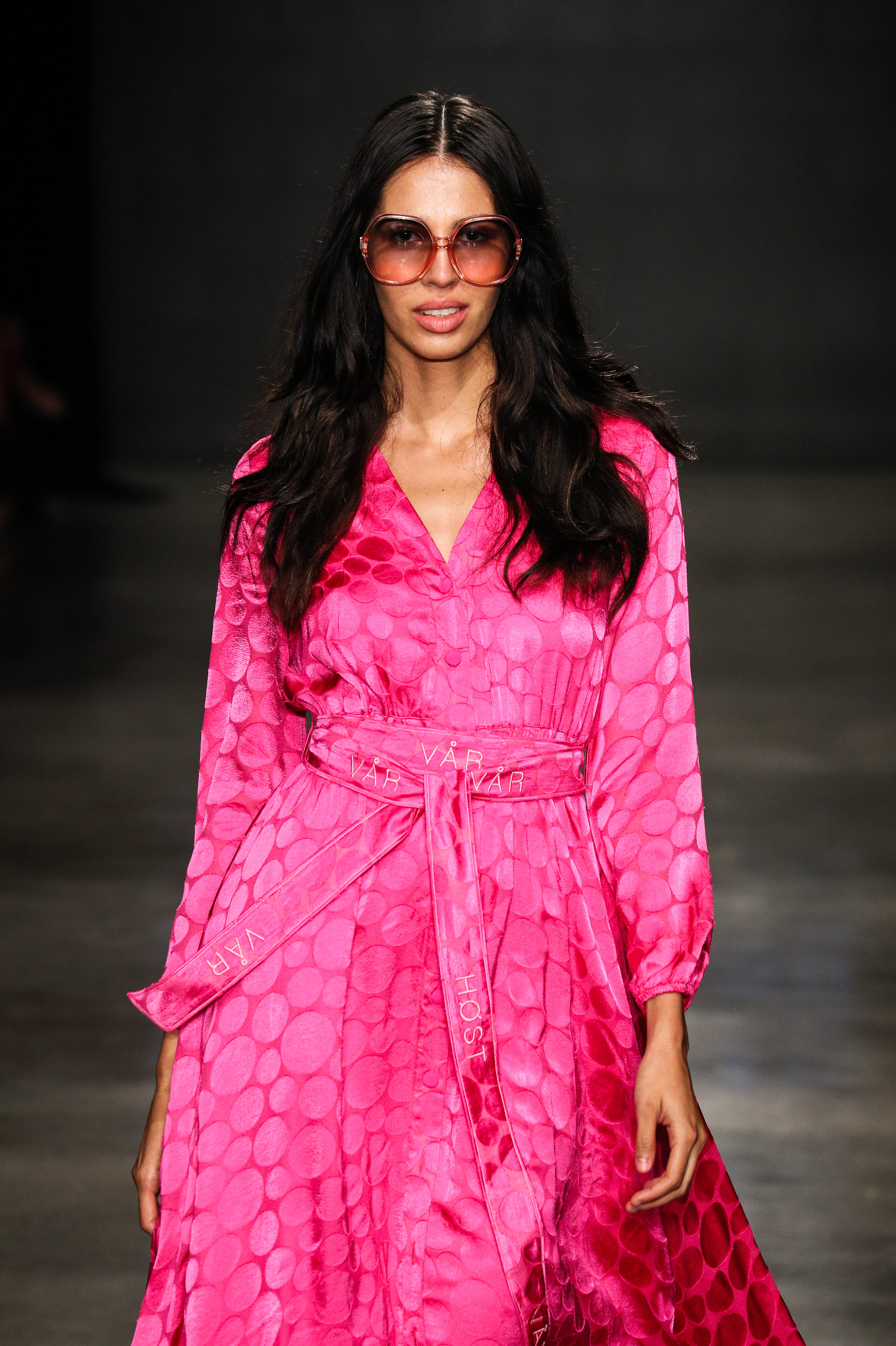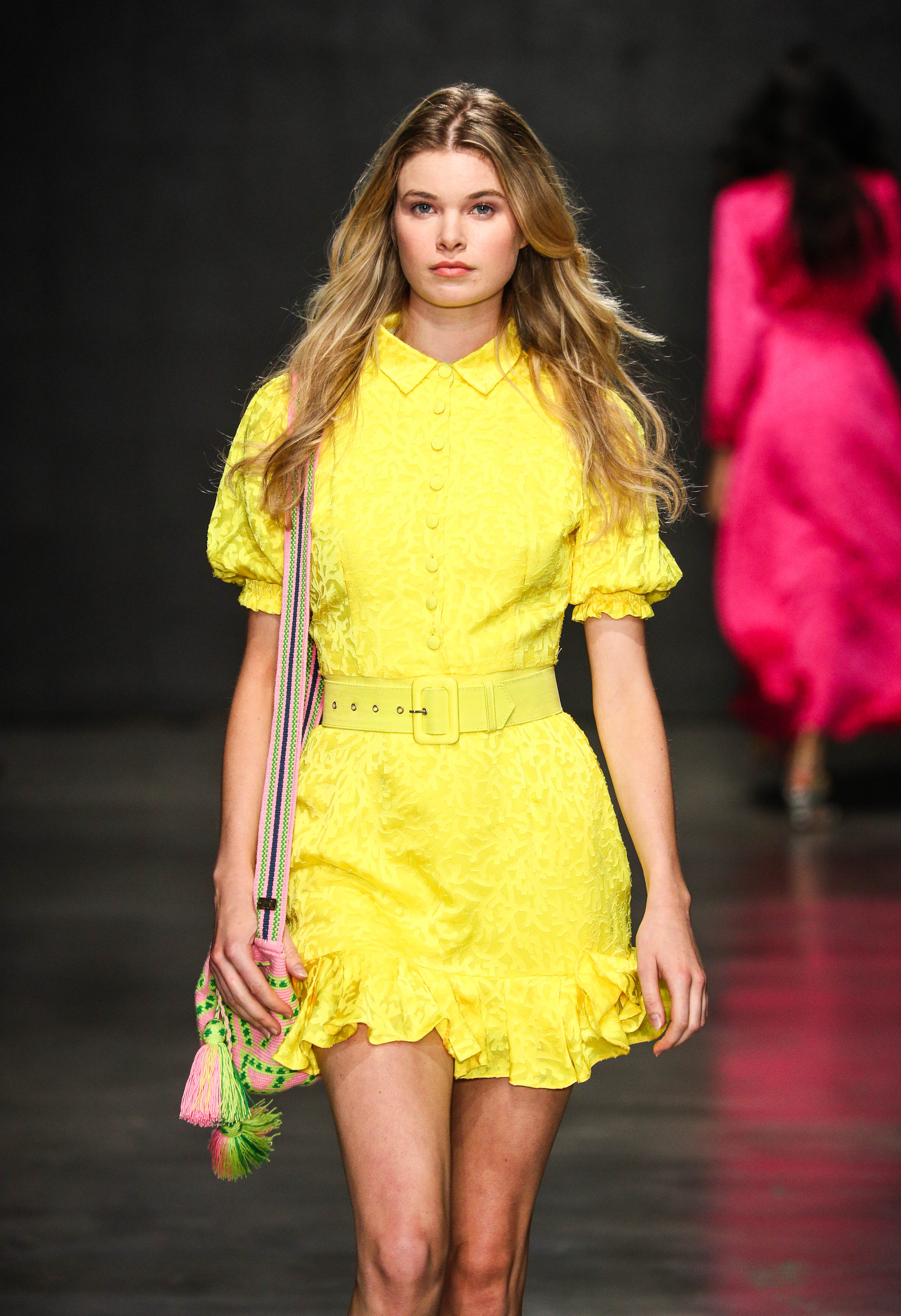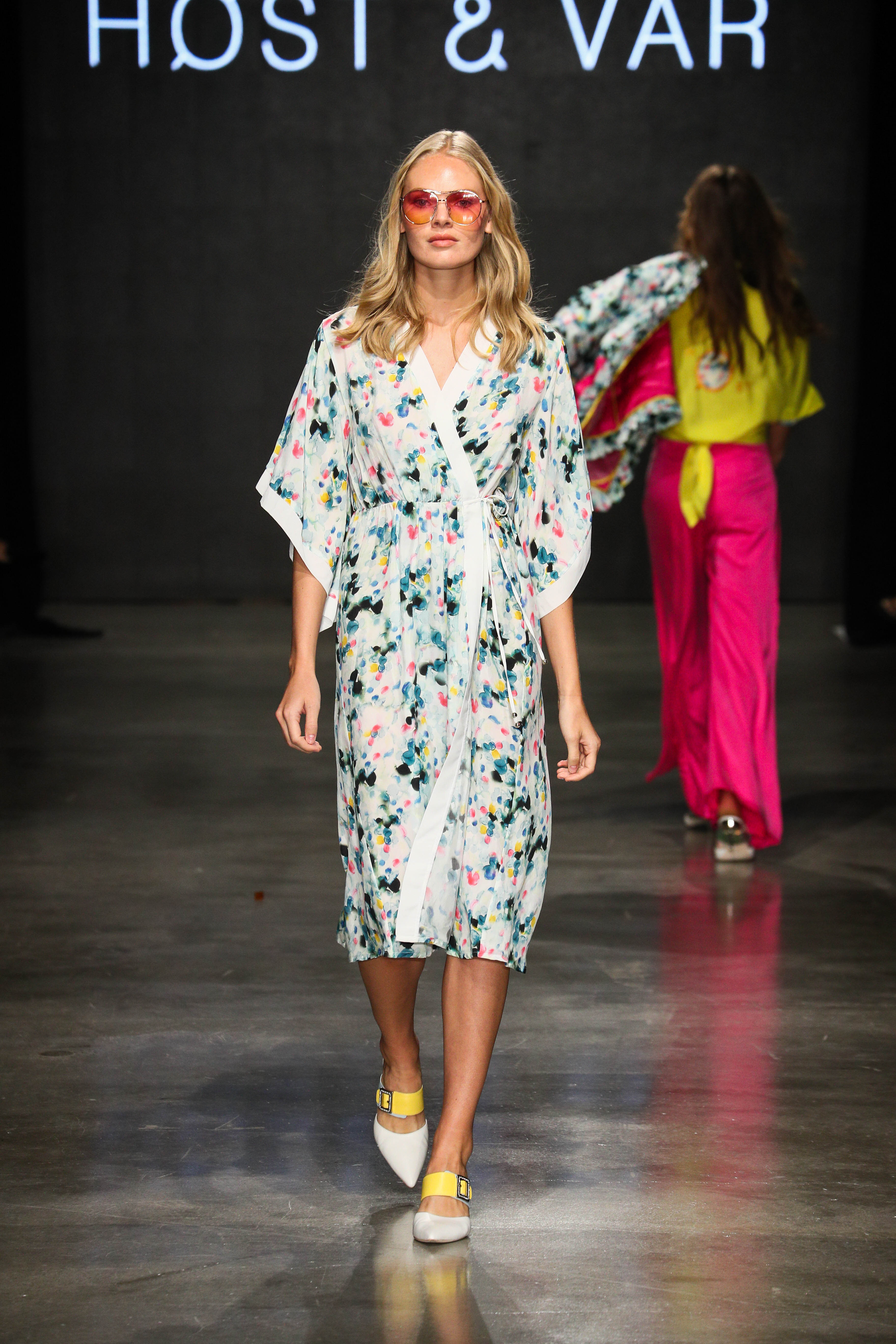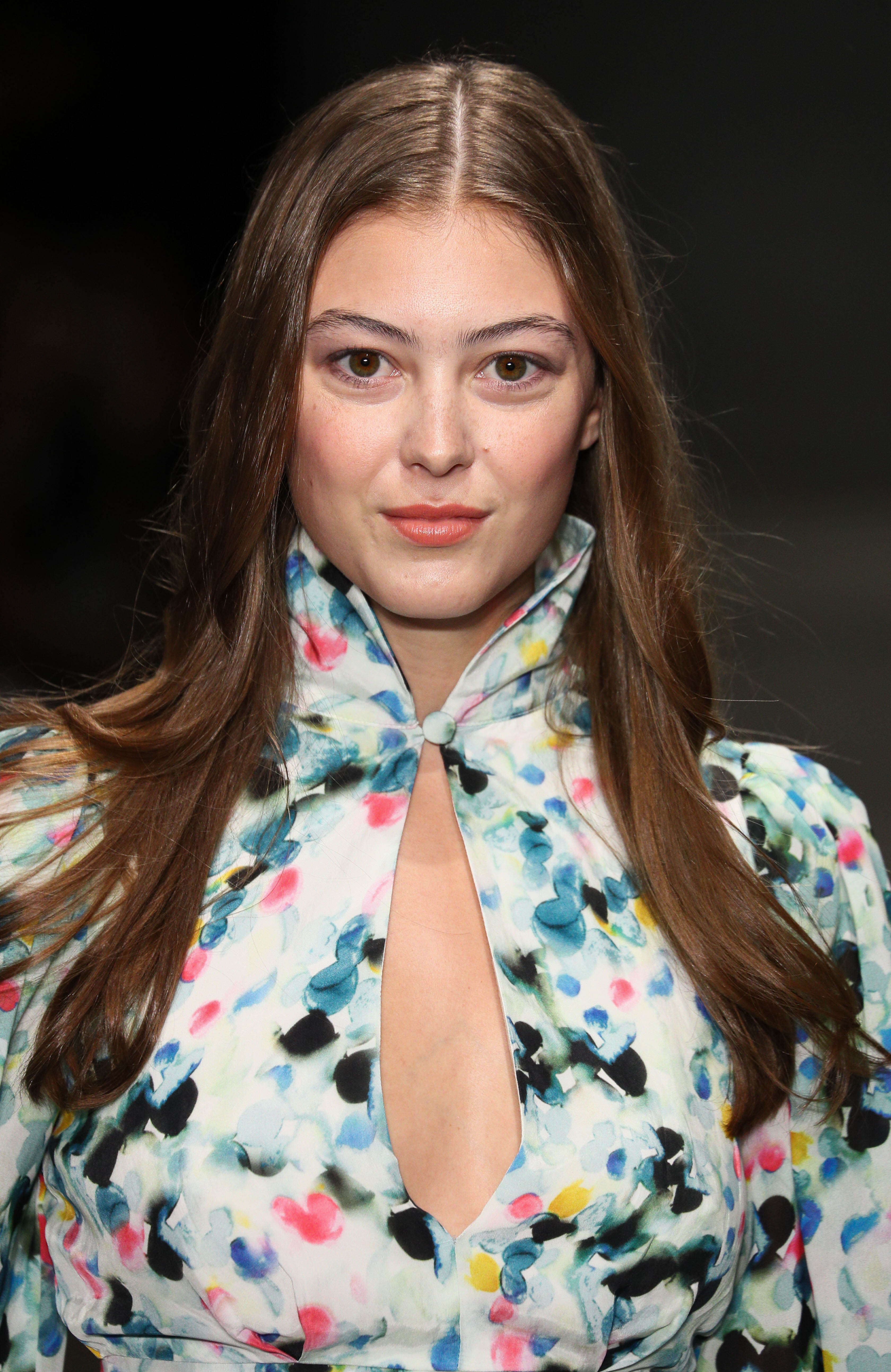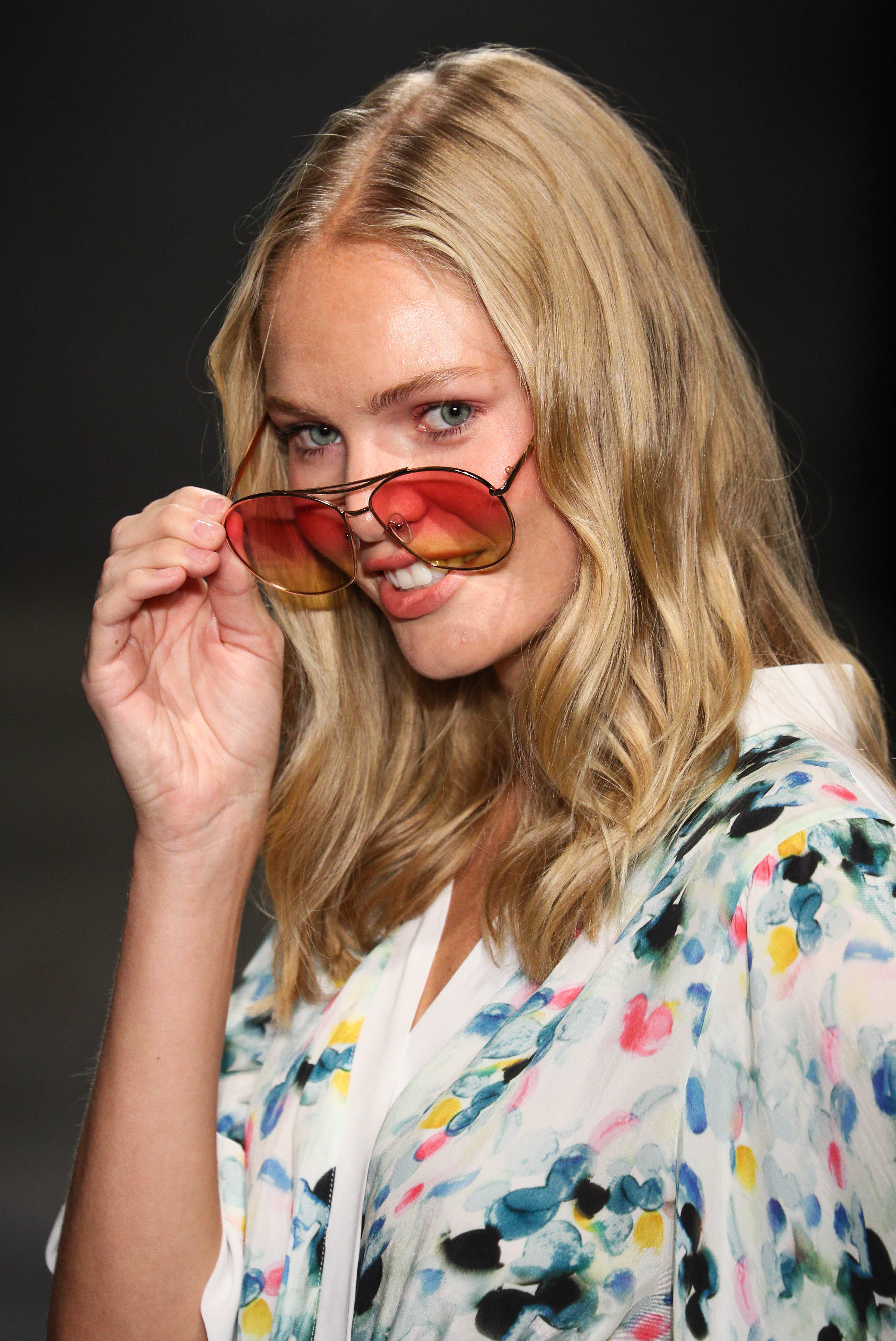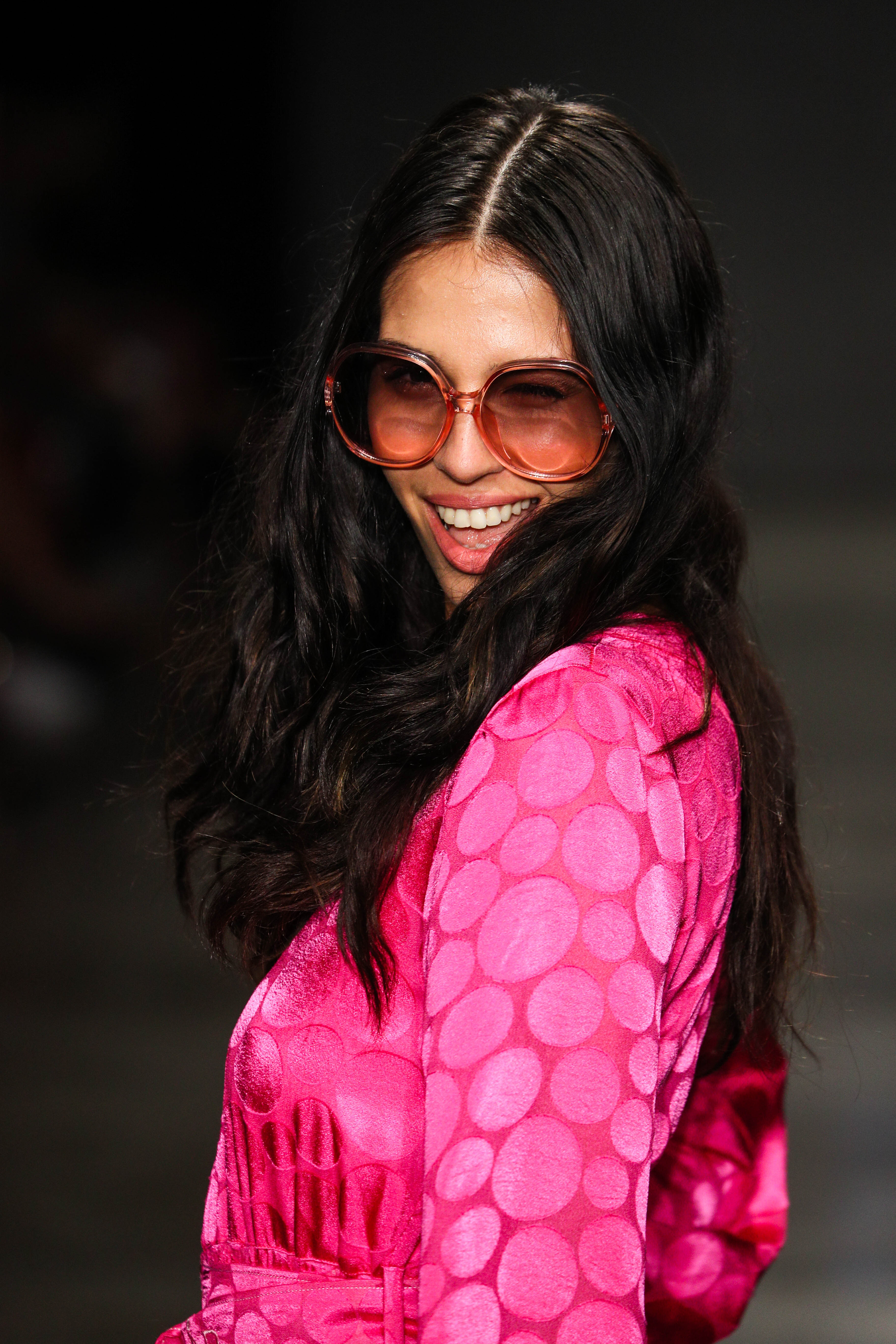 Tribe Alive
as a brand has its focus on woman empowerment through safe and meaningful employment at living wages. This company´s success is measured by its impact, not the profit!
As mentioned before, sustainable fashion isn´t always only about the material, but also about the working conditions.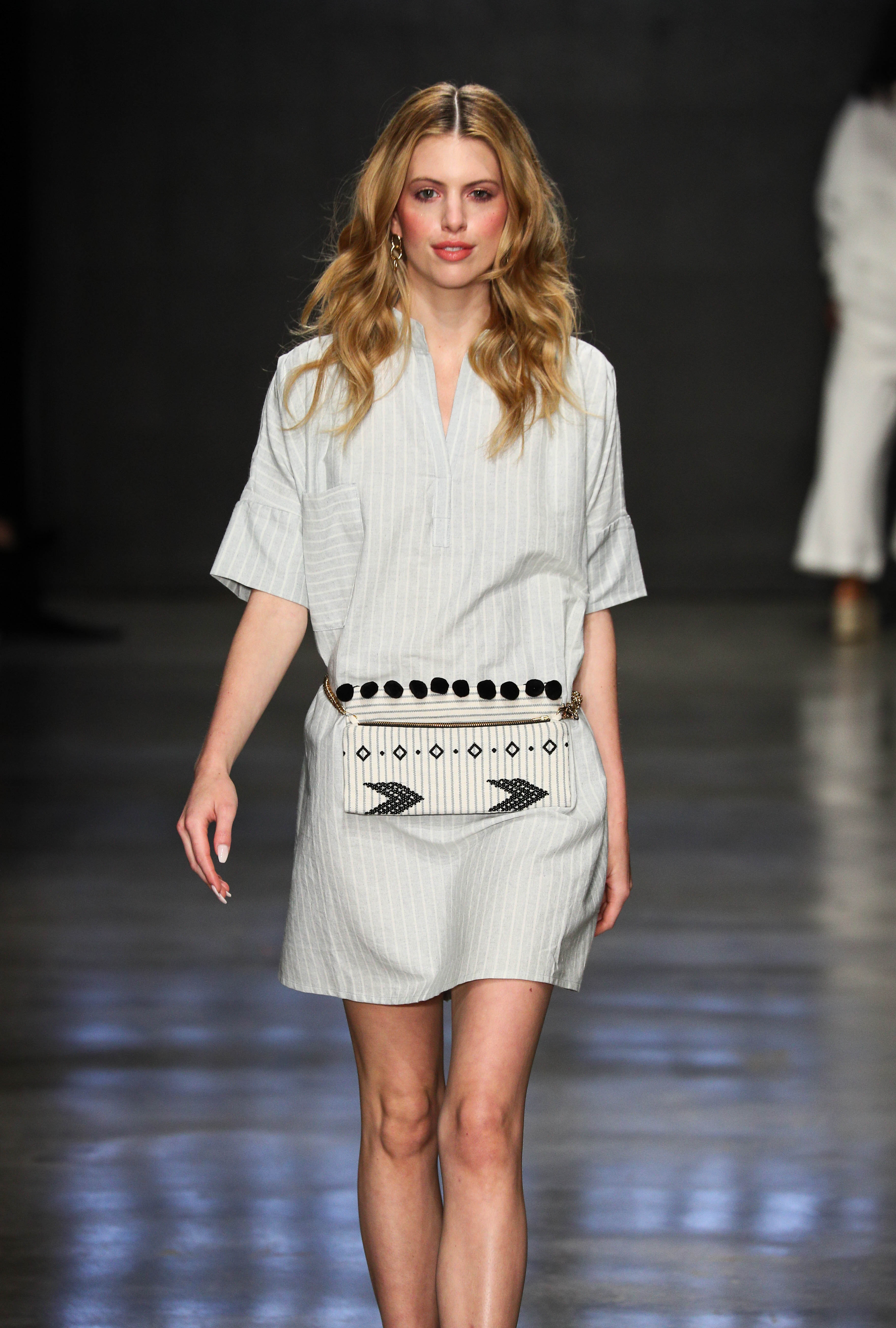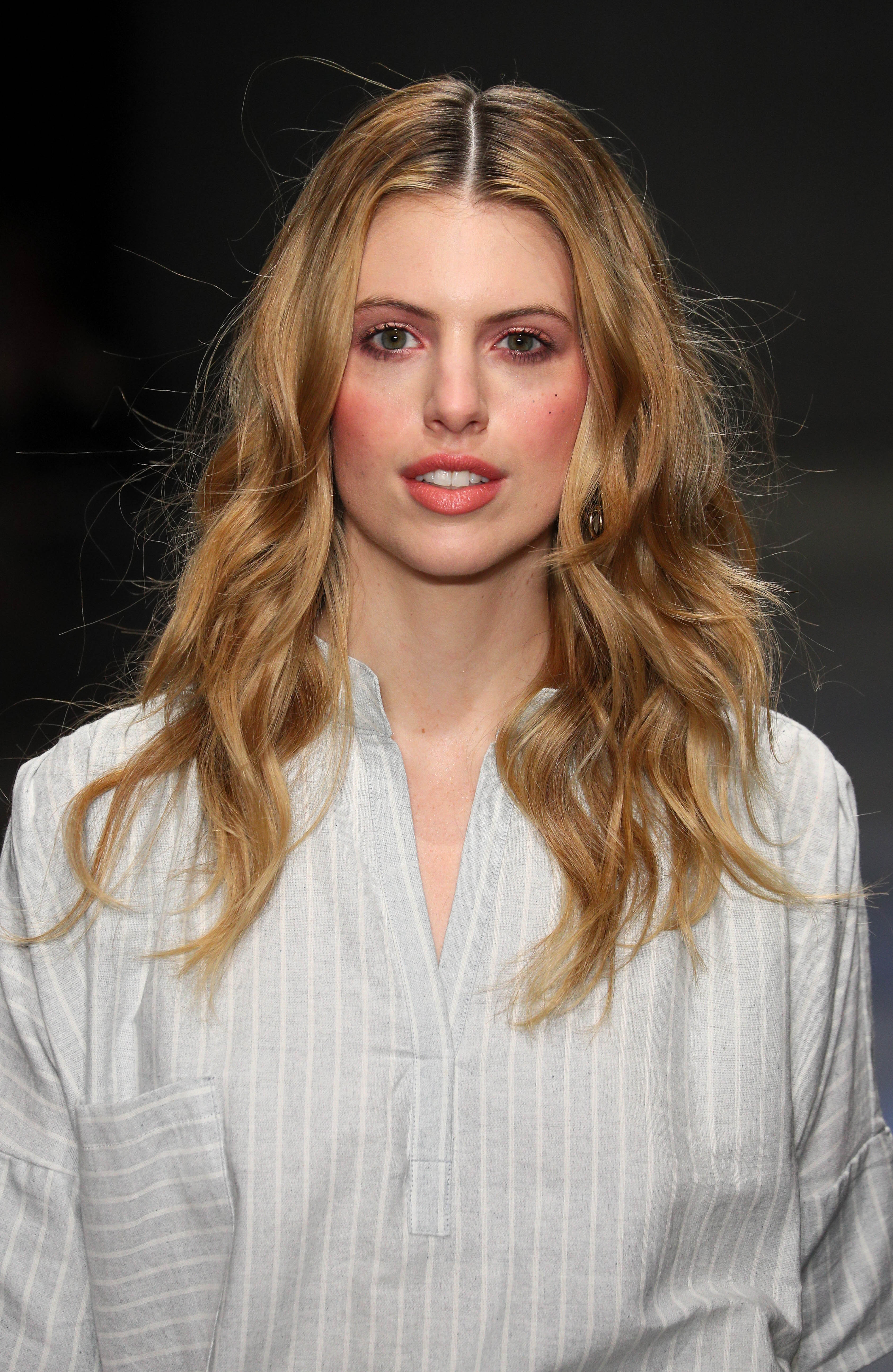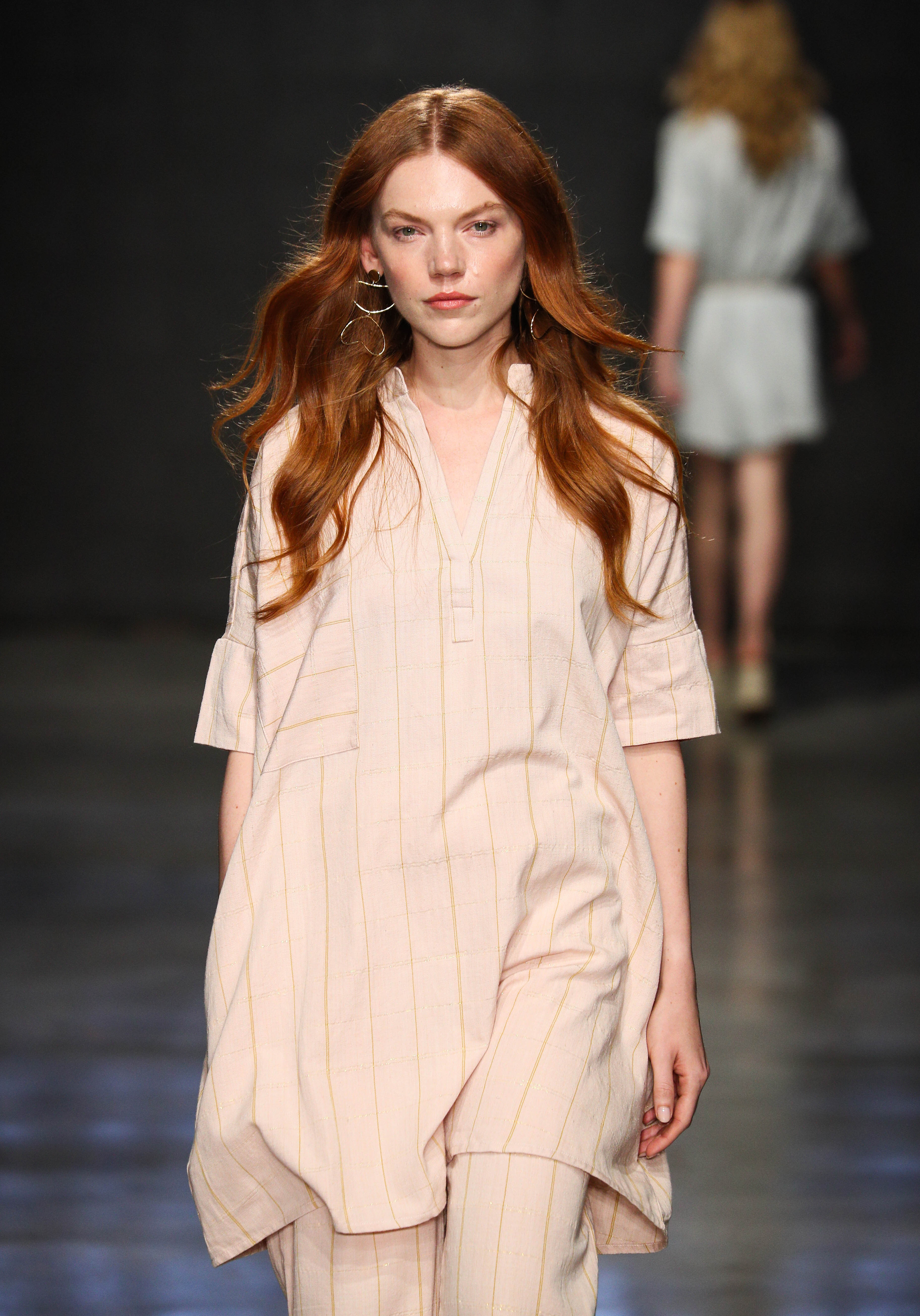 Speetra Design Studios
is a true innovation of sustainable fashion. Their focus is on 3D-printed designs. The combination of sustainability, innovation, 3D-printing technology and luxury is what stands for Speetra Desgin Studios designs. Their work is eco-friendly and close to zero waste fashion.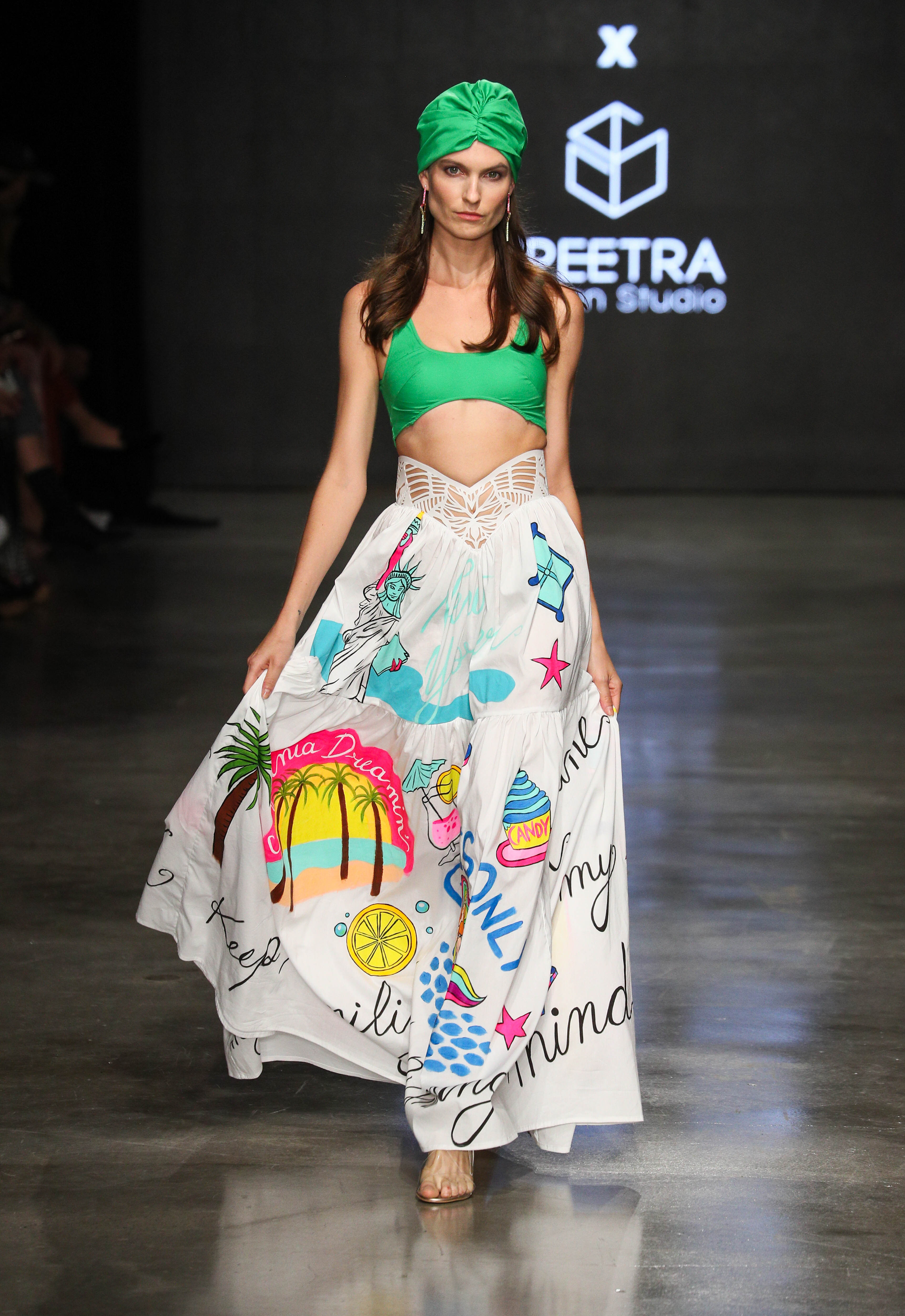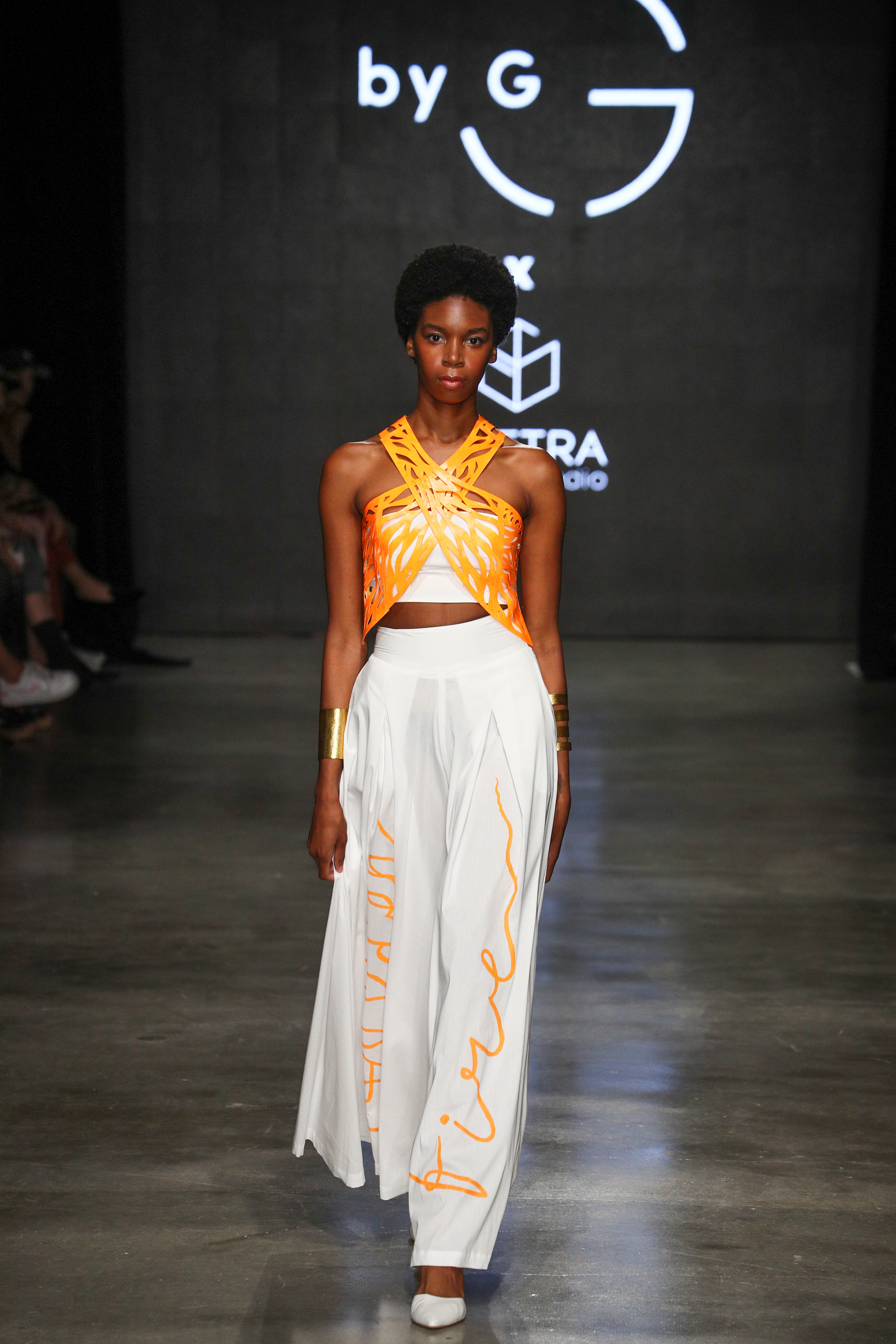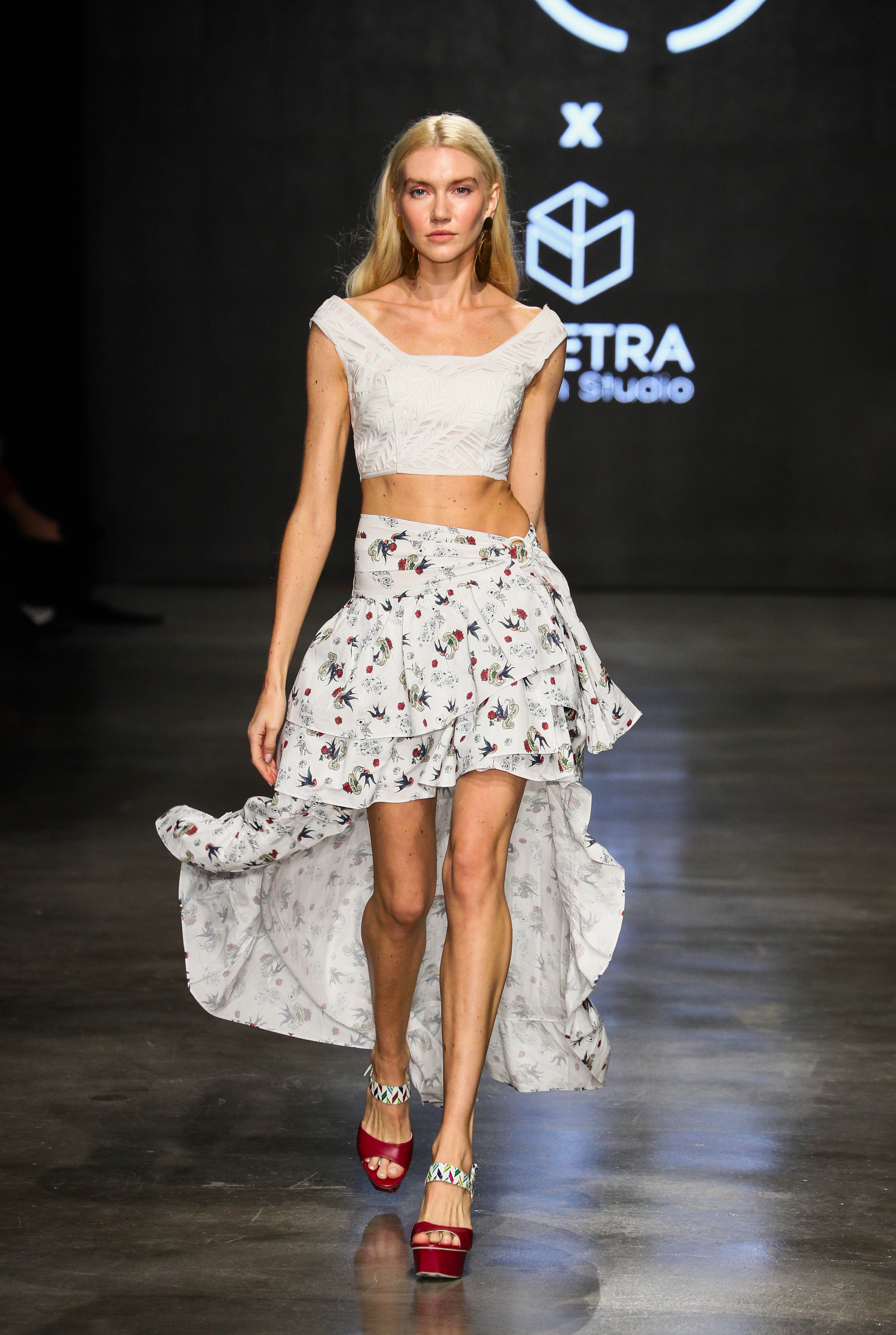 Alterre NY
is a woman owned shoe brand that was founded in New York City. They produce the shoes using recycled plastic in fair labor factories in Brazil. The use of computer-programmed laser cutters enables them to create custom design shoes.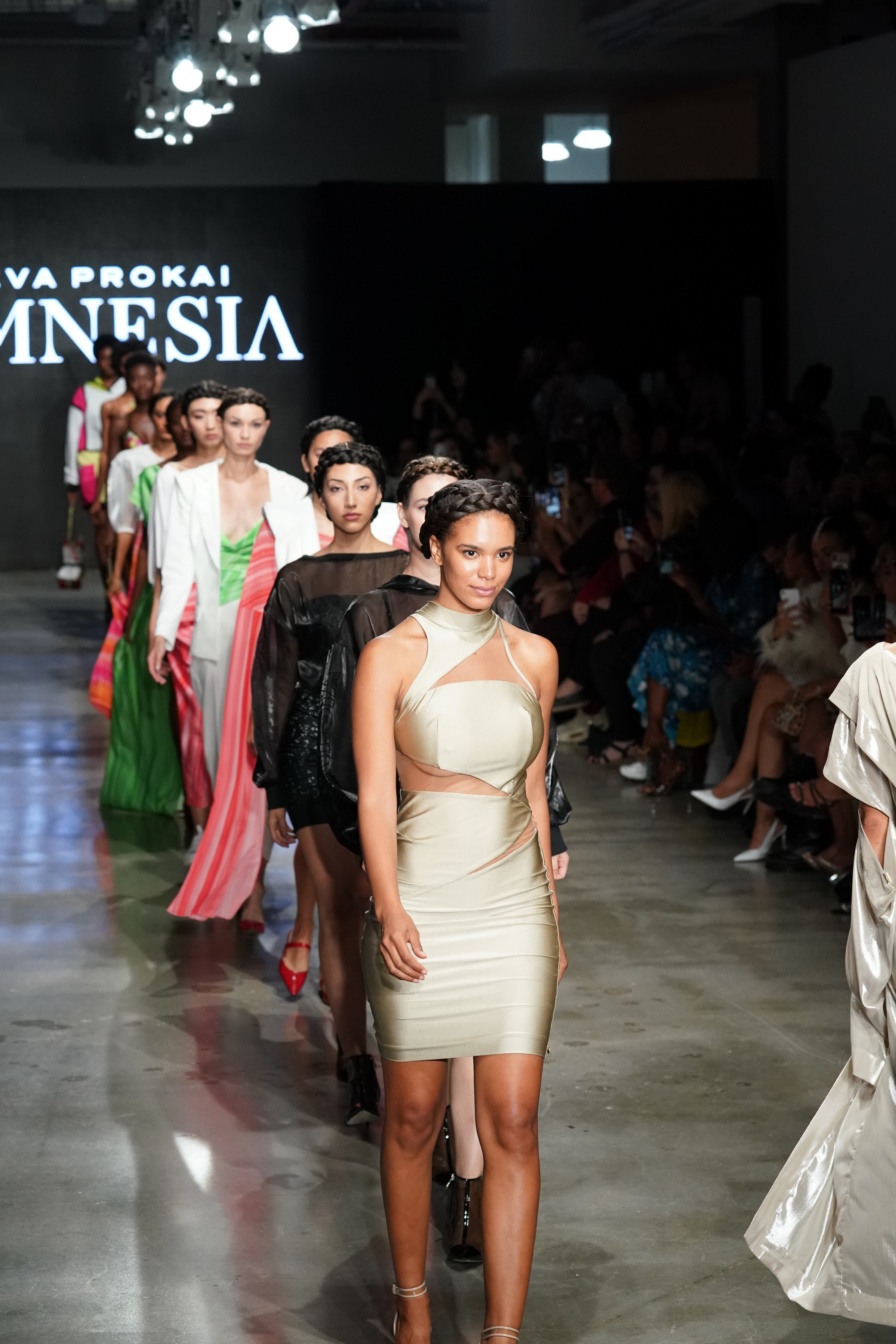 Mikage Shin
is an emerging fashion designer from Japan whose designs are "ageless and genderless". You can really see this idea behind the designs if you look closely. The society develops and so does the fashion. Mikage Shin understands the needs and the potential of the market and thinks beyond the stereotype.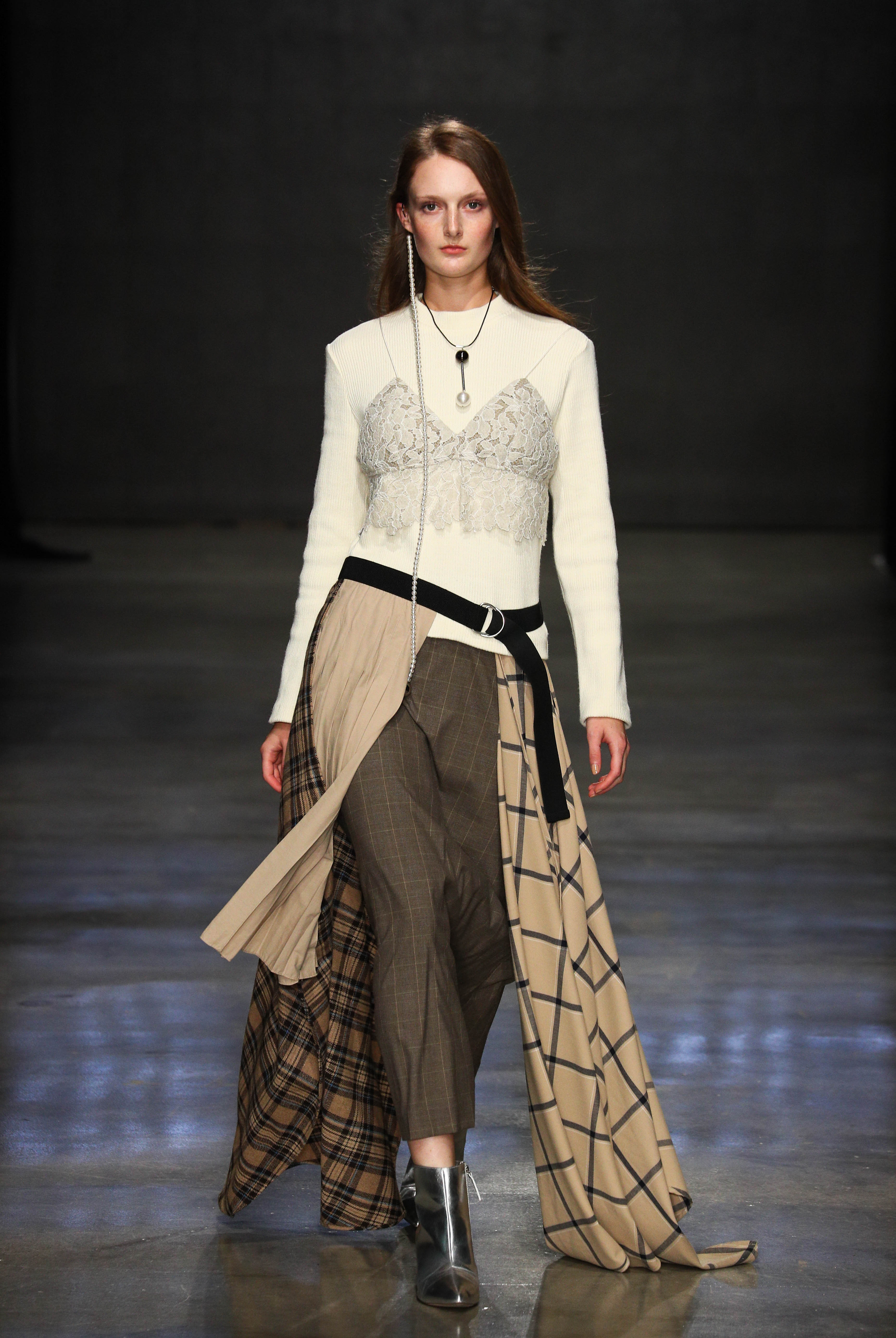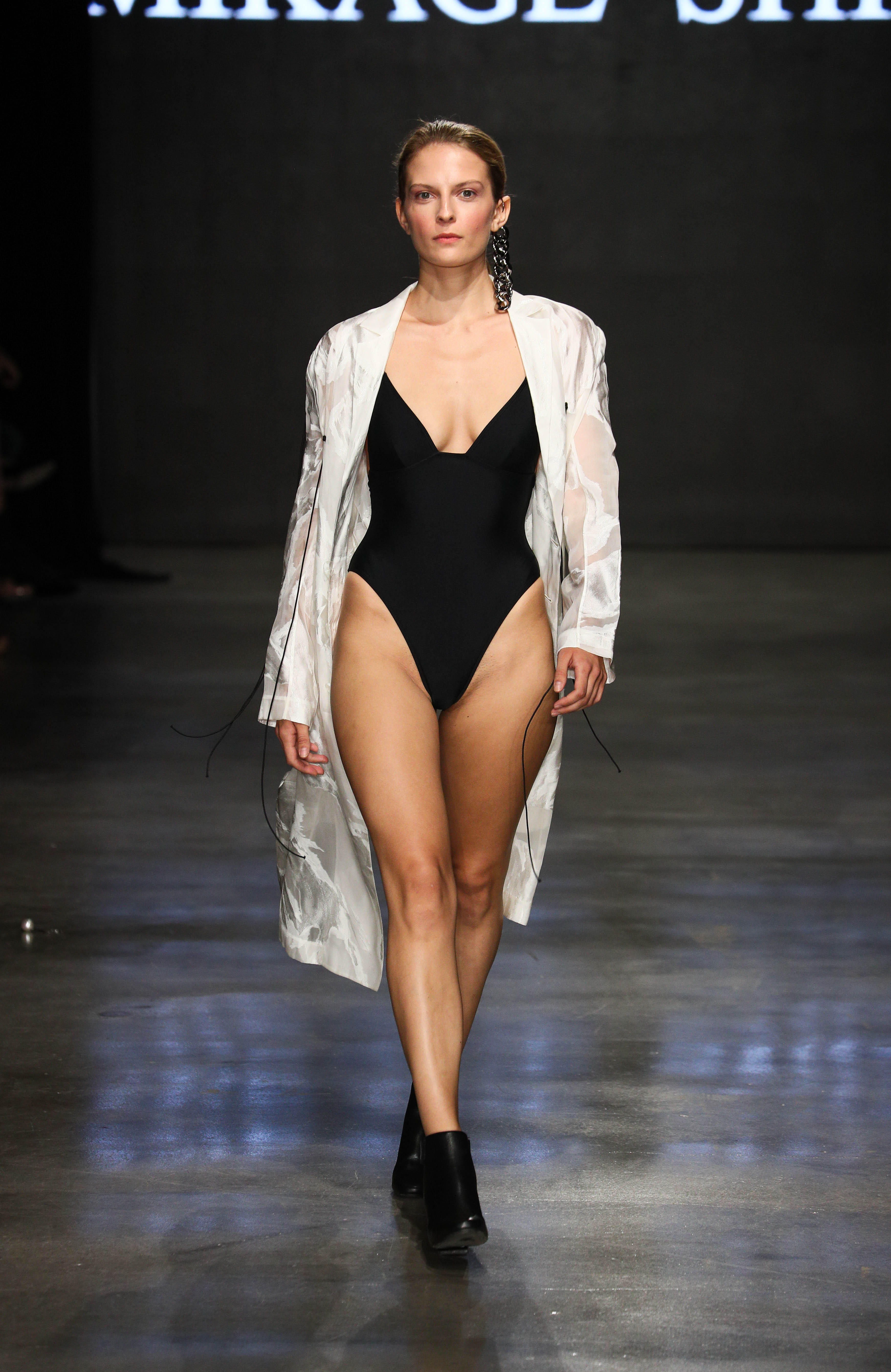 Each design is specific in its own way and the variety shows that sustainable fashion is for everyone and those design components could be worn by a modern woman in her free time as well as when she is working.