For far too long has the fashion industry been able to produce fast fashion fabrics from new sourced raw materials. The industry is one of the largest polluters in the world. Raw materials such as oil and coal are used and in the refining process of bleaching and dyeing a great amount of environmental hazard substances are used. We have to find new and innovative ways to significantly lower the amount of new material in the loop. And we have to start reusing the billions of tons of material wasted every year building piles of landfill around the world and floating in the seas.
Thankfully the textile industry is well aware of this negative loop. Therefore some initiatives are in the progress to become the new source of raw materials. One of the materials is ECONYL. Made from waste, it's infinitely recyclable and can unleash infinite possibilities for makers, creators and consumers. It's all part of the ECONYL brand vision to make the world a better place by pioneering closed loop regeneration processes and delivering sustainable products.

Their process contains of 4 steps:
Rescue – Rescuing waste otherwise polluting the seas. Ghost fishing nets and fabric scraps are refined and cleaned to recover all of the nylon possible
Regenerate – The purification process of the nylon waste is recycled back to its original purity. That means Econyl regenerated nylon is the same quality as new produced nylon.
Remake – Regenerated nylon is processed into yarn to use in the fashion and interior industrie.
Reimagine – Used in fashion and interior markets to create brand new products such as swimwear, car interiors and others. It can be recycled infinitely without ever losing its quality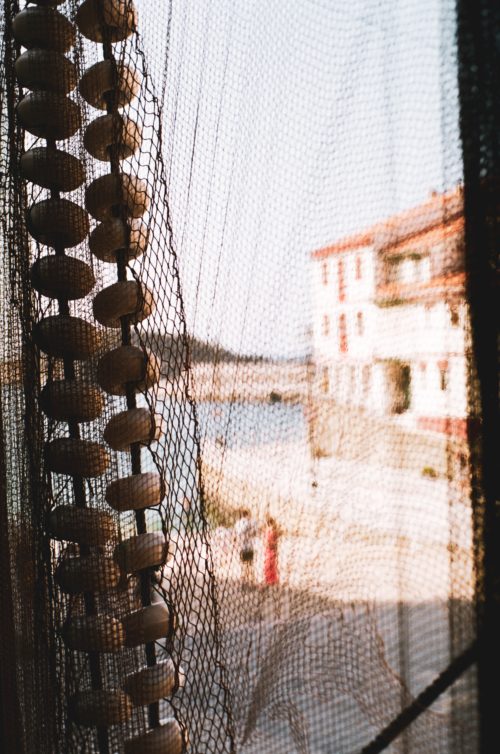 "When I see a landfill, I see a goldmine."
Giulio Bonazzi, Aquafil's president and CEO, is a relentless innovator. And ECONYL regenerated nylon is his dream that became a reality after four years of tireless research and development.
ECONYL regenerated nylon is a product of Aquafil, a global leader in the synthetic fibres industry and a pioneer in quality, innovation and sustainability.
The ECONYL brand is not just a yarn but represents a new way of thinking, a way to reconcile the desire for innovation with the constant commitment of the company to protect the environment.
Sustainable swimwear brands love the material. Car manufactors like Jaguar Land Rover are using the material in their luxury vehicle interiors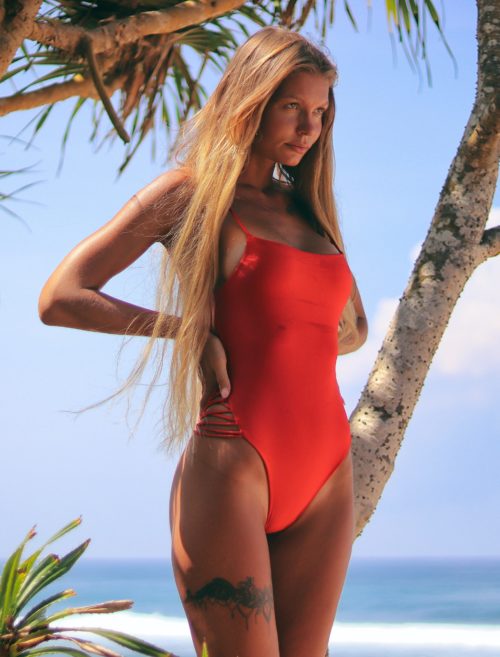 Aquafil sources nylon waste from all over the world. In a single year, the company recycles as much as 40,000 tons of waste, with the recycling process reducing the global warming impact of nylon by 90% compared with the material produced from oil. For every 10,000 tons of Econyl raw material produced, 70,000 barrels of crude oil are saved and 65,100 tons of carbon emissions equivalent are avoided.
Examples of brands using Econyl fibre in their sustainable fashion lines:
ACE – Sustainable and Eco Friendly handbags