Yoga is a practice that has given meaning to my life. It is much more than just an exercise, it is a place for myself to stop and give my body a time of stillness, a time to slow down, a time to reflect or just to not think about anything at all.
By: Natalia Gomez
Yoga is a practice to calm your mind
This might sound a bit crazy, but it is not, when you start practicing yoga you realize that the world we live in is moving at such a fast pace that we forget to sometimes just stop for a moment, and embrace our breath, hear every inhale and exhale that keeps us alive.
Yoga is all bout listening to your body, learning to pass through pain with a calm mind, even when your muscles ache you learn to stay still with your lips sealed and releasing everything through your breath. This might sound a bit romantic, but it is how it makes me feel. Yoga has taught me to embrace difficult situations with a calmer mind, to be present through suffering (literally) and focus on your mental strength to overcome these unpleasant situations.
Yoga is a way to compete against yourself
What I love most about the practice is that there is no competition, it is just a space for you to try and be better everyday against yourself, and you slowly see how your body gets stronger everyday, you learn to breathe through pain, exhale every negative thought when something might feel difficult and when you least expect it you are challenging your body to do things you never thought you could do, like stay steady in a headstand, or just breathe through an uncomfortable posture for more than 3 minutes.
But this is how life is, sometimes it's difficult and sometimes it's easy, and it's important to teach our bodies to be able to be calm and still even when a situation is out of our control.
I swear this is one of the main reasons yoga has changed my life, it has taught me to be calmer, and to be more patient, to be less aggressive and to breathe through every situation because every problem always comes to an end no matter how uncomfortable the present is, there is always something coming next, and there is no better way to embrace the future than by being present and enjoying every minute you give your body to make it stronger and to take care of your health too.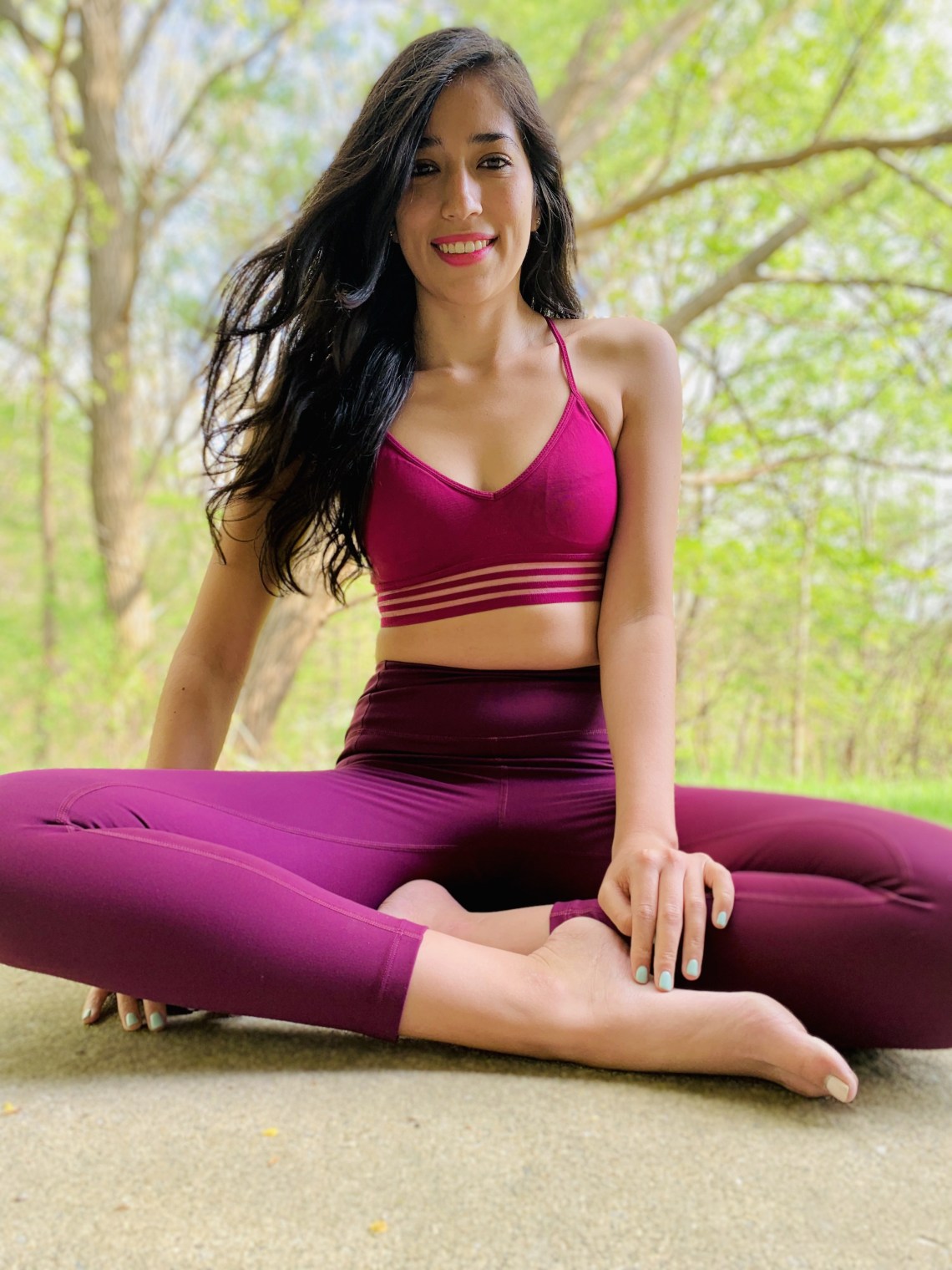 Where to find sustainable activewear?
At Revari I bought a pair of recycled polyester leggings from the brand Girlfriend Collective.
Revari is a sustainable and fair trade marketplace where you can find anything from activewear to clothes, beauty and home. You can shop anything from their site with my special code marmag15 for 15% off. Click here to shop sustainable items.
I have to say I loved these leggings because they are true to size, comfortable and made out of 79% recycled polyester. They are made with 25 post consumer water bottles per pair and use half the electricity to produce than new polyester. Are you not in love with them yet?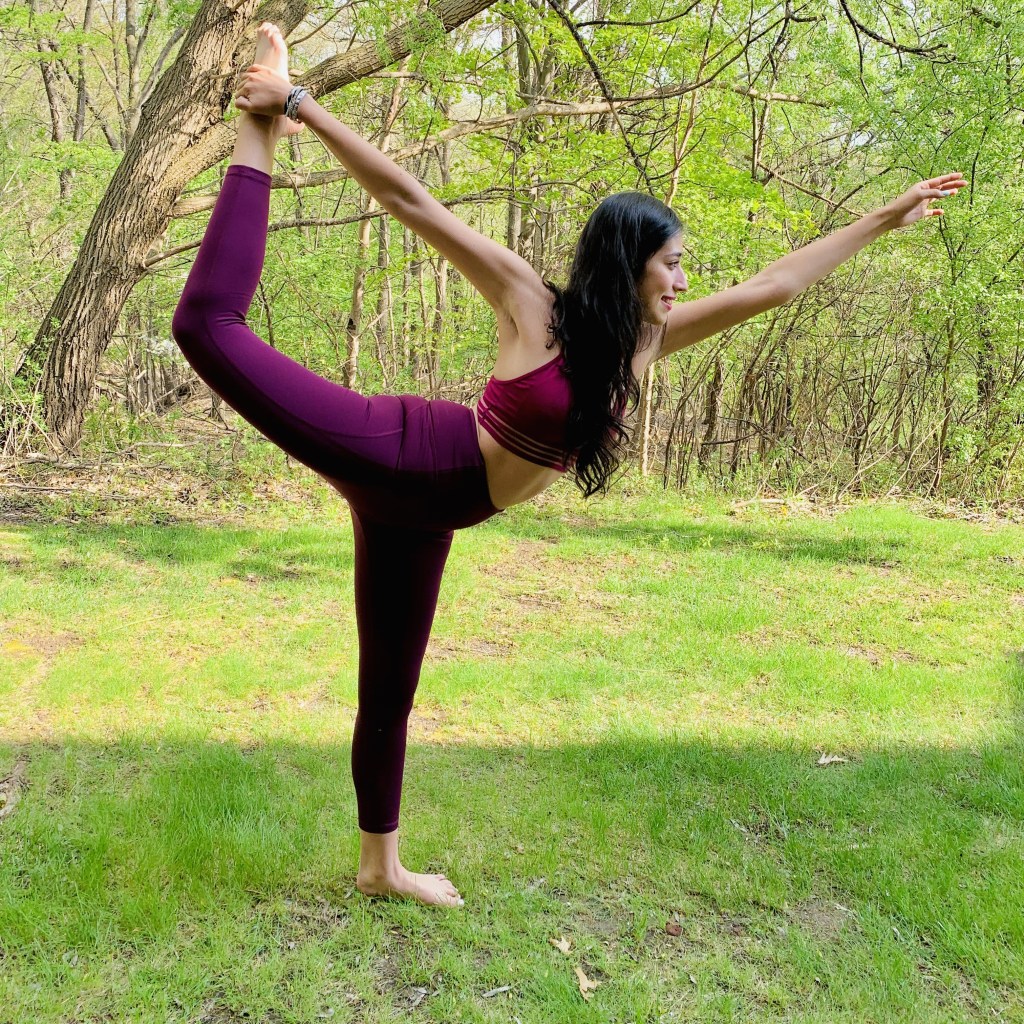 Recycled plastic leggings
This brand (Girlfriend Collective) is fair trade certified and offers fair wages to their workers in Vietnam, so when I read about the recycled plastic I just had to buy them because they are only $68 USD… the same cost of any Under Armour leggings, Nike, or other athletic brands, maybe even a little cheaper actually and I know I will be actively using them every week in my yoga sessions.
Follow me on Instagram: @marmag.creation