Imagine you can order a flying taxi that will take you from Manhattan to JFK airport in just 5 minutes! A trip that normally takes about 1 hour. In addition, without any impact on the environment. Lilium is the Uber of the air.
Disruptive development
By changing the conventional industry around aircraft, airports and air transport, an opportunity has been created for flights on demand. You simply order an air taxi directly via your smartphone, the aircraft is powered by electric motors and need neither take-off nor runway.
Below you can see the maiden voyage with Lilium Jet which launched in April 2017. With strong backup and support from heavy investors such as Niklas Zennström (creator of skype among others) there are good chances that Lilium Jet will be launched in the market within near future.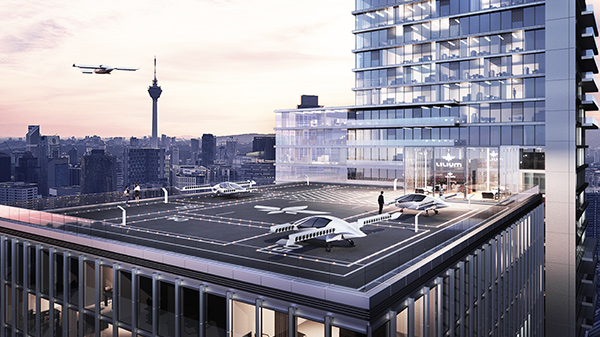 Price to Airport with flying taxi?
What would the trip cost? Manhattan – JFK = approx 35$