Leonardo DiCaprio has many strings on his lyre. He is not only a successful actor with films such as "Titanic", "The Aviator" and "Blood Diamond" in the baggage but now he is also a hotel owner. Now you can stay at an eco-luxury hotel signed by DiCaprio – Blackadore Caye
Before the Flood
With the documentary film "Before the Flood" and through his speech at the UN, he has also actively taken a position to create a sustainable future. Last year, it was announced that he would build an exclusive eco-tourist resort on a small island off the coast of Belize. Now that the start date for the opening of the eco-2018 is approaching, new information about the ambitious project and reproductions of how it is expected to look has been released

DiCaprio discovered Blackadore Caye about 10 years ago, and after buying the 104-acre island for $ 1.75 million, he has spent the last decade planning and transforming the forgotten oasis into an eco-luxury hotel. On the one hand, he wants to create a sanctuary for travelers looking for total escape from stress and bustle, and on the other, DiCaprio and his partners have explicitly stated that they strive to create "the world's leading example of green hospitality".

Years to create
Consequently, DiCaprio and his team have spent years assessing how the environment can be developed, rebuilt and preserved. Construction of this eco-luxury hotel will begin in 2017. To ensure that its impact on the surrounding ecosystem is as minimal as possible, they have taken a large number of measures. Among other things, mangrove forests have been replanted to prevent the sea from eroding the earth, replacing lost species with native species and creating foundations around the island as anchors for reefs and fish farming. Over half of the island will serve as a protected nature reserve. All electricity used will be extracted from renewable energy and water will be provided through rainwater collection and on-site water treatment.
The environmental efforts are complemented by an elegant environment and a pleasant guest experience. This work is led by legendary hotel decorator Jean-Michel Gathy and his company Denniston has been hired to create the Blackadore Caye aesthetic feel. The company has already designed some of the world's most luxurious resorts, including the Cheval Blanc Randheli in the Maldives, The Chedi Andermatt and the Aman Canal Grande in Venice.
Living on Blackadore Caye
Although some exact details have not yet been released about what Blackadore Caye will offer, exclusivity is guaranteed. The island will only accommodate 36 bungalows for rent and an additional 36 villas that can be purchased.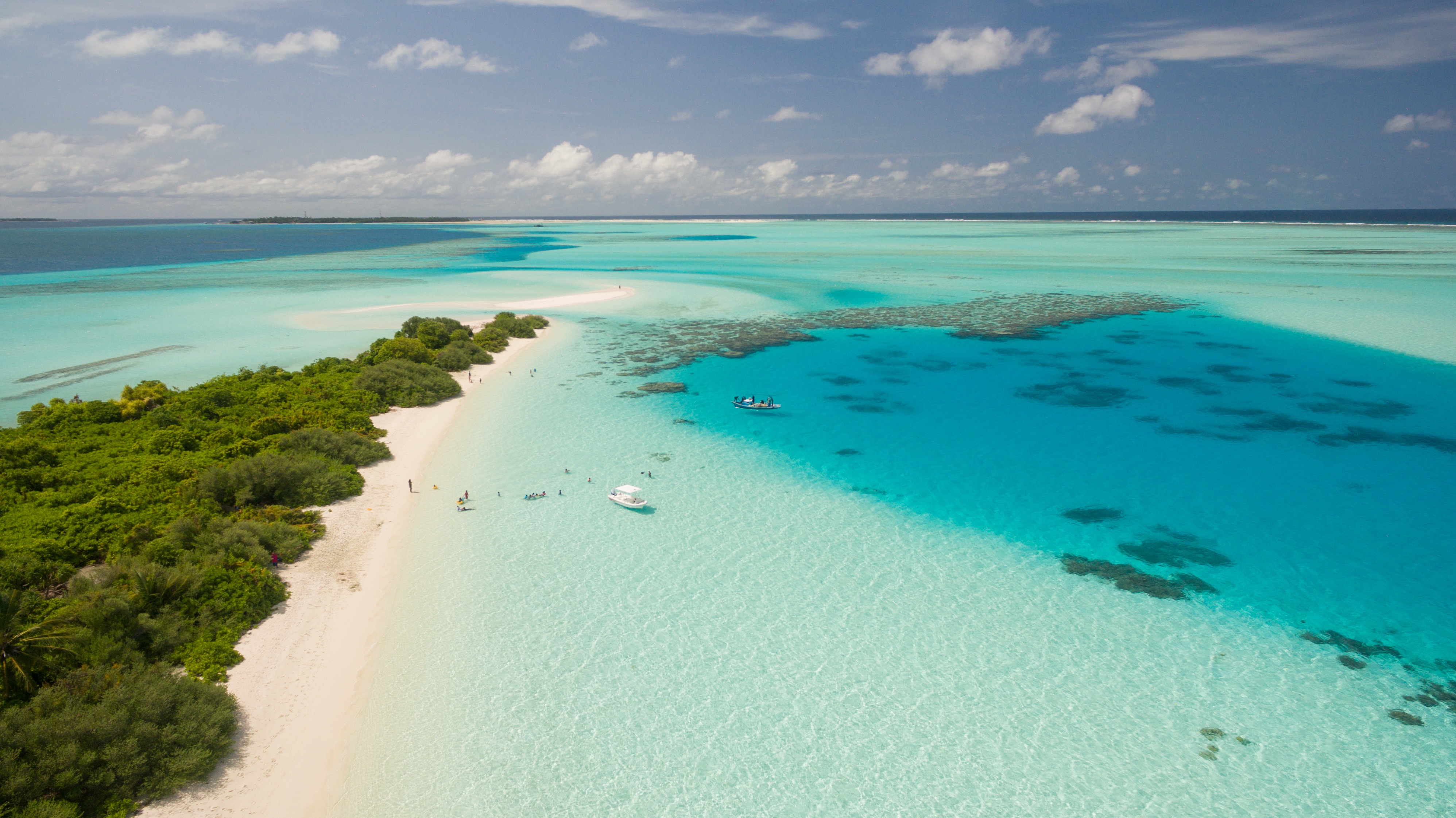 For the few guests who will be staying here, a very high service is guaranteed. Once the facility is in operation, 400 people will be employed, most of whom will be locals. Scuba diving and snorkeling are likely to be among the most popular recreational activities.
It will certainly also attract that one may come across one of the world's most famous movie stars on the beach or at the after beach. Although he is not the first celebrity to open a hotel, DiCaprio's greatness should ensure that Blackadore Caye gets global attention when it opens in late 2018.