+Impact Travel focuses on taking you on an eco-friendly and responsible holiday. Thay allowing you to have amazing experiences whilst giving back to the world!
Eco Cam Patagonia Chile – Dome Sweet Dome
WORLD'S 1ST GEODESIC DOME HOTEL.  Come and immerse yourself in the stunning world of Torres del Paine National Park. Located in the heart of it all is the world's first dome hotel, EcoCamp Patagonia. The hotel which is modeled on the ancient shelters of the region's Kaweskar people.
Spend your days exploring this fragile paradise with trekking, multi-sport adventures, and wildlife watching. Your nights in harmony with nature in your very own dome. Best of all, EcoCamp Patagonia is 100% sustainable. That means that you can relax and enjoy your trip without worrying about your impact on this fragile land.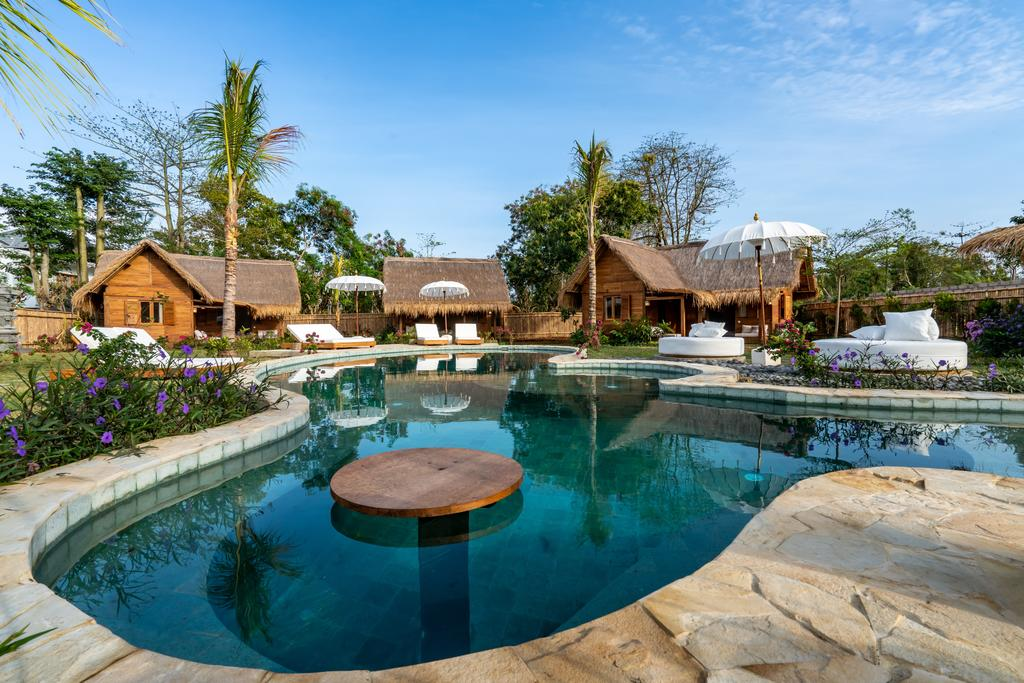 Green Escape Eco Resort – Bali, Indonesia
 Respecting Balinese traditions, Green Escape Eco Resort is the perfect destination to experience a first class, traditional and eco experience! Every value and the philiosphy of Green Escape is rooted in sustainability. Every value from the way staff are trained to the communication with guests. The bungalows are made of sustainable materials and they focus on solar energy, water conservation and practice enviromentally friendly practices. They also focus on charitable work by supporting Bali Life Foundation which helps and empowers children and mothers through education!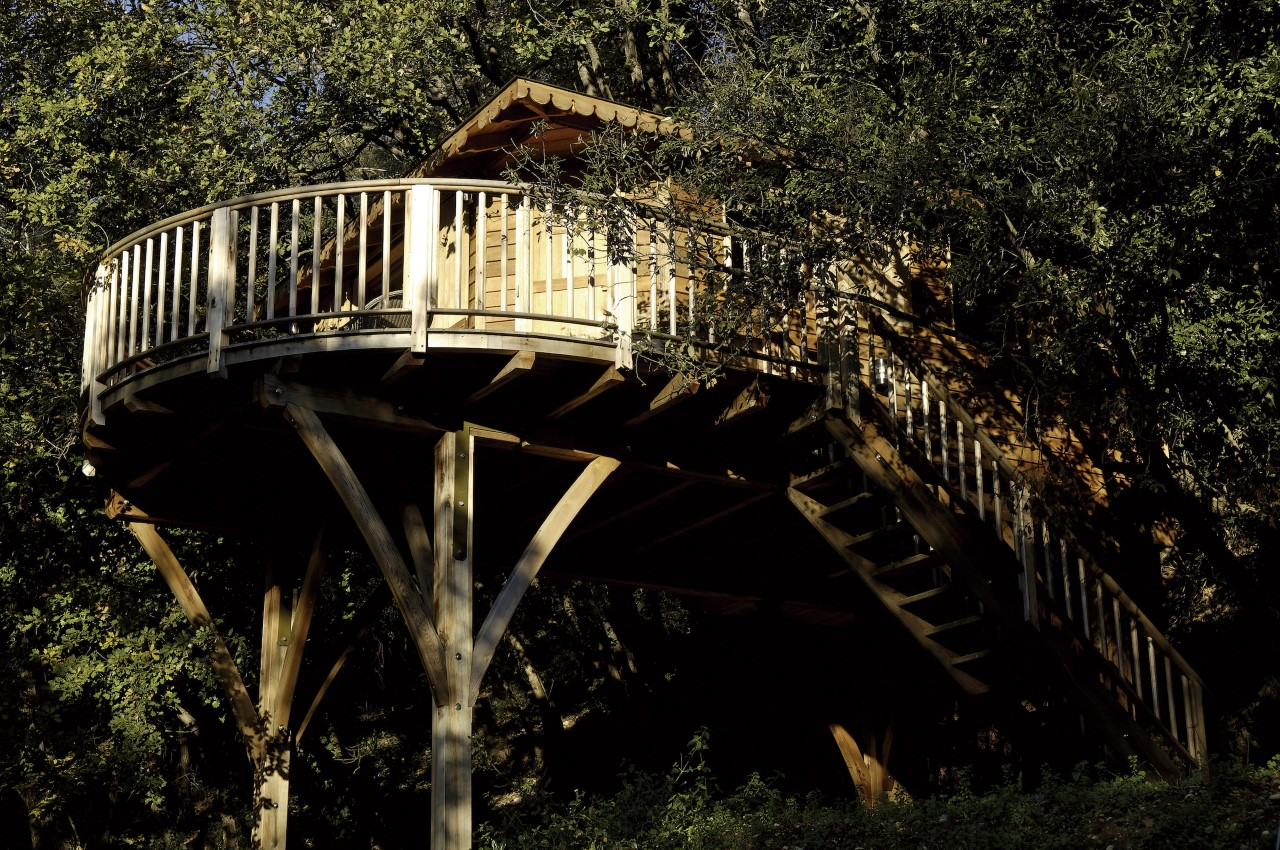 Orion Treehouses – Eco Haven in the South of France
Orion Tree houses is an exceptional guest-house resort in a quiet and extraordinary setting on the French Riviera. Located in a natural sanctuary in the valley of the medieval village of Saint-Paul de Vence, Orion offers one of the most unique bed-and-breakfast experiences on the Côte d\'Azur. Enjoying views of the ancient perched village of Saint-Paul de Vence, Orion is a small world unto itself. Focused on nature, simplicity and well-being, in harmony with the changing seasons. When summer sets in around the natural pool, we live outdoors and rediscover our inner child. Winter brings time for couples, in a cosy atmosphere with the possibility of taking a sauna, scheduling massages and reading novels.
Positive Impact Travel – one of the world's leading sites for eco-approved & ethical travel destination ideasis helping us travel in a more responsible sustainable way. +impact Travel is the meeting place for responsible travellers and selected and verified travel companies. They are all about making a positive+ impact through travel with +hosts, +guests, +principles and +stories.Positive Impact Travelfeel strongly aboutwildlife protection, plastic waste, fair pay and child rights, to mention but a few. +impactTravel was created out of this very need of travellers to have reliable and easily accessible knowledge and tools on the environmental and social impact of travel. Knowledge and tools which allow us, as travellers, to take informed decisions and choices on where we stay and eat, on how we move and what we do and see.