Hurtigruten is the leading cruise line in not only experience but sustainability. With the UN Sustainable Development Goals as a foundation, they have been able to accomplish multiple green achievements that only enhances the travel experience. All their work really culminated into the launch of the world's first-ever hybrid electric-powered expedition cruise.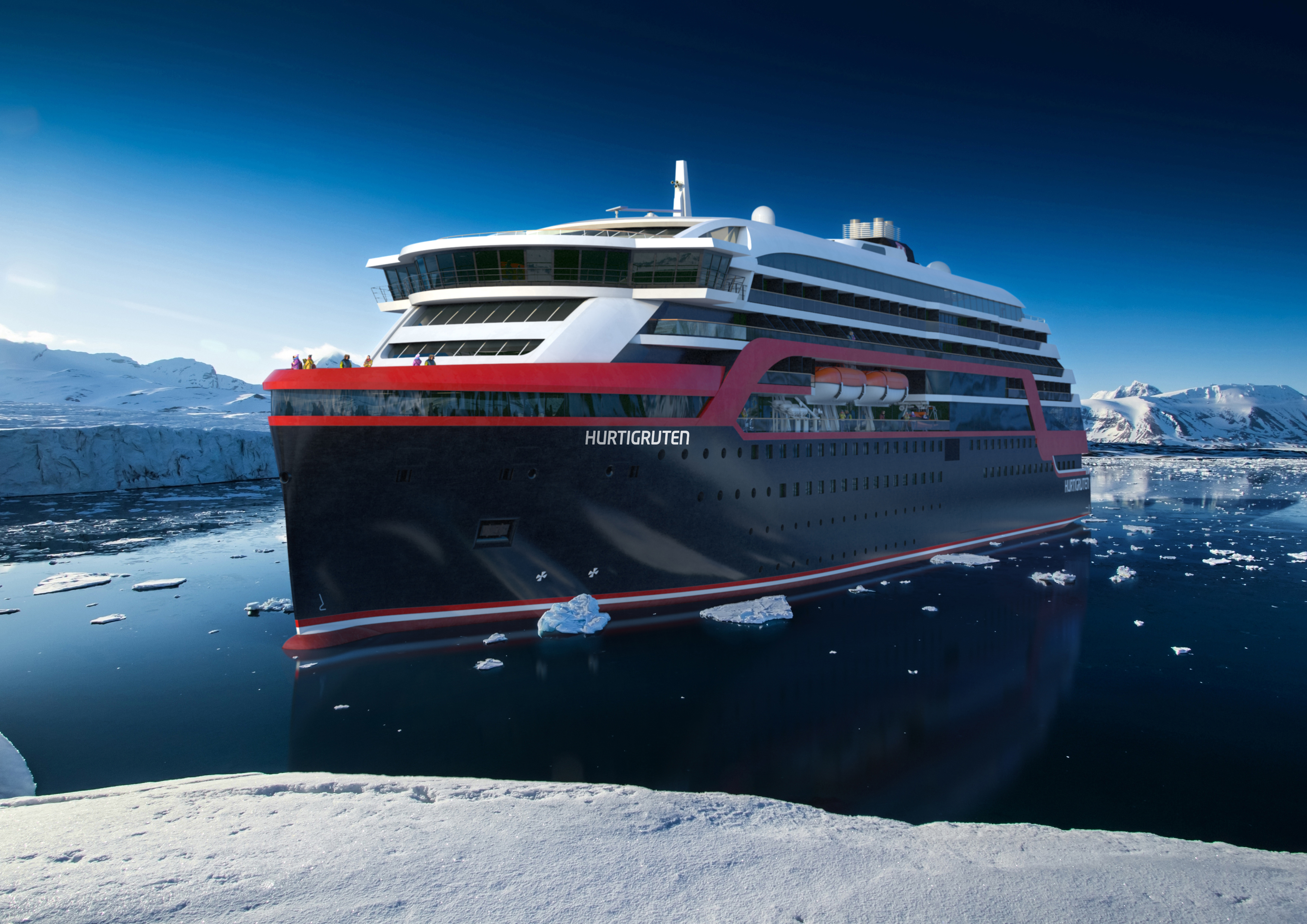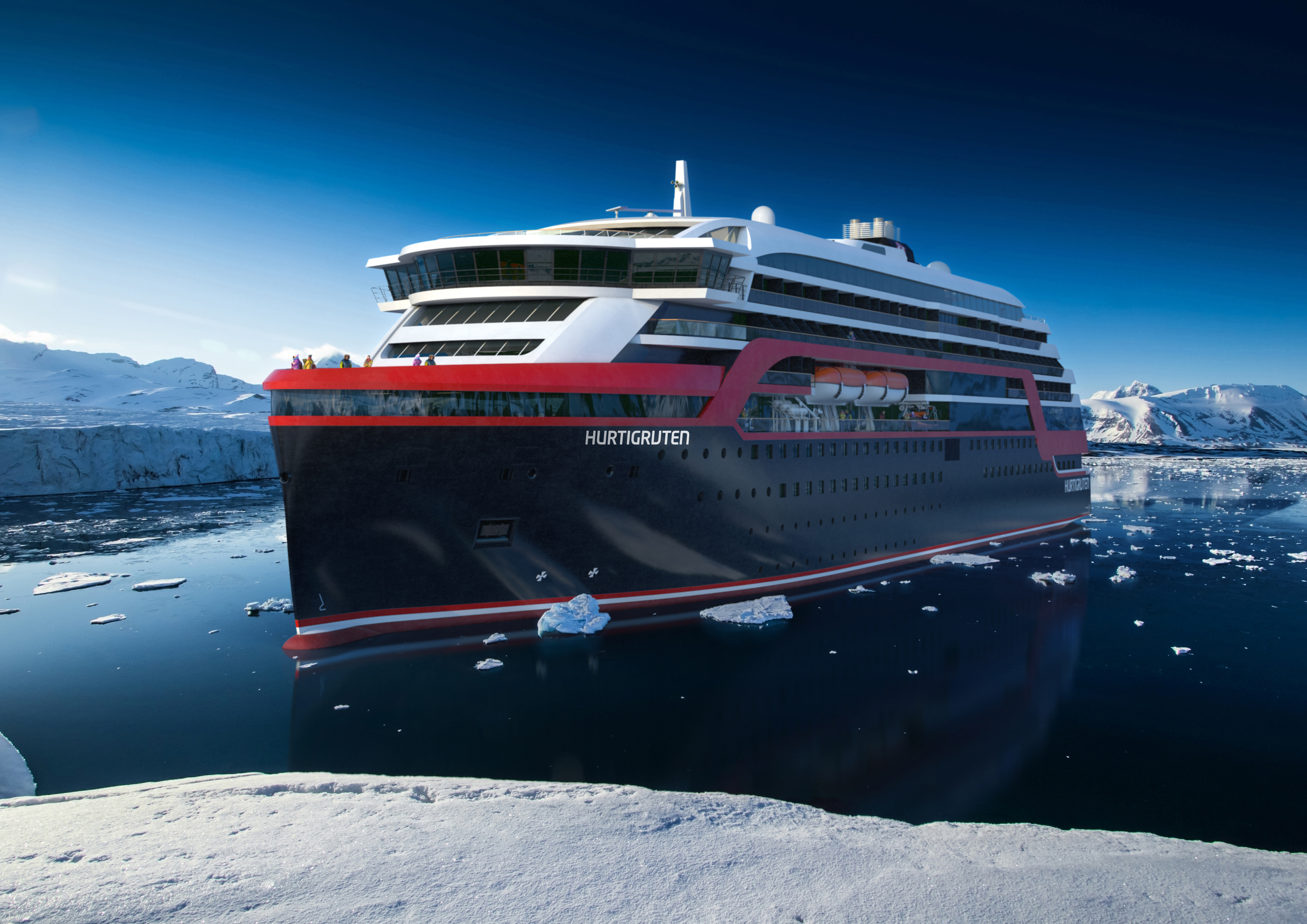 However, that is not the only way they are remaining sustainable. They were the first major travel company to ban single-use plastic that is often left polluting our oceans, but Hurtigruten also pays close attention to the way their passengers interact in the destinations.
Read more here: https://www.hurtigruten.com/about-hurtigruten/our-corporate-social-responsibility/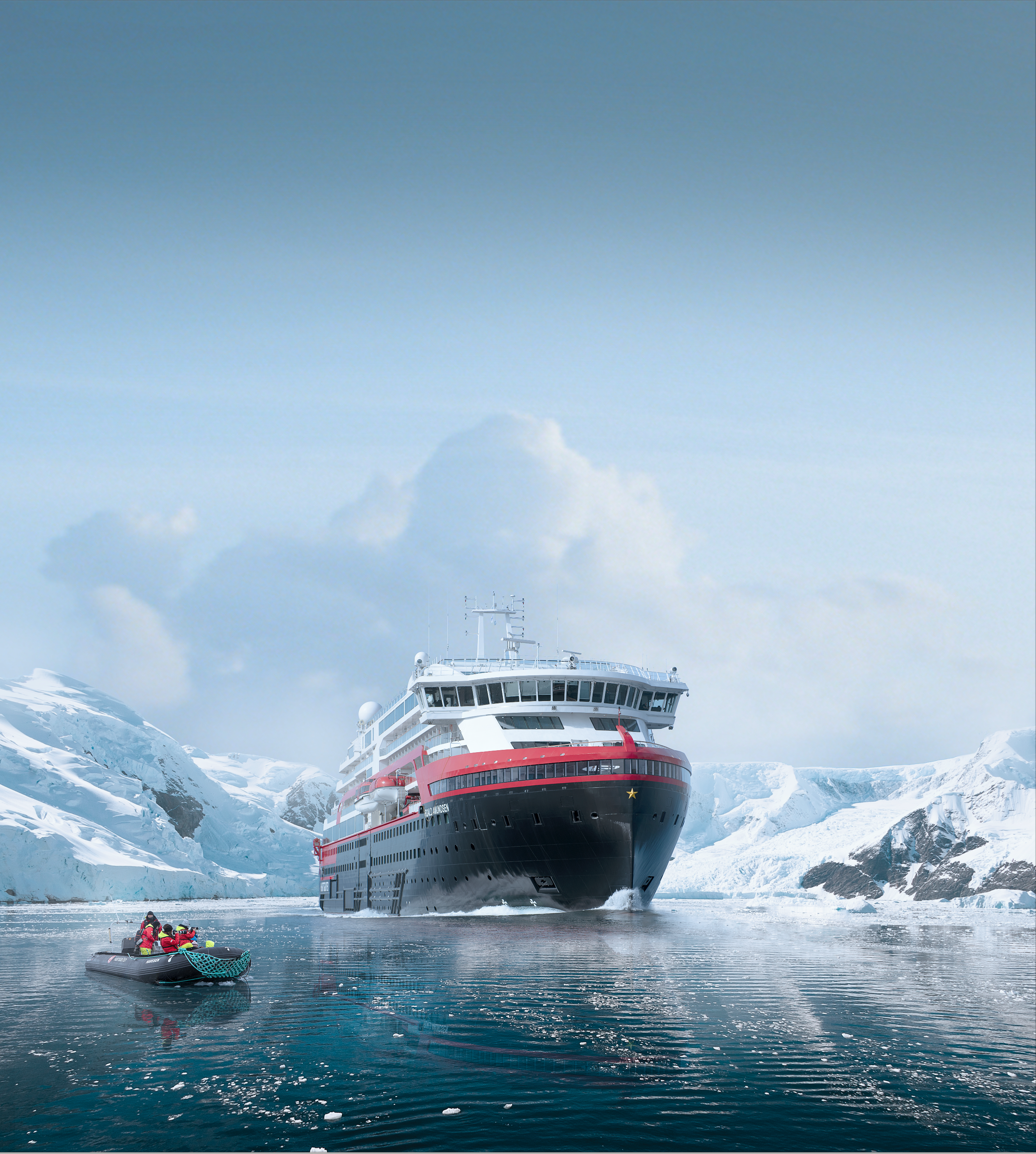 Today Hurtigruten have two eco conscious cruises:
MS Fridtjof Nansen: The latest addition to Hurtigruten's fleet of custom-built ships – and represents the next generation of expedition ships. Featuring Hurtigruten's revolutionary battery hybrid powered propulsion system, MS Fridtjof Nansen will be a near identical twin to her sister ship MS Roald Amundsen. Combining state of the art technology and premium on board experience with Hurtigruten's 125 years of experience and unparalleled destinations, the two Norwegian built ships introduces the next generation of adventure travel.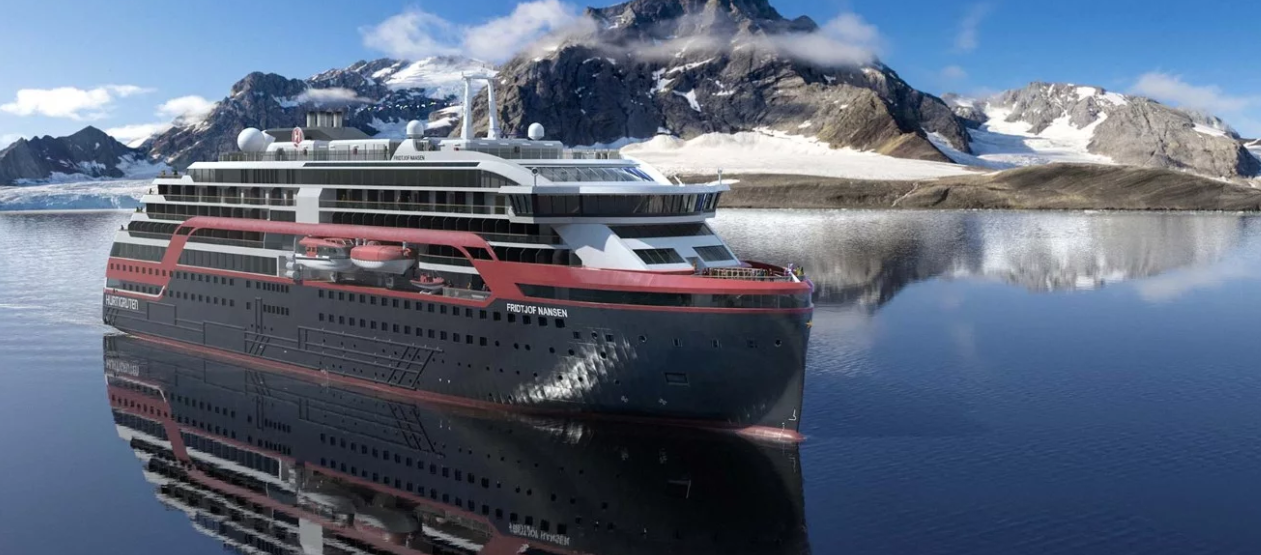 MS Roald Amundsen: The state of the art vessel features new and environmentally sustainable hybrid technology that will reduce fuel consumption and show the world that hybrid propulsion on large ships is possible. It is the first hybrid ship that cuts emissions by sailing with electrical propulsion. Innovative sustainable technology reduces fuel consumption and CO2-emissions on the ships by 20 percent. The ship is specially constructed for voyages in polar waters. It serves as a comfortable base camp at sea – bringing adventurers from all over the world to the most spectacular destinations in the most sustainable way.