After years of conducting reconnaissance expeditions and in-depth research, sustainability professional Erik Sumarkho has identified a grassroots, cost-effective solution to preventing plastic waste from entering the oceans. For Purpose Recycling (F.P.R) was created to stop ocean plastic pollution while creating income opportunities for the communities that collect it.
A sustainably designed unisex belt made out of certified recycled plastic is the first product to be released towards achieving this goal. The purchase of each belt prevents 10kgs of plastic waste from entering our oceans.
"Building waste collection is key to stopping ocean plastic,"
– Erik Sumarkho, Founder and Director of F.P.R
This 'for purpose' company is a collaboration of environmental managers, recycling engineers and action takers who work on a daily basis to put an end to ocean plastic pollution. "We build and support cost effective waste collection points in coastal communities in Indonesia that do not have access to basic waste services," he says."This offers members of these communities an opportunity to sell their plastic waste and profit from the initiative."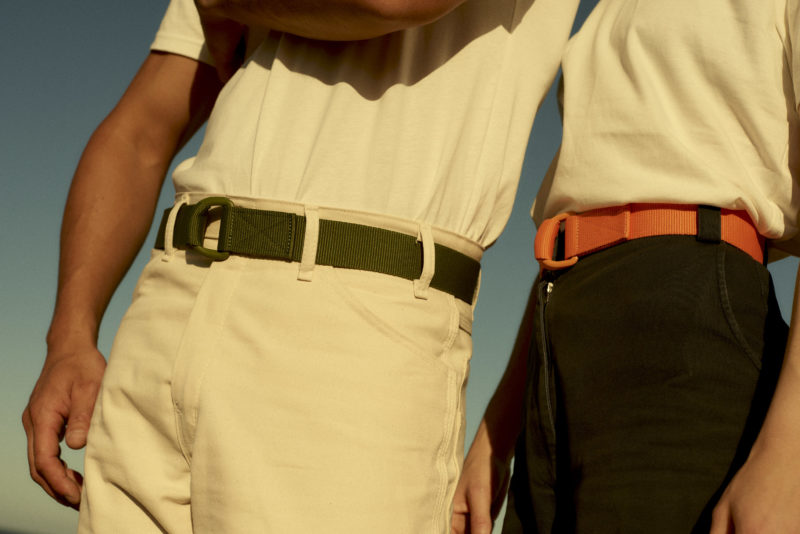 Funds raised by the sale of each belt provide waste collection, recycling infrastructure, income opportunities and other critical support to coastal communities in Indonesia that do not have access to basic waste services. "Through our local non-profit partners, we provide environmental education and workshops to empower people to improve their waste and recycling practices," says Mr. Sumarkho. If not addressed, the amount of plastic waste that flows into the oceans is expected to triple by 2040 to 29 million metric tons per year.
Recycling is one of the most effective means of reducing the use of virgin plastic, but first it has to be collected, and today two billion people lack access to waste collection systems, mostly in rural areas in middle- and low-income countries.
Preventing ocean plastic in the world's biggest hotspots
Indonesia is the second largest contributor of ocean plastic waste in the world and Java is the highest polluting island of the nation. Currently, around 39% of the total plastic waste in Indonesia is collected; in rural areas, this figure is as low as 16%.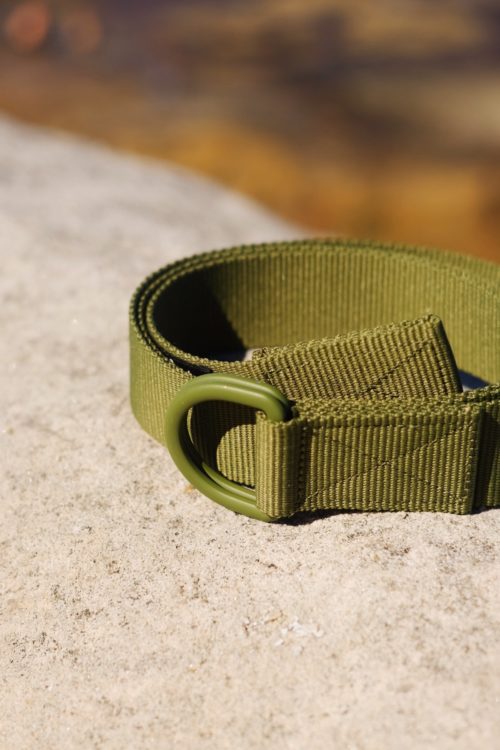 Our operations will begin in several locations around West Papua and West Java. West Papua is home to the Raja Ampat islands, an archipelago renowned for its coral and marine biodiversity, threatened by ocean plastic and mismanaged waste. "Many of us live outside the realm of choice. In some countries, the only access to safe drinking water is bottled and the only option for waste disposal is dumping it in nature," says Mr. Sumarkho. "A solution emerges from this problem: stop making virgin plastic, rescue what's already here, and revive it into new materials."
F.P.R works in partnership with local non-profit organisations to create income opportunities for people living in coastal communities that help prevent plastic from entering the oceans. Community members and informal waste workers can exchange the plastic waste for cash, healthcare, school fees and other essentials. "It wasn't my long term aim to create a belt brand, instead it was to solve the problem of ocean plastic and access to basic waste services" says Mr. Sumarkho. To ensure we developed a truly incredible product, we worked with Vert Design (Sydney's best sustainable industrial design agency) to create a prototype.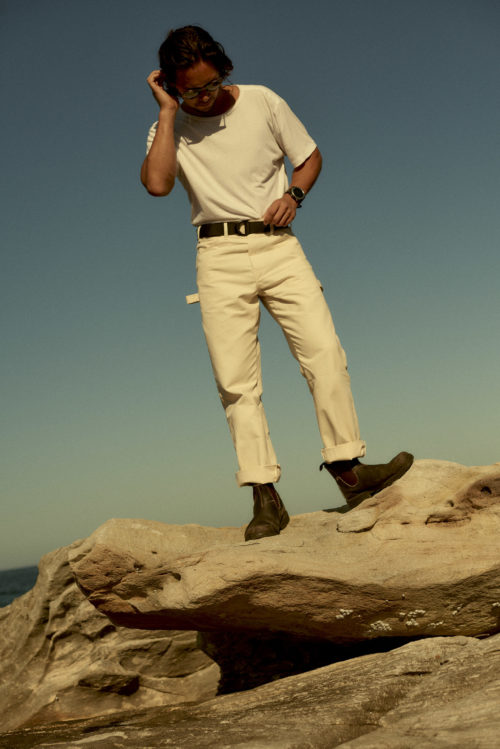 The 'For Purpose Recycling Belt' features:
Unisex style in four colours (Blue, Orange, Black and Green)
100% Global Recycle Standard (GRS) certified recycled polyester strap
Adjustable d-ring buckle
Durable and minimalistic design, and adjustable fit
About the Founder: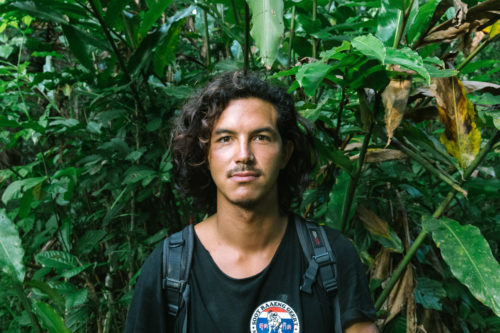 Erik Sumarkho is a sustainability professional with over seven years experience working in the waste management and conservation. As a half-Indonesian and half-Venezuelan, Erik fled the political instability of Venezuela to do university and develop professionally in Australia. Every year, Erik would travel to Indonesia to surf, visit his family and research extensively the issues of access to basic waste services, recycling and ocean plastic pollution.
Read more: www.fprworld.com