It's been no more than a few weeks since Elon Musk introduced its two new models of Tesla semi-truck and already pre-registrations have shot in. Among other PepsiCo. bet on the Tesla semi
First, Walmart was to announce that they had ordered a larger quantity of trucks and then Budweiser went out here the other day with the fact that they will also invest in the Tesla Semi Truck models as part of their distribution strategy. Today, PepsiCo announced. that they have placed an order for 100 trucks that will primarily roll in North America on short and medium-long tours. It seems that it has started a snowball effect and the industry is now waiting for these large companies to bring more people into the process.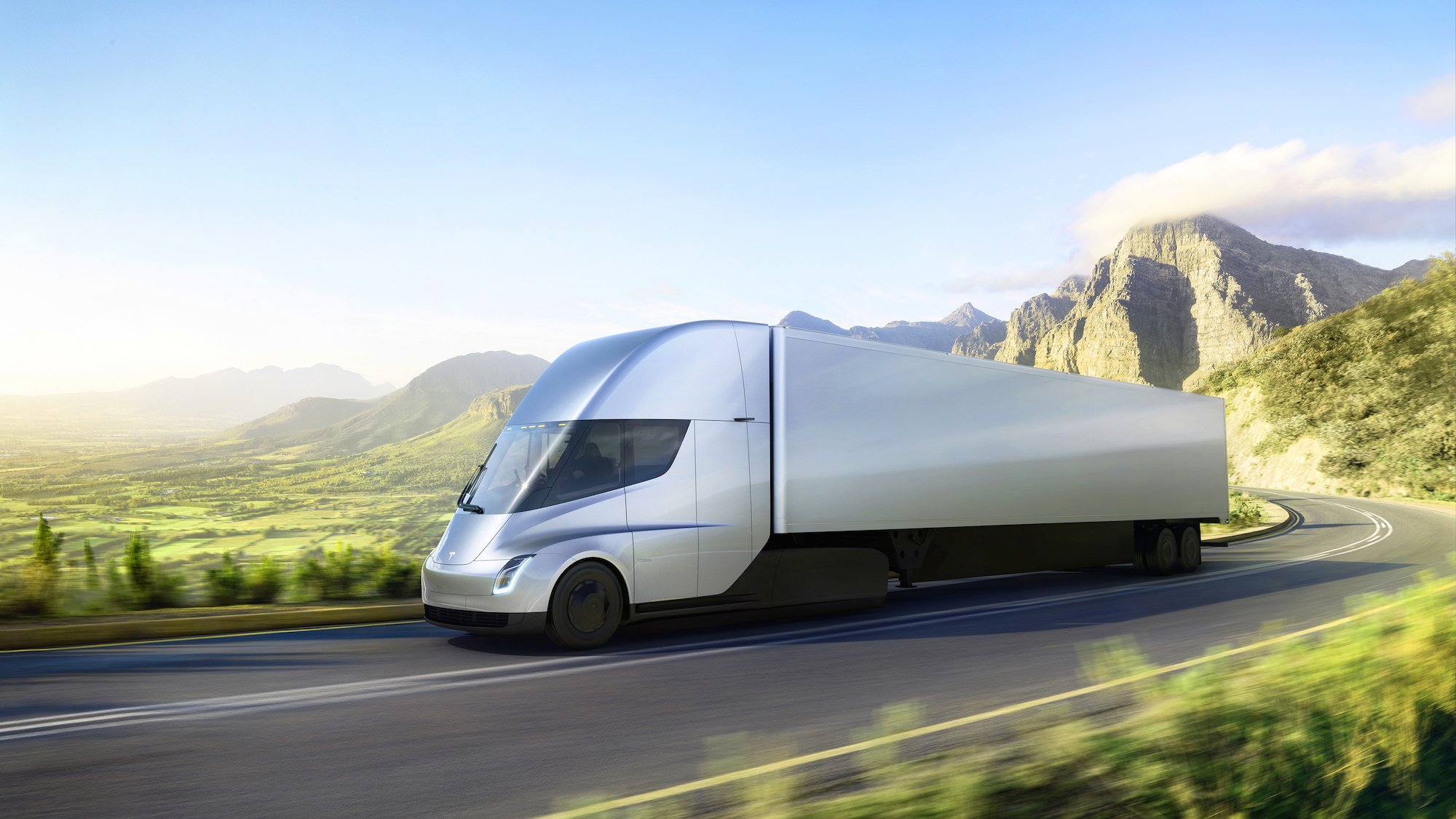 The award was announced here a week and has created a high expectation among transport-heavy companies in several different industries. The smaller model (300 miles range) will cost about $ 150,000 and the larger model (500 miles range) will cost around $ 180,000. There is also a third variant called the "Founders Series" which will go $ 200,000. This means that Tesla has now received about 300 advance bookings on their trucks, giving them the strength to be able to continue the process of developing and delivering the finished cars next year.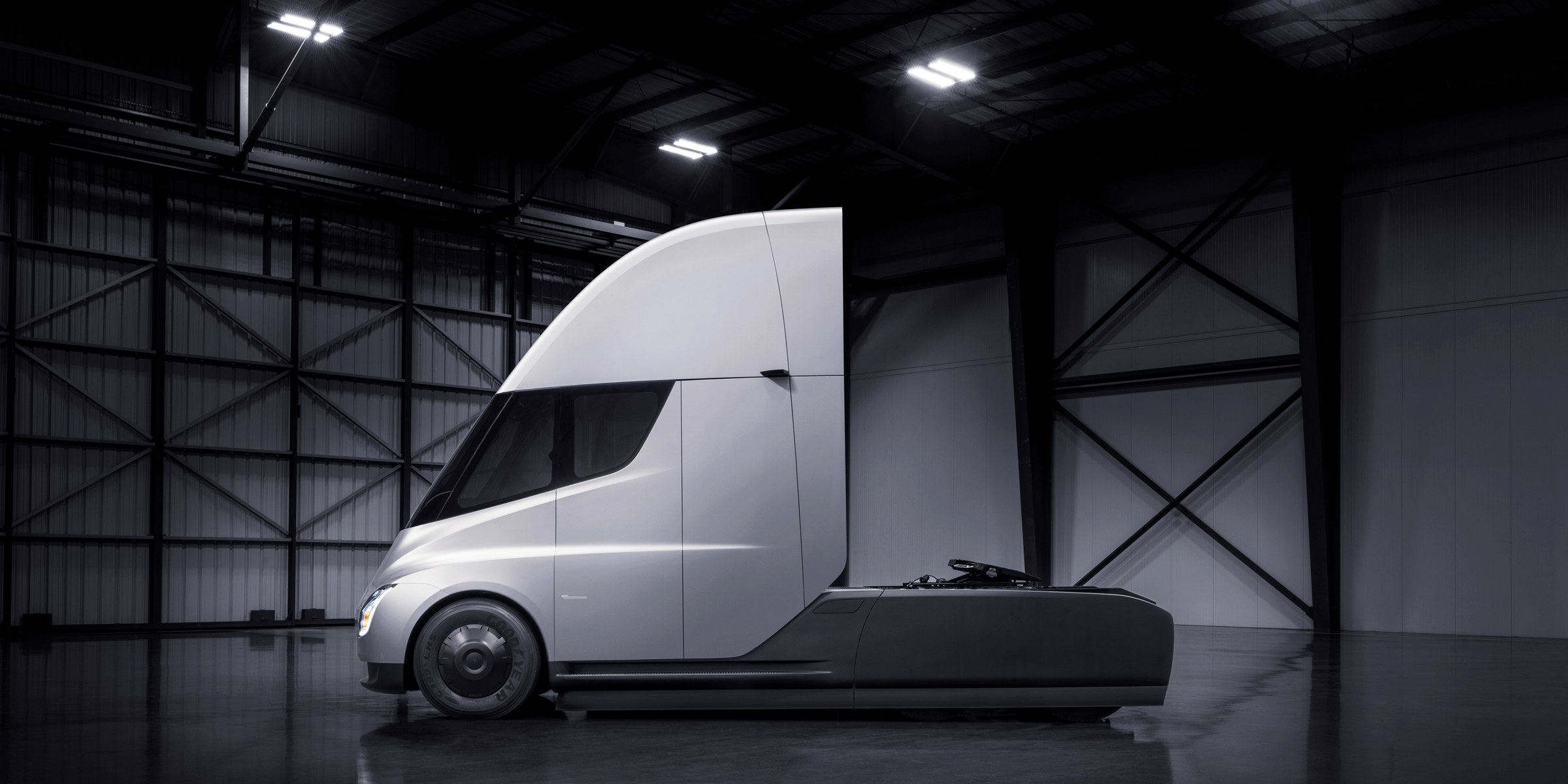 It is also clear that it is mainly large chain companies with their own transport organizations that go in and invest in Tesla's truck concept. The large distribution and freight companies have so far shown cool interest in the electric trucks overall due to the lower range compared to diesel trucks.