Tesla has definitely changed the game plan for all other existing car manufactures. Today all brands have their own vision of the future. Here are 5 electric supercars competing with Tesla…
Maserati Alfieri
"A name that is much more than a name"
Could this be a true challenger to Tesla? Well as soon it is in production we will know. Until then we can only imagine…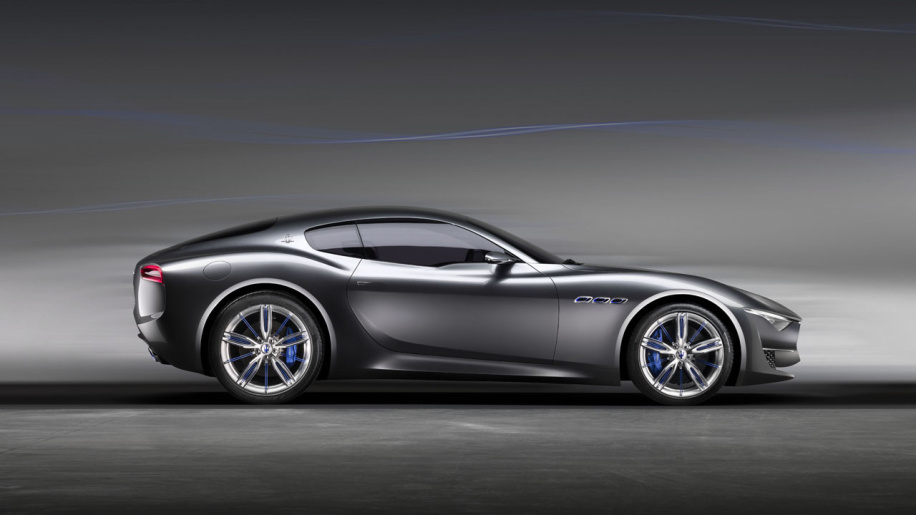 Rimac
Impressive! This two-seat high-performance electric car is designed and manufactured in Croatia. A tru beauty!
0-100 km/h 2.5 sek
1224 Hp
Top speed at 355 km/h
Maybach
Tesla is changing the future of automobiles. Just look at this beast. Maybach is just another example of luxury cars going all electric.
BMW i8
This incredible high-tech supercar changes the market of electric cars. Why buy an ice car when the alternatives are better, faster and cooler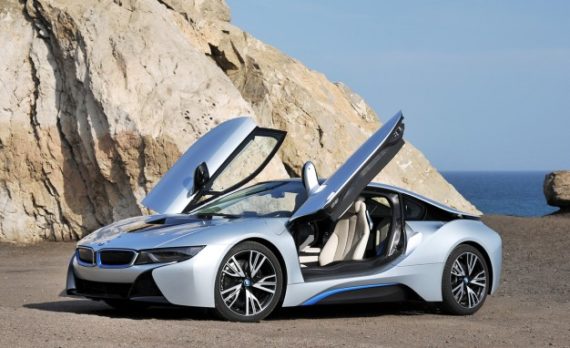 Jaguar I-Pace
Unique and elegant. All Wheel Drive traction gives I‑PACE the acceleration of a sports car.
100 km/h 4.8 sek
480 km range