Etikett: sustainable beauty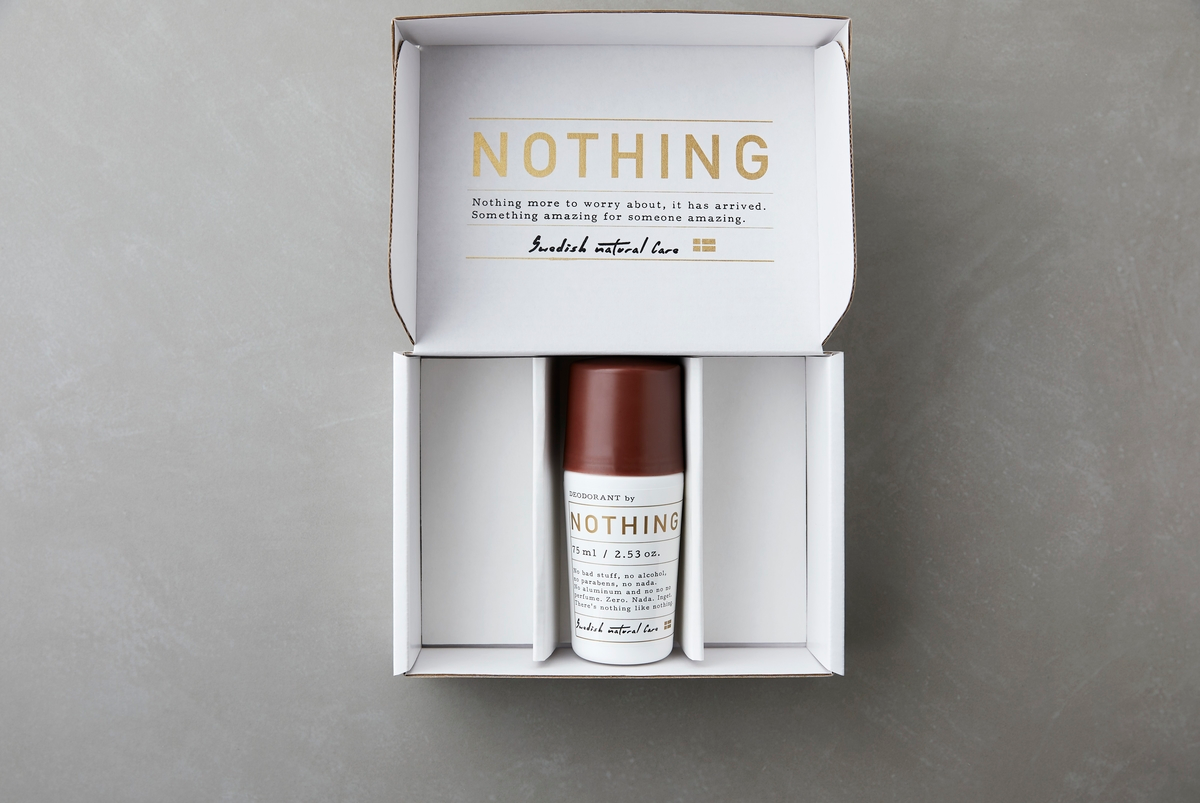 No alcohol, No aluminum, No perfume… No bad stuff, nothing, nada, zero…. Inget.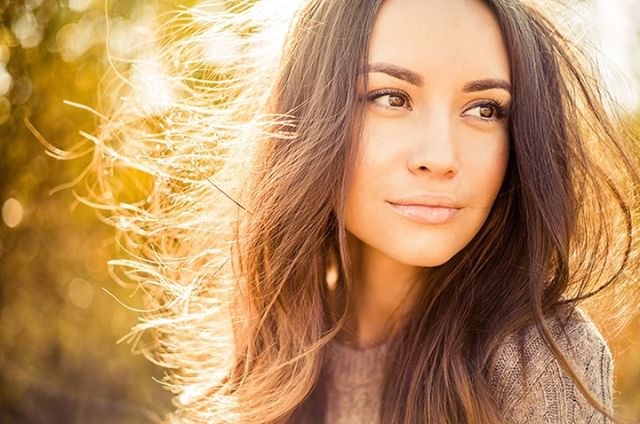 Committed to nature, based on science, made in Germany. NAYA's brand philosophy is of a 'less is more' approach; not only because it is more sustainable to the planet, but also more sustainable to your skin.