"Photography for Future" is not just the name of this gallery; it is a concept, an ethic, and a principle which the team behind it strongly believes in. Photography for Future is a volunteer-run non-profit photo gallery where each print purchased can directly plant up to 80 trees. The gallery offers you an honest way to give back to the environment while also receiving a beautiful photograph in return. They're here to show us that giving gifts or treating ourselves to beautiful home art can be sustainable and fulfilling.
Purchasing a print from the gallery directly supports reforestation projects in the Brazilian Atlantic Forest. This is an incredibly rich (and incredibly overlooked) biodiversity hotspot off Brazil's eastern coast, often referred to as Amazon's smaller sibling. Planting trees has an incredible potential to tackle the climate crisis. It is overwhelmingly more powerful than all the other climate change solutions proposed and has numerous benefits for societies and the environment. So when you purchase a photograph you are not only directly planting trees but, also — by default — helping mitigate climate change, guaranteeing cleaner water, reducing air pollution, and providing livelihoods for local people and habitats for wildlife.
"The key to protecting our environment is putting people at the heart of the solution. It starts by making everyday changes such as valuing conscious consumerism and finishing by taking impactful and concrete actions such as planting trees.. This is why I founded Photography for Future"
– Paige Hahn, Founder & Director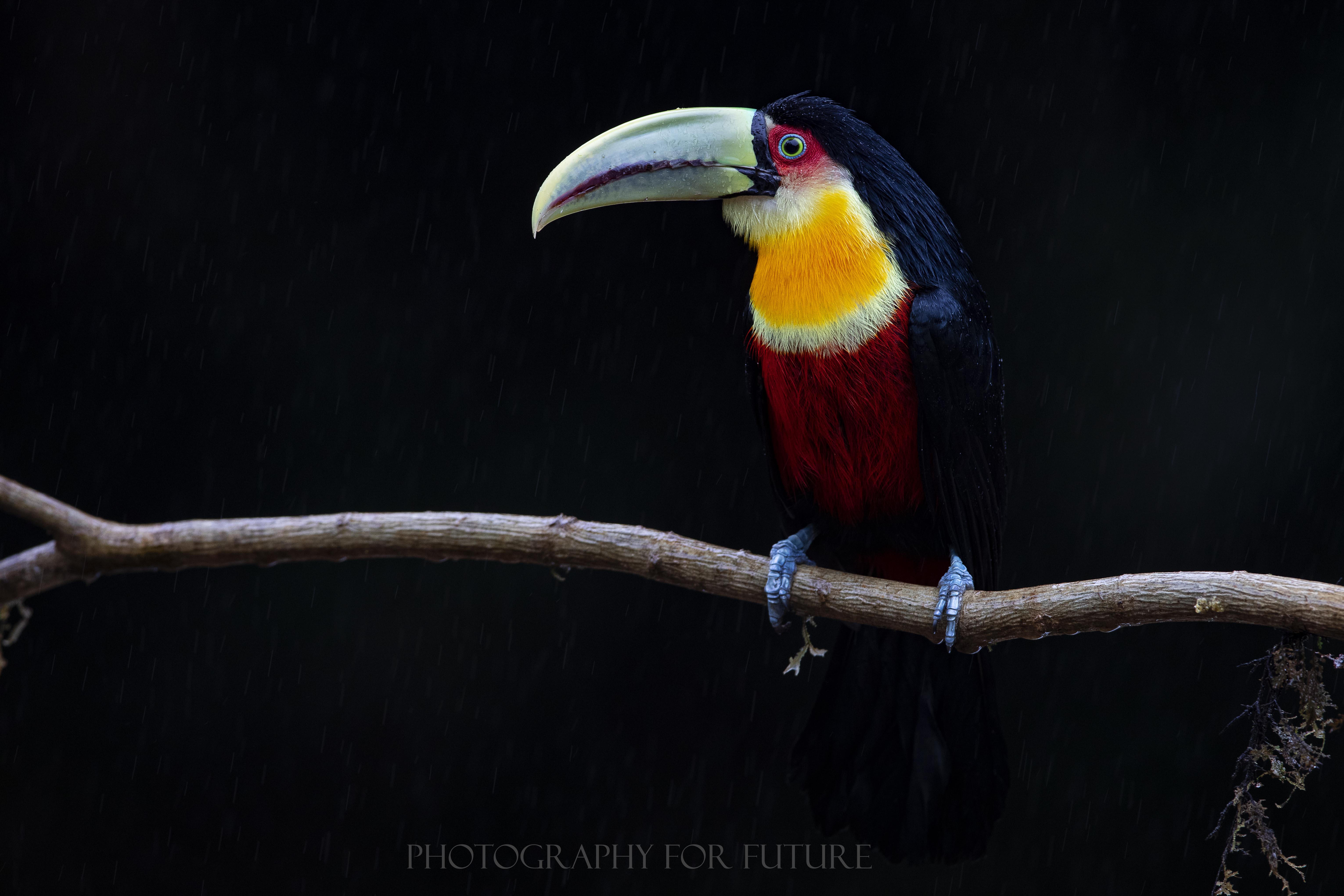 How it works:
The gallery operates with a 365-degree approach to sustainability. The prints are sustainably sourced, made with low-impact materials, and are packaged in recycled tubes. Wherever your delivery destination is, the photograph will be shipped from their print shop located closest to you to maintain the lowest possible carbon footprint. You can choose among a collection of landscape, wildlife and cultural photographs and the choice between 4 different sizes: small, medium, large, and extra-large.
Each size corresponds with the number of trees you will plant. It offers an affordable option for anyone looking for a new addition to their home. All print also includes a personal letter. The letter telling you the number of trees you planted and the story behind the beautiful photograph.
The Art:
It would not be possible if we didn´t have our wide network of talented photographers. They have donated their works to the gallery and the dedicated team of volunteers running the gallery behind-the-scenes. A total 100% of the proceeds are able to go directly towards protecting this critical ecosystem.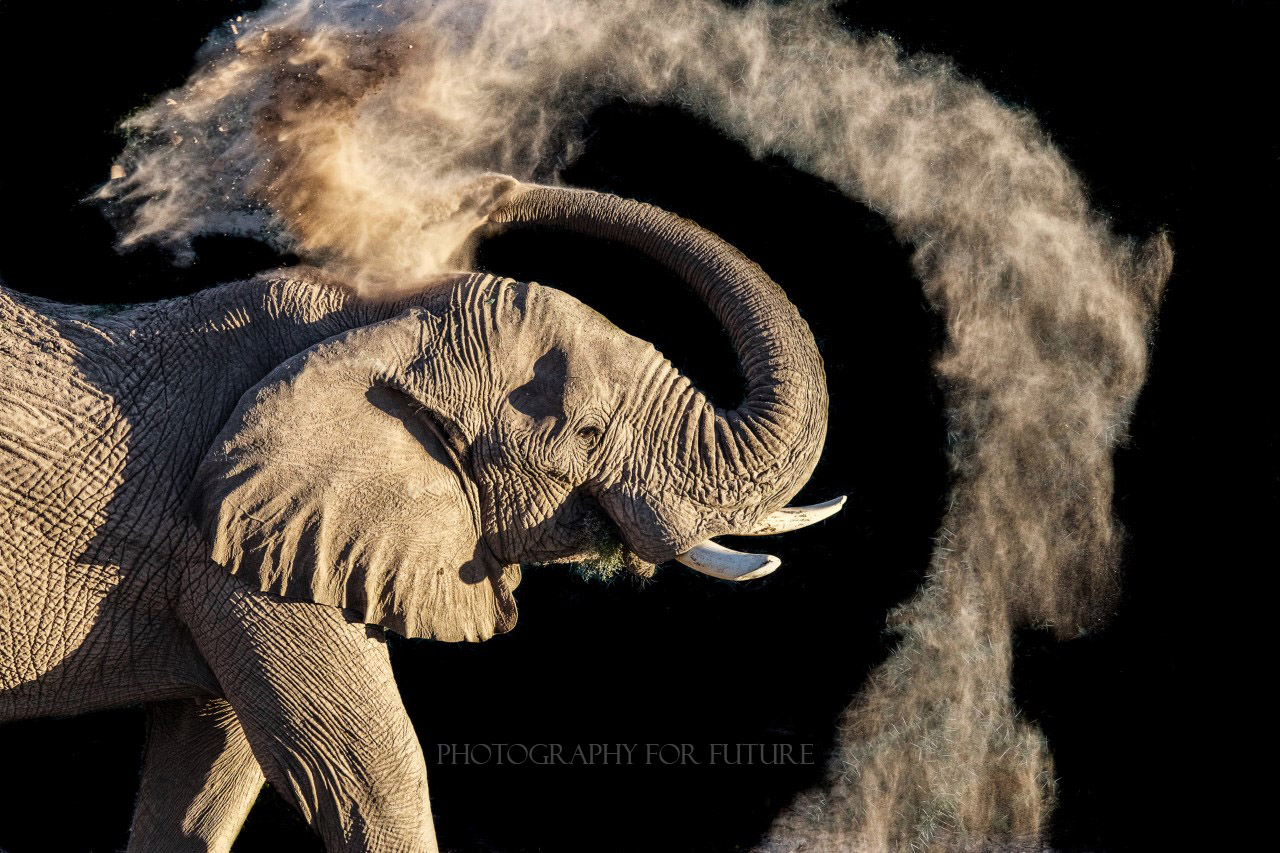 Everyone involved has come together for the joint mission of a better environmental future. This collective is ordinary people – photographers, conservationists, volunteers and art-enthusiasts. They offers us a vision of a more creative and conscious world. A world where our actions truly have the capacity to give back to our environment.
"I believe in the power of art, visuals, imagery, to transform our world. I truly do. It's a simple thing, to buy a photograph. But it's the symbolism behind it: the work of the photographer, the work of our gallery's team, the work of the reforestation team, and the work of YOU, the individual. If one actor was missing, our work wouldn't be possible. Our art, our photography, our creativity — it's all a reflection of how we see our world. And that's why we're here — to continue inspiring a better one."
– Melissa Ernstberger, Co-Founder & Gallery Curator
Read more:
Gallery and shop >> Use code prints4trees for 15% off for Ecomogul followers.