Reason to Rent is proud to have launched a sustainable and affordable fashion subscription service. The rental clothing subscription will offer both everyday fashion and special occasion wear. At Reason to Rent customers can sign up to a monthly subscription. During the subscription period they simply choose their clothing rentals from a wide collection, keep and enjoy for 28 days before returning. The clothes are then cleaned in an environmentally friendly way before being available for rent again.
"We are on a mission to make fashion circular,"
"We are on a mission to make fashion circular," said Alice Horwood, Reason to Rent CEO and Founder. "Currently 350,000 tonnes of used clothing goes into landfill sites every year. With the average item in a woman's wardrobe being worn only seven times. We want to change this and maximise the number of times a piece of clothing is worn. We also want to provide the opportunity for customers to change their wardrobe regularly."
Every year fast fashion contributing 1.2 billion tonnes of carbon emissions. But there are no change in the consumer demand for stylish and affordable fashion. That was the reason why Horwood began Reason to Rent. They started to partnering with sustainable brands such as /id/, Antiform, Cor, Dedicated and many more. Reason to Rent brings brands that may have been out of budget or simply unknown to customers shopping to buy, into reach. They partners with up-and-coming designers and vintage brands offering these brands the chance to showcase their collections and reach a wider audience.
Reason to Rent also offers high-end high-street items, allowing these brands to become more sustainable through the Reason to Rent service model.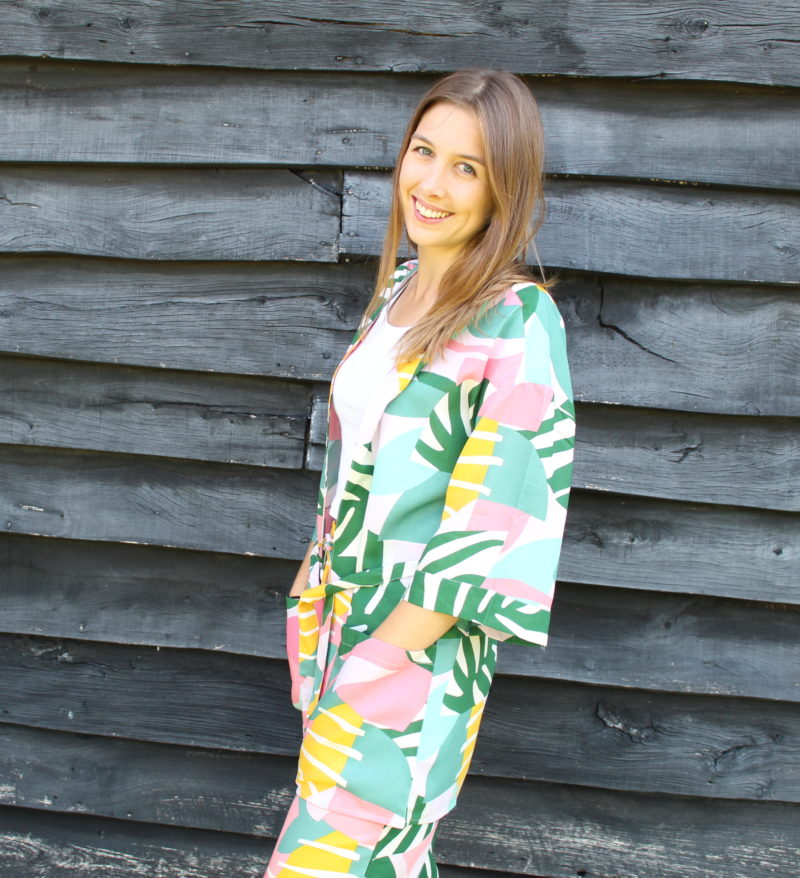 Join the rental revolution:
Rent clothes with a monthly subscription. www.reasontorent.co.uk