Sometimes, you just need something in a hurry- whether it be a mid week meal or needing a quick side dish to add substance to a meal. Whilst I try to meal prep, there are times when I'm caught out but don't want to go down the pre-prepared store bought route, or sacrifice healthy choices.
That's where stir fries come into their own and I love this dish either as a side, or added to some brown rice for a no-thinking-required dinner. It literally takes 5 minutes and tastes wonderfully fresh and green yet satisfying and is packed with nutritional benefits.
I've based this dish on ingredients that I tend to have in the house (I usually keep pak choi in the fridge for the very reason that it allows me to whip up a quick stir fry, whilst sugar snap peas are usually a go-to with hummus when I'm craving a savoury snack) but feel free to swap for whatever greens you have.
Three great health benefits:
Boosts immunity, good source of fibre, beneficial for bone health
Serves 1, or 2 as a side
Ingredients:

1 tsp toasted sesame oil
100g sugar snap peas
100g baby pak choi (approx 2)
2 tbsp cashews
1 clove garlic, crushed
1 tsp tamari
Pinch chilli flakes
Squeeze of lemon juice
Method:
1) Warm the sesame oil in a wok over a medium high heat on the hob.
2) Add the sugar snap peas, pak choi and cashew nuts and stir fry for a couple of minutes, before adding the remaining ingredients (except the lemon juice).
3) Stir fry for a couple of further minutes and then squeeze over the lemon juice, stir and serve immediately.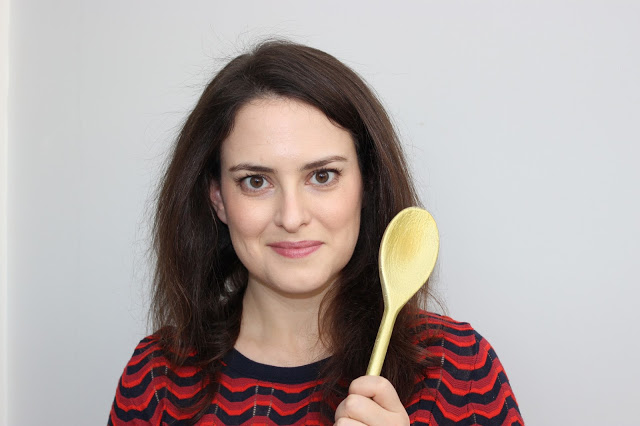 Follow Astrid on Instagram: @halo.eats
"Let me know if you try out this recipe! Tag me on Twitter @HaloEats or Instagram @halo.eats