The idea to create Soulgani was born during a 5-day hike in Peru. Our founder, Christina, saw the most beautiful rock on top of a mountain, snapped a picture of it, and thought to incorporate it into her first pair of leggings. With that, we now pull inspiration for all of our designs, from nature with each collection. We make a charitable donation back to the town, city or village that inspired our designs. The charity aspect was put in place, because on that 5-day hike, Christina and the hikers would give fruit to the kids in the mountains as they passed through. It totally lit up the kids' faces, like Christmas morning, when receiving a single piece of fruit. So, to make it full circle, Christina built charity into Soulgani's culture and business model. So, with every sale, we give back to the town, city or village that inspired our design. Our mission is to "Do Good. Be Good." and we strive to do that each day.
Soulgani has donated over 12,000 meals to people in need through Feeding Tampa Bay and Food Bank for New York City, helped build a home in Peru by donating over 750 bricks to the Fuller Center for Housing Peru, and helped provide Art Therapy to Children in need through the Space for Art Foundation.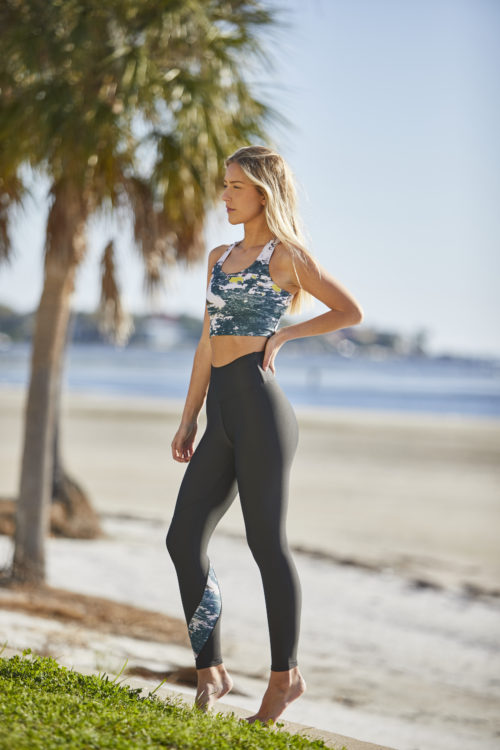 There are many activewear brands on the market, but Soulgani is truly unique. First, all of our designs are inspired by places we've traveled to, and our prints are created from pictures we've taken during those travels. This allows our customers to have really unique and exclusive designs. Second, we give back a portion of each sale to a charity associated with the town, city, or village that inspired our design. This allows our customers to not just have unique activewear, but to be part of something that helps others across the globe. Lastly, our product is made with the highest quality fabrics and attention to detail, in the USA. This allows our customers to not only have beautiful, unique, and comfortable activewear that gives back, but also activewear that helps create manufacturing jobs here in America.
We also strive to close the gap between high-end fashion and ethical production. We want to give our customers high quality products and an ethical shopping experience, simultaneously. We have a range of fabrics, from eco-friendly bamboo and recycled fabrics to our high-end, luxe fabrics.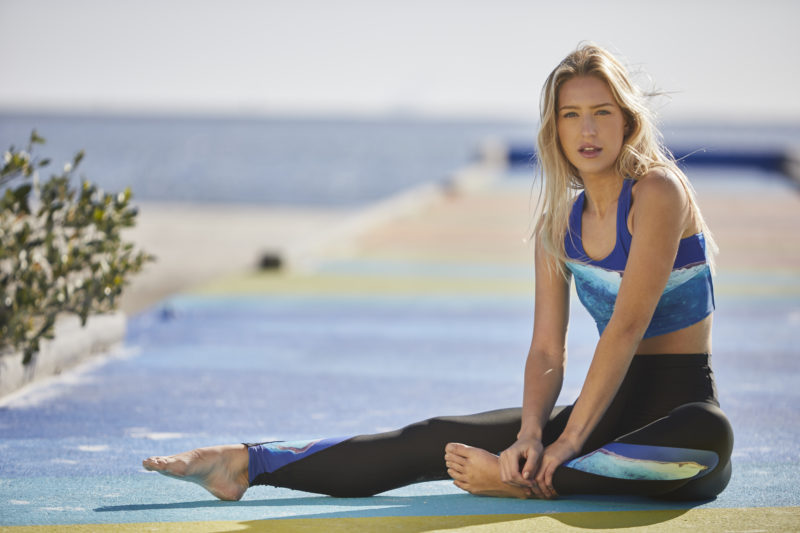 Our brand is diverse, eco-friendly and made for every type of woman and every body-shape and size. We thrive through empowerment and create activewear with the most unique and beautiful silhouettes, to ensure every woman who comes across our brand feels just as strong and beautiful as they are from the inside out.