Upcycle with Jing crafts unique products from fully recycled plastic and offer a significantly stylish boost to your personality. These shimmering beauties can also make for a lovely gift that will bring joy and happiness to your loved ones. At Upcycle with Jing, we want you to both look and feel good when wearing our jewelry. Every one of our jewelry pieces have been handcrafted from PET plastic bottles we found on the streets of Helsinki.
For too long now, the environment has been ravaged in search of precious metals used to make traditional forms of jewelry. With our jewelry, not only will you wear an exquisitely beautiful earring, hairpiece or brooch, you also give second life to plastic that can otherwise be left to pollute the environment.
About our Jewelry
Our Jewelry is inspired by nature. Many of our pieces are a tribute to the beauty and delicateness of various flowers. With each piece handcrafted to finessed perfection, they are perfect for dressing up or as a thoughtful gift for a loved one, on Mother's day, Women's Day, a birthday or for a wedding.
My passion for upcycling
I am Jing, a designer dedicated to bringing a positive change! For me, it is much more than just a brand; it is about bringing something unique and elegant to the table – without harming the environment. I add a part of myself to every piece of jewelry I sell. Most of my designs embody the natural elements that Upcycle fights to protect through sustainable manufacturing. Inspiration comes from the flora around the globe, earthly beauties, and of course, humanity's innate attraction to the natural world.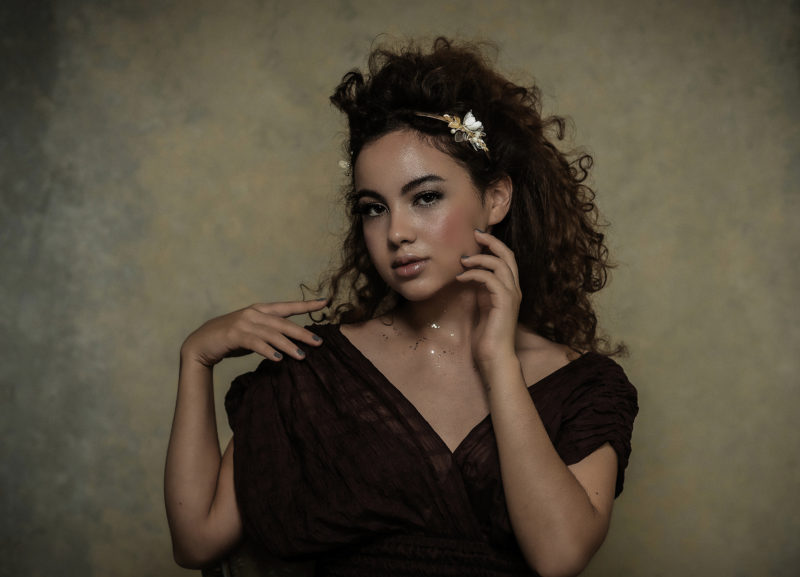 I create such unique pieces solely from fully recycled plastic to reduce plastic waste productively, prevent the creation of new plastic, and to protect the natural world from the harmful processes used to generate traditional jewelry materials.
In many ways, my designs are much more than jewelry; they are daily reminders of just how fantastic our beautiful Earth truly is. They are the embodiment of our natural world and the global movement dedicated to protecting it.
When you purchase a product from us, you are purchasing much more than jewelry; you are buying a piece of designer art with a real impact on the world we live in.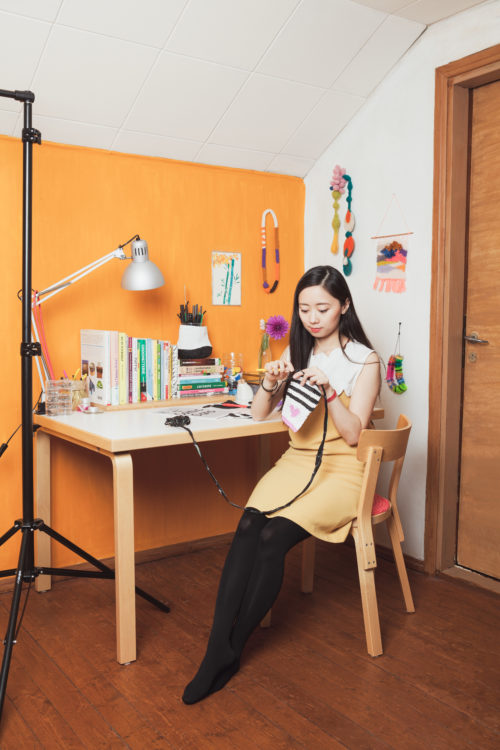 Jing Wang
Owner of Upcycle with Jing www.upcyclewithjing.com
FB/Instagram: @upcyclewithjing