Akind was launched in May 2019 with the ambition to offer high quality and ethically sourced fine jewelry. Akind strive to produce jewelry made of recycled solid gold and laboratory-created diamonds at honest prices. The idea is to provide for a more ethical jewelry industry. In order to do that they need to remove the threshold between custome jewelry and fine jewelry, and to make the latter more accessible.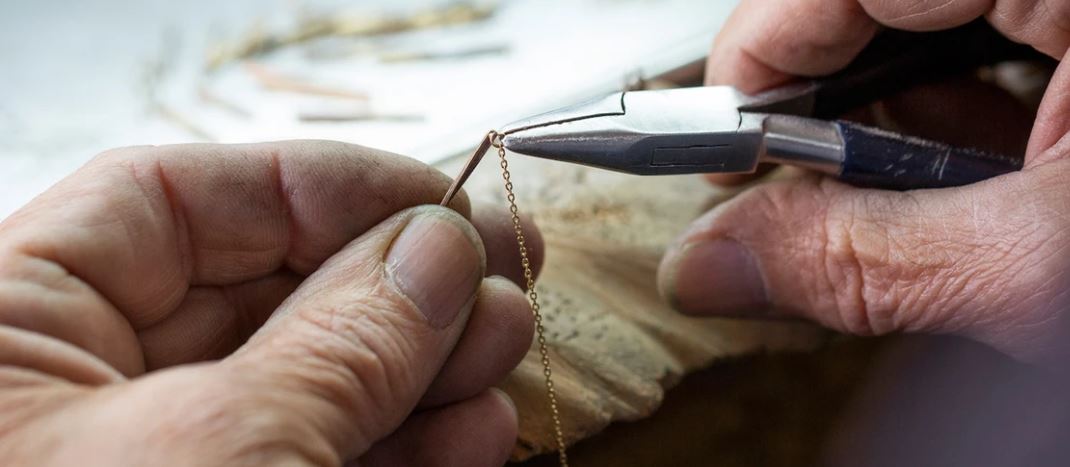 "Buying a piece of quality jewelry shouldn't be a bigger deal than a pair of sneakers in the same price range. It is all in our minds that gold and diamonds are related to gifts, birthdays, anniversaries and so on, and we want to change that by empowering more women to wear high-quality, non-overpriced jewelry".
Affordable ethical jewelry
Buying fine jewelry usually costs a significant portion of the monthly salary. Akind does things completely differently to change this. By going directly to the sources as well as having a direct-to-consumer business model, based exclusively on digital sale, Akind gets rid of middlemen costs as well as high wholesale mark-ups. This allows Akind to offer significantly more affordable prices compared to its competitors.
The look and feel of Akind is very clean and minimalistic – reflecting on its Scandinavian origin. The design is trendy and timeless and fit great together with any every-day outfit. Akind jewelry is designed in Stockholm and crafted by hand in the south of Spain. This allowes Akind to have full control and insight of the production. The company's focus on Solid Gold is furthermore unique since most modern players choose to focus on simpler metals, such as silver or plated gold.
Sustainable and Ethical
Sustainable consumption and ethically sourced material is central for Akind. Therefore, Akind is committed to using 100% recycled gold and lab-grown diamonds. Laboratories growing these diamonds are mimicking the natural growing process of an earth diamond in a controlled environment. The goal is to produce crystallized carbon. The idea is similar to planting a tree in a greenhouse versus foraging it from the woods. Hence, lab diamonds are diamonds; nothing more nothing less.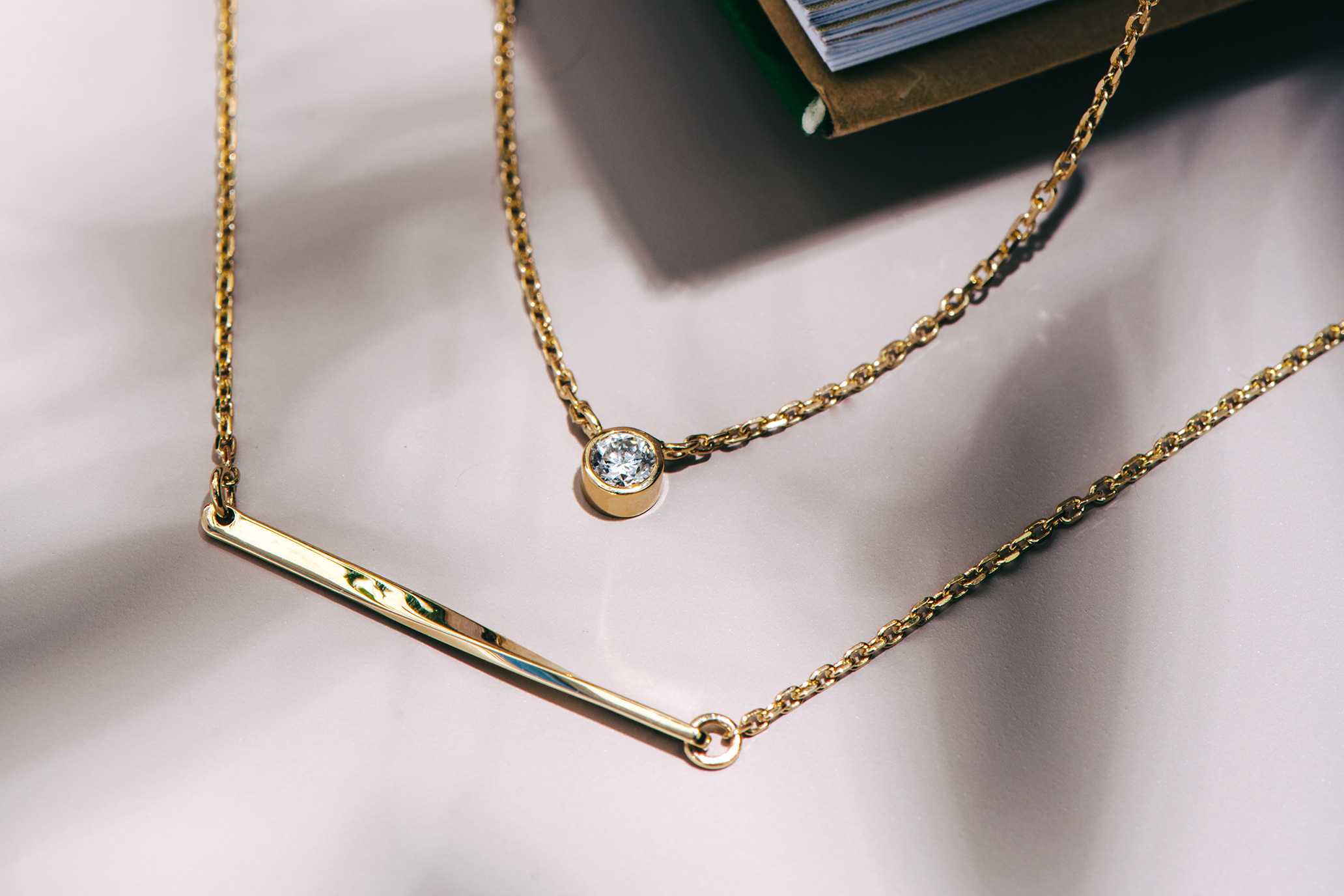 In general, the jewelry market is mainly divided into either expensive fine jewelry, or affordable costume jewelry that won't last. Very few actors offer what is in between. Akind fills this gap. Akinds addition to the jewelry market ia great for conscious women who are shopping for themselves as well as for those looking to find great gifts for a person they love.
While other brands sell a delicate single diamond set in yellow gold for around 500 EUR, Akind offers dainty gold diamond rings for around 180 EUR on their website, fully sustainable and fully traceable. It is, inevitable, one of the most accessible ways to purchase ethical fine jewelry.
Shop: akindstore.com
Instagram: @wearakind