Firstly White & Green, the luxurious and eco homeware brand was founded by interior designer Sari Winckworth and her daughters. They produce the softest bedding, throws, towels, bathrobes and more, using 100% Organic and Fairtrade cotton.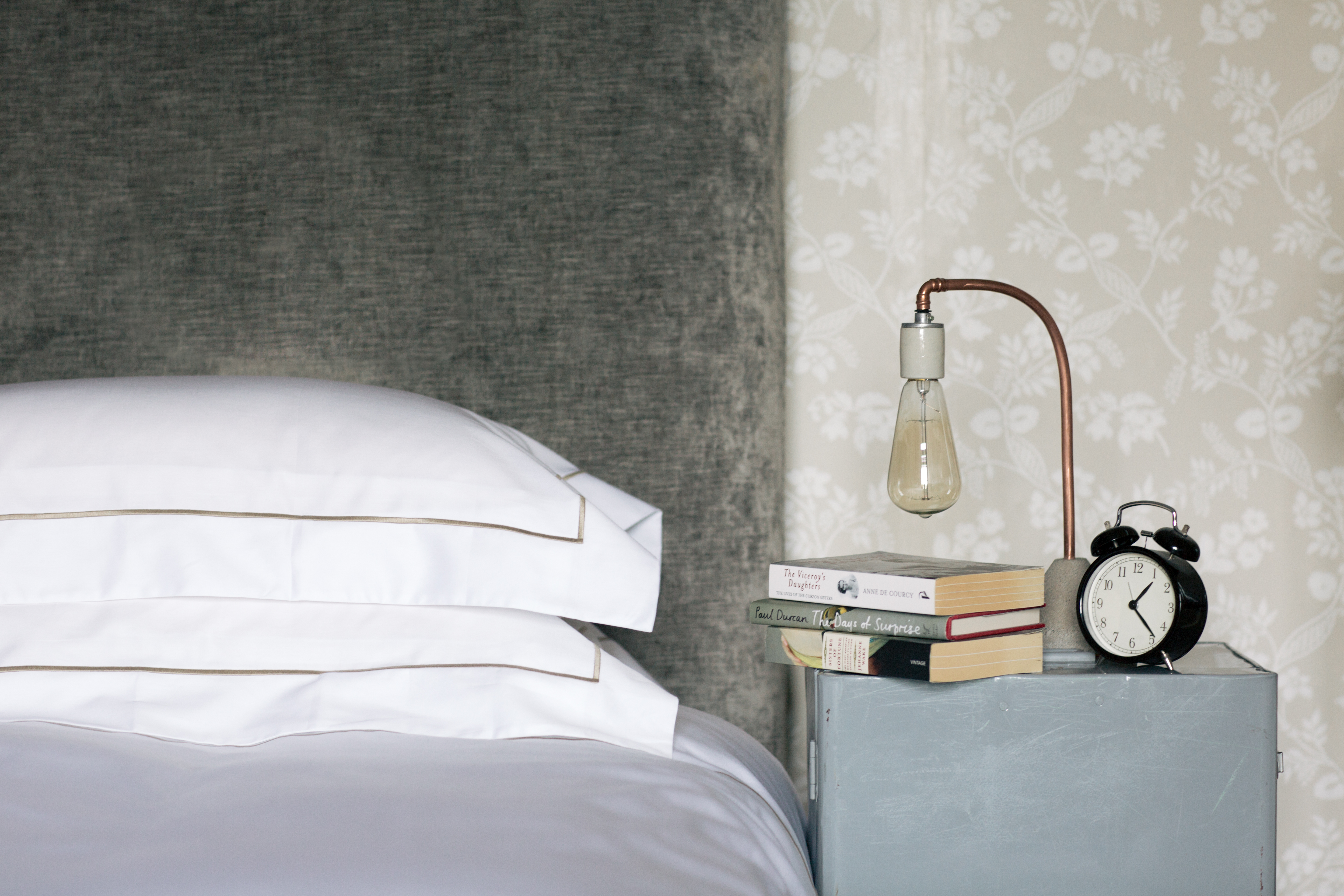 They are dedicated to sustainability, ethical production and fair pay for their workers, whilst making luxury products that are designed to do good in the world and last customers for years and years, wash after wash.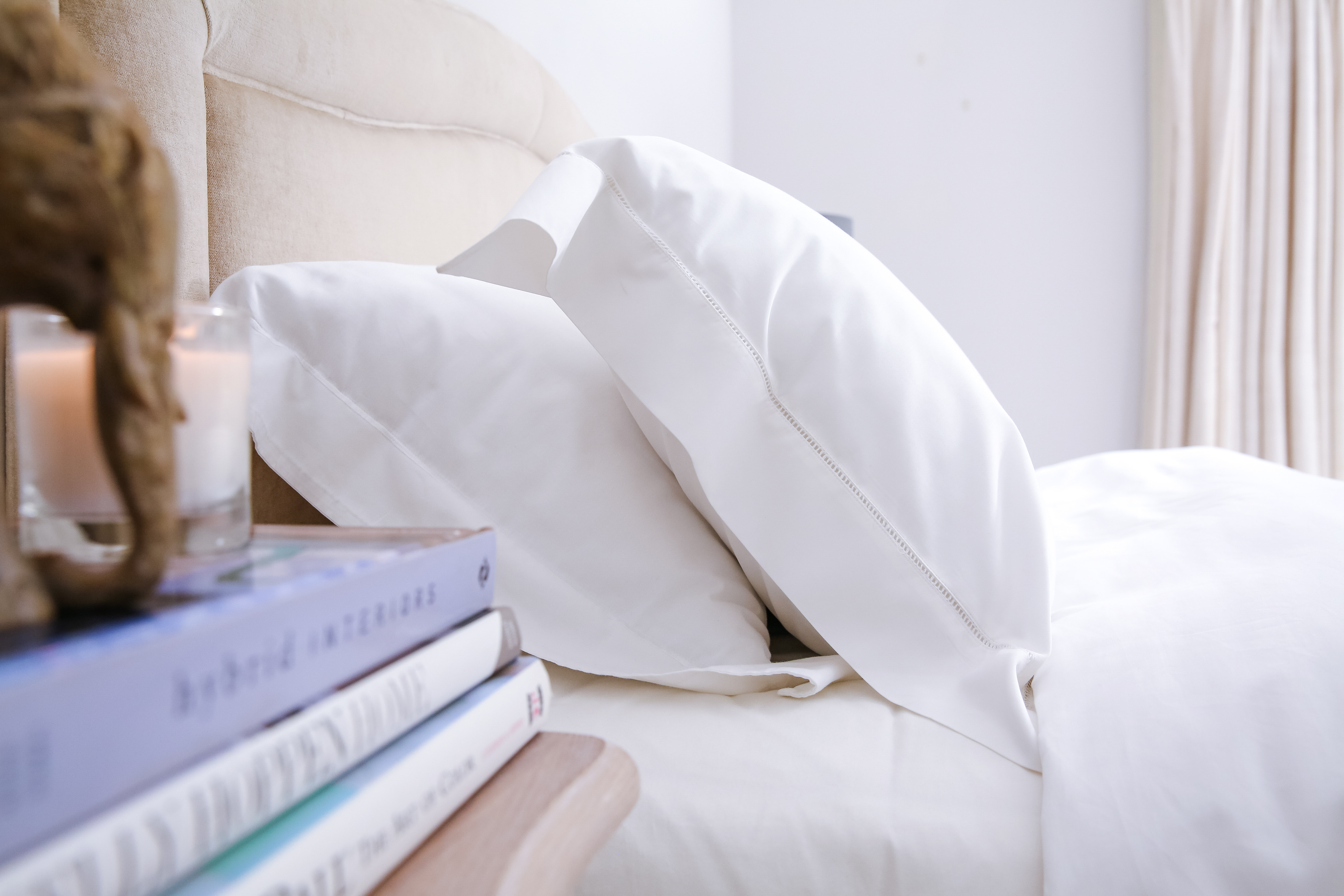 Aside from their 100% cotton offering, they also produce peace silk pillowcases and eye masks which minimise ageing effects and hair breakage. Unlike conventional silk production which kills around 3,000 silkworms for every pound of silk, peace silk is cruelty-free and made from harvested cocoons after the silkworms have emerged naturally and flown away as moths.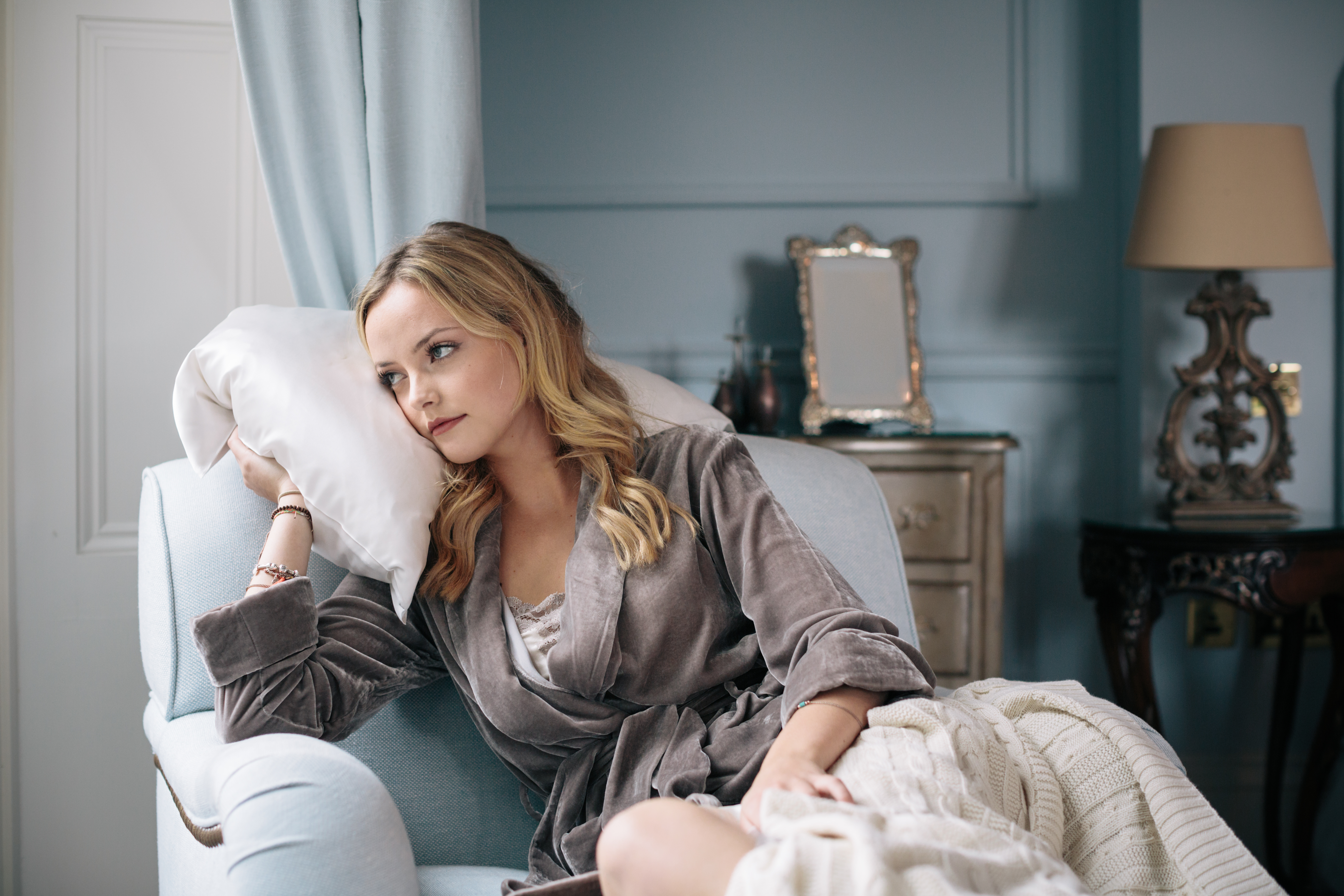 Both products are machine washable, super soft, temperature regulating, hypoallergenic – the list goes on!