Fighting single use plastic during a pandemic, when and how do we make the right choices? We are MAASK and our mission is to create the most sustainable, ethical and conscious face masks on the planet.
Whilst the earth is starting to observe some significant positive environmental impacts as a knock-on effect of the coronavirus, such as a reduction in air traffic and decreased levels of air pollution, unfortunately not all is as it seems.
How to facing a pandemic without impact on the environment
As we battle this pandemic, unfortunately we are facing an increased threat to our collective battle against plastic pollution. The heightened demand for personal protective equipment (PPE). It has unfortunately coincided with temporary rollbacks on single use plastic bans and limited recycling capacities. That will threatening disastrous impacts on our natural environment.
There is no doubt a credible requirement for protective equipment during the midst of this pandemic. However at MAASK (Sustainable face masks) they questioned why we must accept the demise of our environment and undermine the prior efforts as a result. Their founders have to think about how thay can make a positive impact at this time and help offset the increasing amount of single use plastic. By doing that it resulted in the design of the reusable protective face MAASKs made from 100% ocean waste.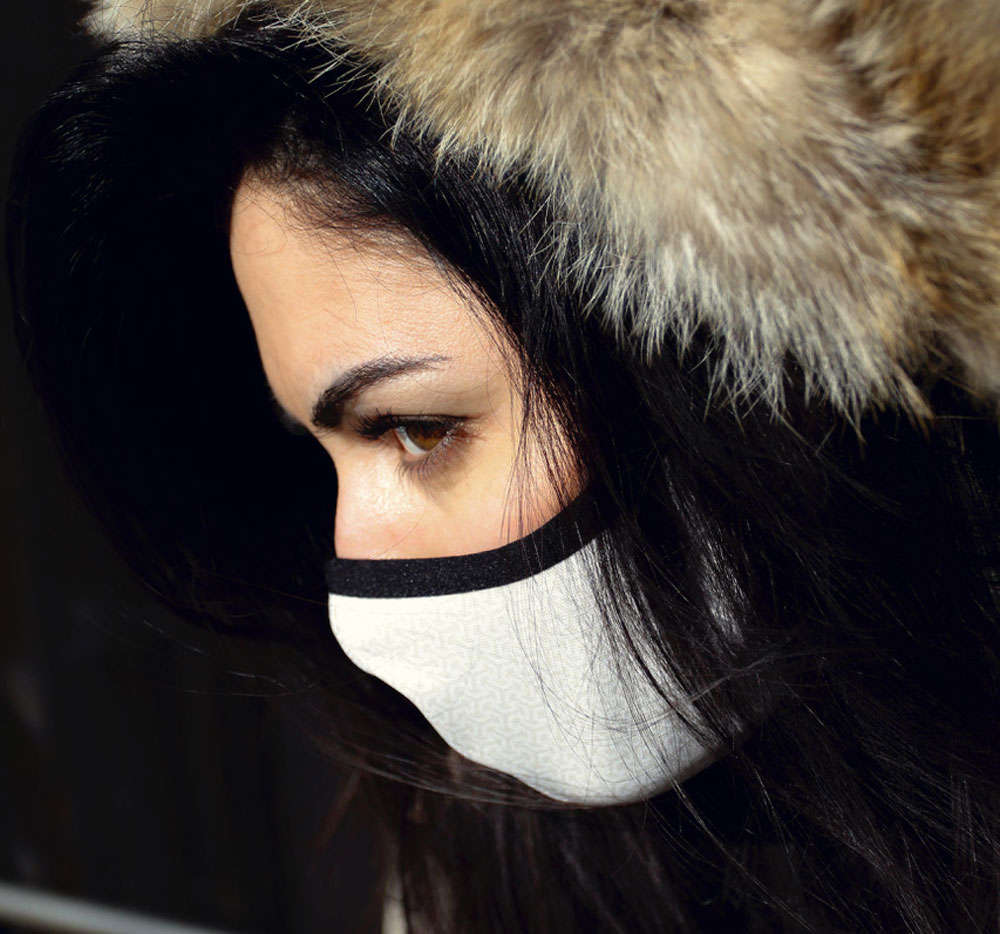 No Fast Fashion
MAASK are not aligned with 'fast fashion'. The MAASKs are made in Europe and only ever made to order to prevent unnecessary waste. When a MAASK is purchased, not only is the customer helping to cleanse our oceans, but they are also protecting our wider environment from the plastic pollution caused by single use protective equipment.
Our positive impacts extend past just the natural environment, however. MAASK want to give back to those in need. They will do so by form a genuine positive impact not only for our social environment and community.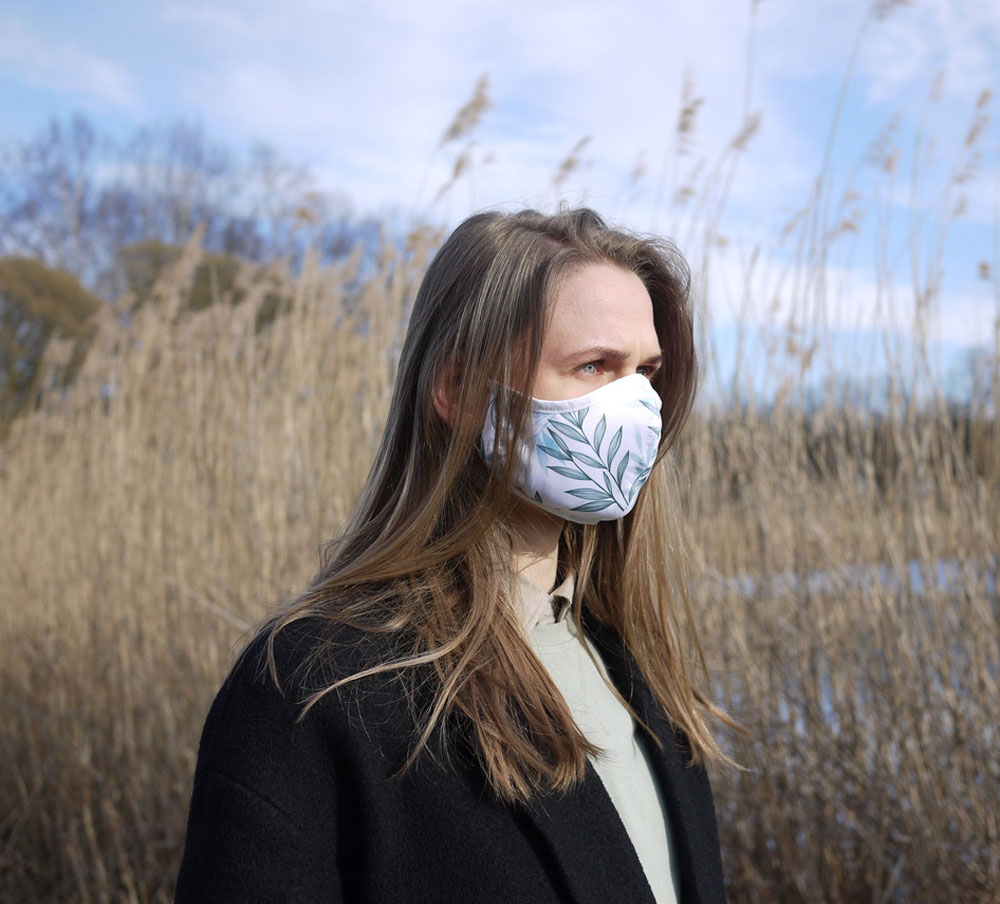 It is vitally important that the NHS and other frontline services have access to medical grade personal protective equipment. However access is being increasingly threatened by immoral companies flogging these items to the general public as a quick money-making scheme. MAASK are combating the heightened demand for protective equipment which is highly sought after for those on the frontline. MAASK will provide the public with an alternative to medical grade masks and by donating 2 x medical grade for every MAASK we sell.
By purchasing a MAASK, each and every customer is protecting those on the front line by ensuring that medical grade masks are always available to those who need them, and not exploited by those who don't.
Use code: eco5 in store to get 10% discount!
Want to learn more about MAASK: www.wearmaask.com