Kathrin Heubeck, architect and designer, created her bag label while living in Brooklyn, New York. Her focus on functionality and minimalistic design let her bags stand out for their clean lines and timeless elegance.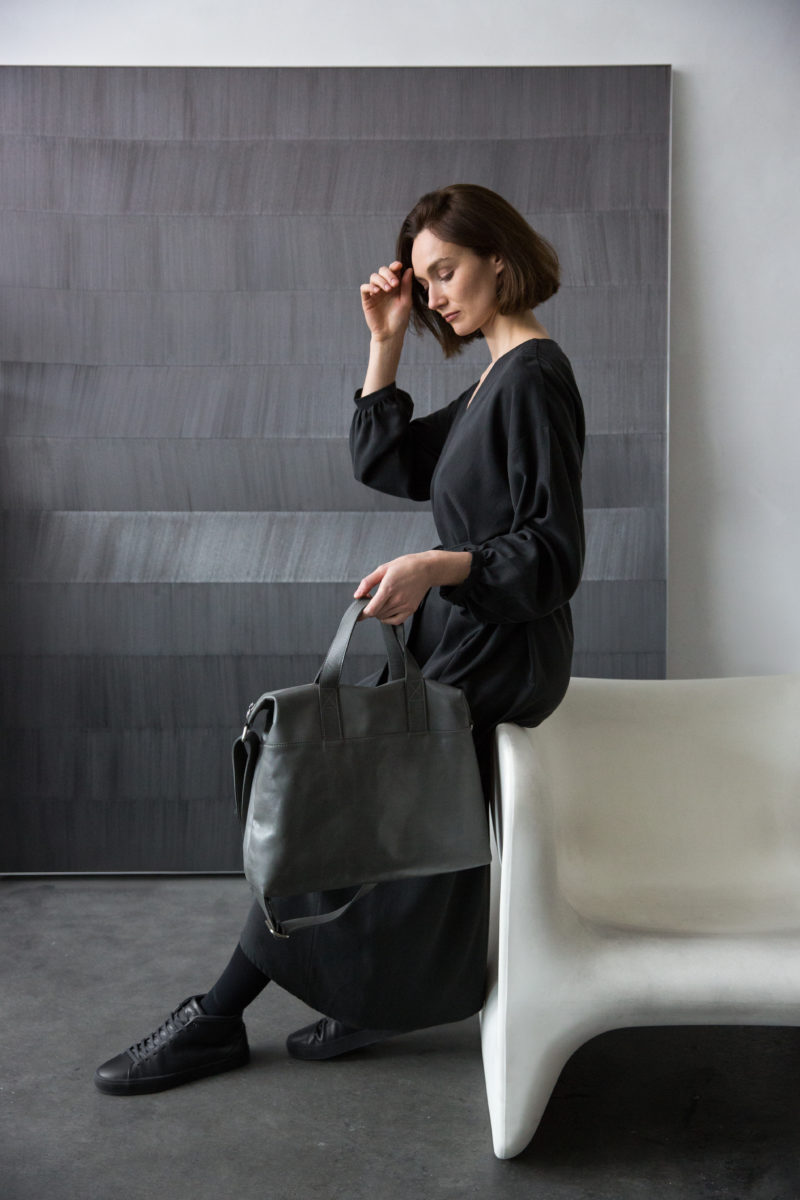 Kathrin's collection is exclusively handcrafted in her studio in Munich using the finest ecologically responsible materials only. Vegetable agents such as rhubarb and olive leaves are applied in the leather tanning process – no chrome, or other harmful chemicals.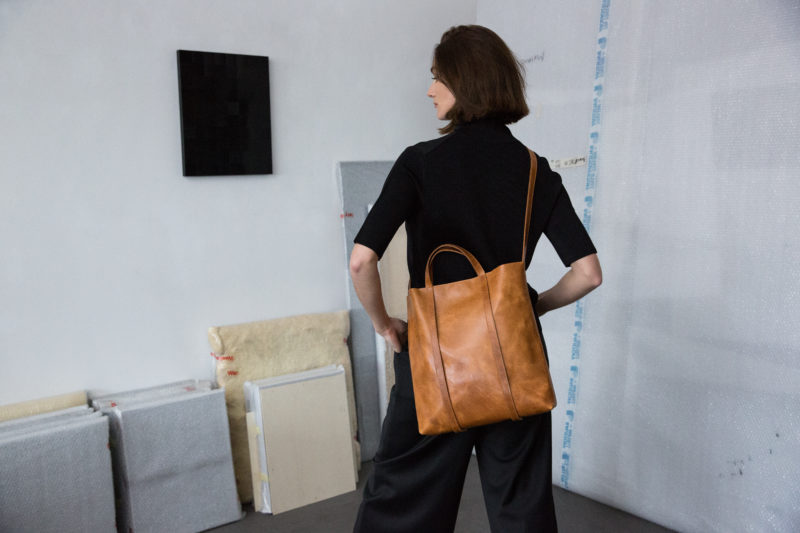 Bag linings are made from GOTS-certified cotton canvas. Kathrin's passion is to create beautiful and sustainable bags and accessories that make the perfect companions no matter where you're headed…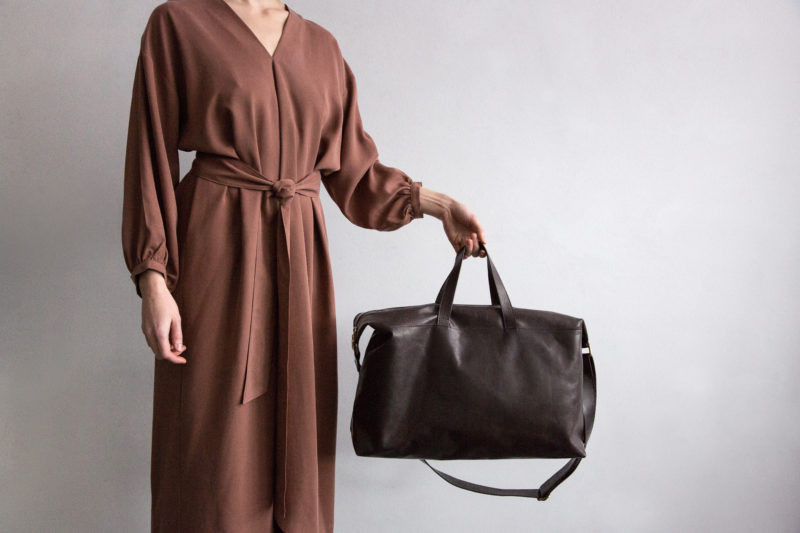 Natural and Sustainable
All materials used in our bags are selected with great care and a responsibility to our environment. The leathers are tanned and dyed without the use of heavy metals. Instead of using chrome and other harmful chemicals, vegetable tanning agents, such as rhubarb and tree bark are applied. The surface remains natural and breathable, which gives the leather its subtly luxurious quality, and allows it to develop a nice patina over time.
Bag lining materials are organic. To ensure that the lining keeps up with the long life of your bag, we select our fabrics with a focus on durability.