Colloidal Earth produces 100% natural, lab tested true colloidal silver and plant-based minerals to provide enhanced natural health and healing.
Founded in 2017 Colloidal Earth want to change the health and wellness landscape. Our vision is to educate individuals on how to utilise the world`s natural resources to improve their quality of life. We produce the purist high-quality colloidal minerals and colloidal silver which take the form of our Complete Colloidal Mineral Complex, Colloidal Silver, Colloidal Silver Dropper and Colloidal Silver Spray. No known disease-causing organism can live in the presence of traces of silver. Thus, colloidal silver has a plethora of health benefits including; anti-microbial effects, increases energy levels, boosts immunity, is antibacterial, antiviral, antifungal and combats eczema.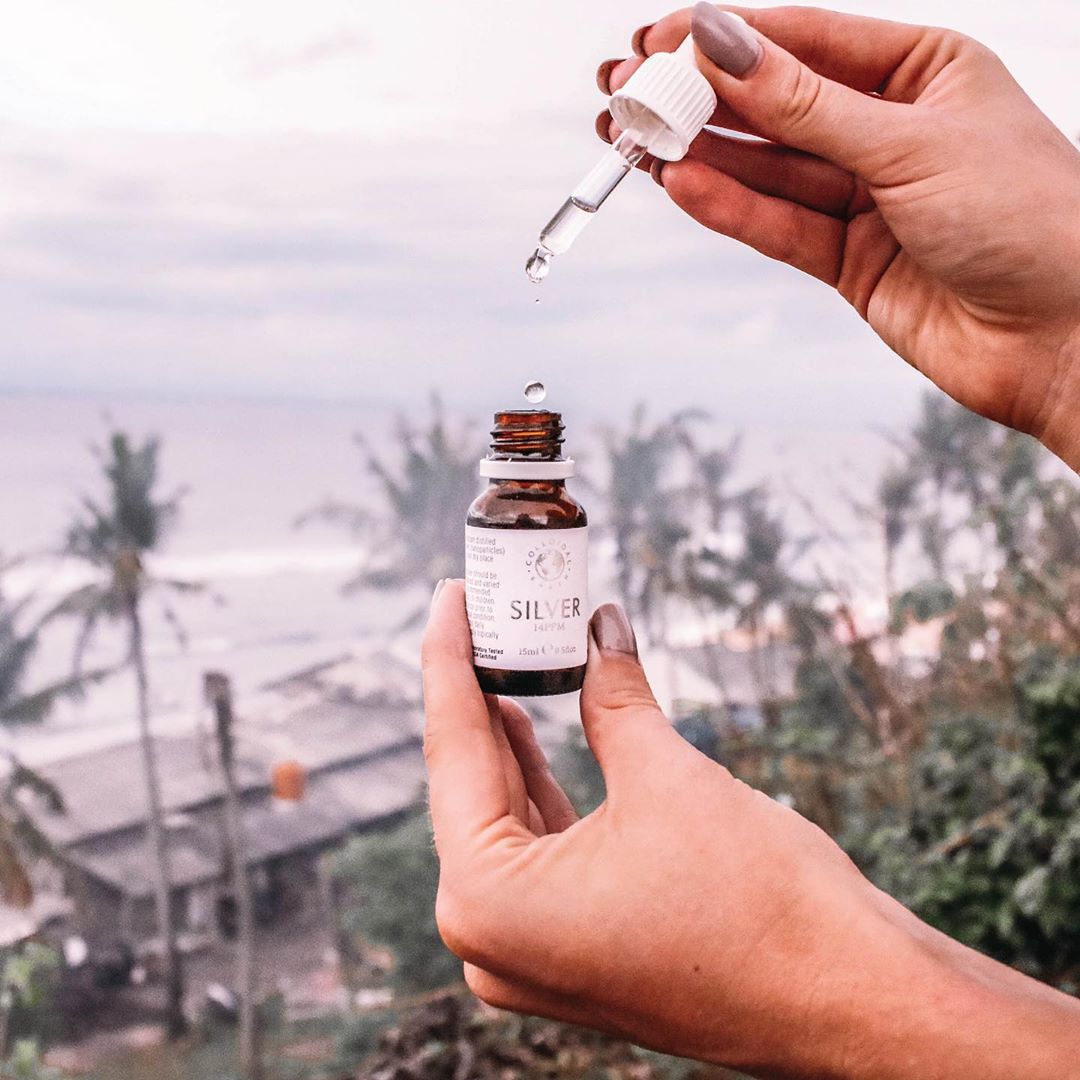 Dating back to ancient times, silver was a popular remedy to stop the spread of diseases. Its use as a natural antibiotic continued until the 1940s, when modern antibiotics arrived.
Colloidal Earth's products are recommended and prescribed by Naturopathic, Homeopathic and Ayurvedic Doctors in the UK & Worldwide. Similarly, colloidal silver is also used by several celebrities from the likes of Gwyneth Paltrow and Debbie McGee.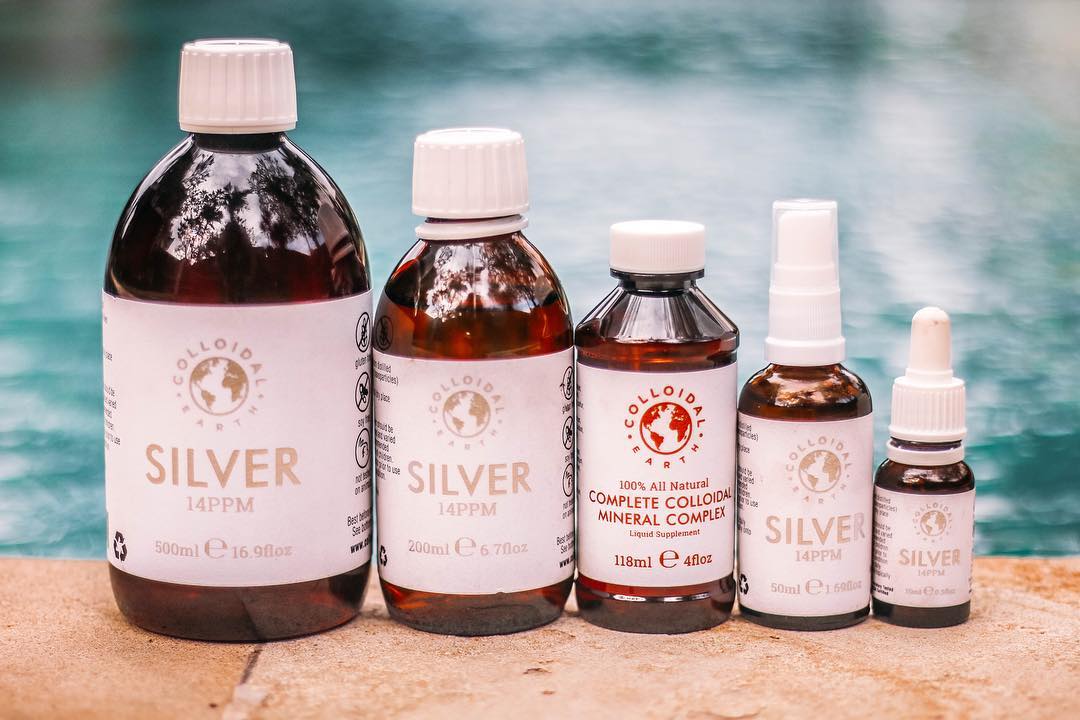 The products are compliant with both the EU and US standards. Thay strictly adhere to the FDA regulations for dietary supplements and each of our products are lab tested and WADA certified in the UK.
All products are filled using pharmaceutical grade glass bottles and are vegan friendly, soy free, dairy free, and gluten free. All of the packagings are recyclable. As a company Colloidal Earth are making a conscious effort to be sustainable in every way possible!