53 Degrees North in Association with Columbia, in aid of Focus Ireland – making sustainable shopping simple so you can get back to nature…
It's simple, give back and get back to nature. Exchange your preloved clothing in 53 Degrees North for a 20% discount on new season Columbia. Your old clothes are recycled at Focus Ireland Beloved Boutiques and are prevented from ending up in landfill. Circular economy in action. Everyone wins.
How it works:
To reduce the amount of clothing making it to landfill each year 53 Degrees North in association with Columbia want to ensure your preloved clothes get reused and recycled. In conjunction with Focus Ireland 53 Degrees North are asking customers to bring a bag of clothes to their stores in Dublin and Cork. In exchange customers will earn 20% discount on the rrp of new season Columbia.
The clothing will then be given to Focus Ireland for their Beloved Boutiques in Malahide, Dublin and Douglas, Cork so your garment's life will be extended.
Why it works:
This circular economy model helps people change their clothing habits. Recycling and reusing clothing can have amazing environmental benefits. By wearing clothes that little bit longer or recycling them it is possible to minimise the environmental impact of our clothes.
Reusing clothing can directly affect the amount of clothing being produced and reduce the drain on our planet's natural resources; reducing carbon emissions, water usage and waste.
53 Degrees North – "We see this as a great opportunity to help preserve the amazing mountains we climb, the cold Irish waters we swim in and the sun drenched forests we photograph. We want to make sustainable shopping simple so you can get back to nature."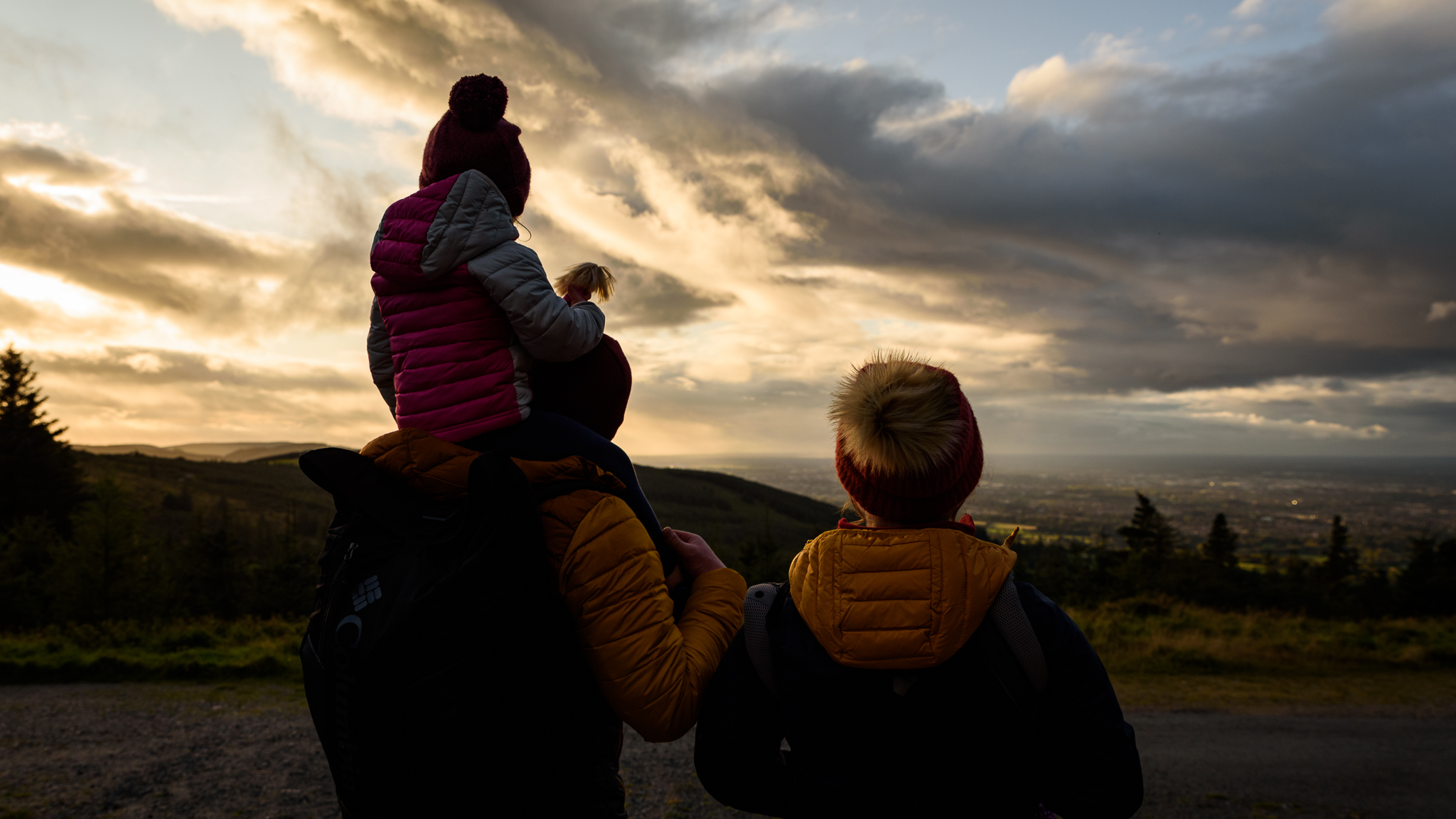 Focus Ireland is driven by the fundamental belief that homelessness is wrong. Wrong because it is a failure of society that creates victims out of ordinary people and robs them of their potential. Wrong because it can be prevented, it can be solved but is allowed to continue and in doing so, undermines society. "We need to challenge our society to think and act differently. We are committed to challenging everything about homelessness, the causes, systemic failures, people's perceptions and how it is tackled. We believe that the real solutions lie in preventing people from becoming homeless in the first place and ensuring that they have help to stay in their home once they have found one."