Ave + Edam celebrates individuality in all its facets with personalized skin care. They offer personalized skin care of the highest quality, because one size fits most.
Personalized skin care via online test and algorithm
In a skin test on aveandedam.com, customers answer specific questions about various aspects of the skin and lifestyle. The detailed test was developed by a team of skin care experts and renowned dermatologists, including Dr. Gregor Wahl and Dr. Belong to Timm Golüke. The result of the test is a personalized skin cream with the best personal ingredients, the "hero ingredients". All ingredients are determined using an algorithm. This identifies the specific needs of the person doing the skin test. Artificial intelligence is used, which is fed on the one hand from expert knowledge and on the other hand from individual information. The result is a "co-creation" that takes into account skin condition, health, lifestyle and environmental factors. This information is summarized in a unique skin ID.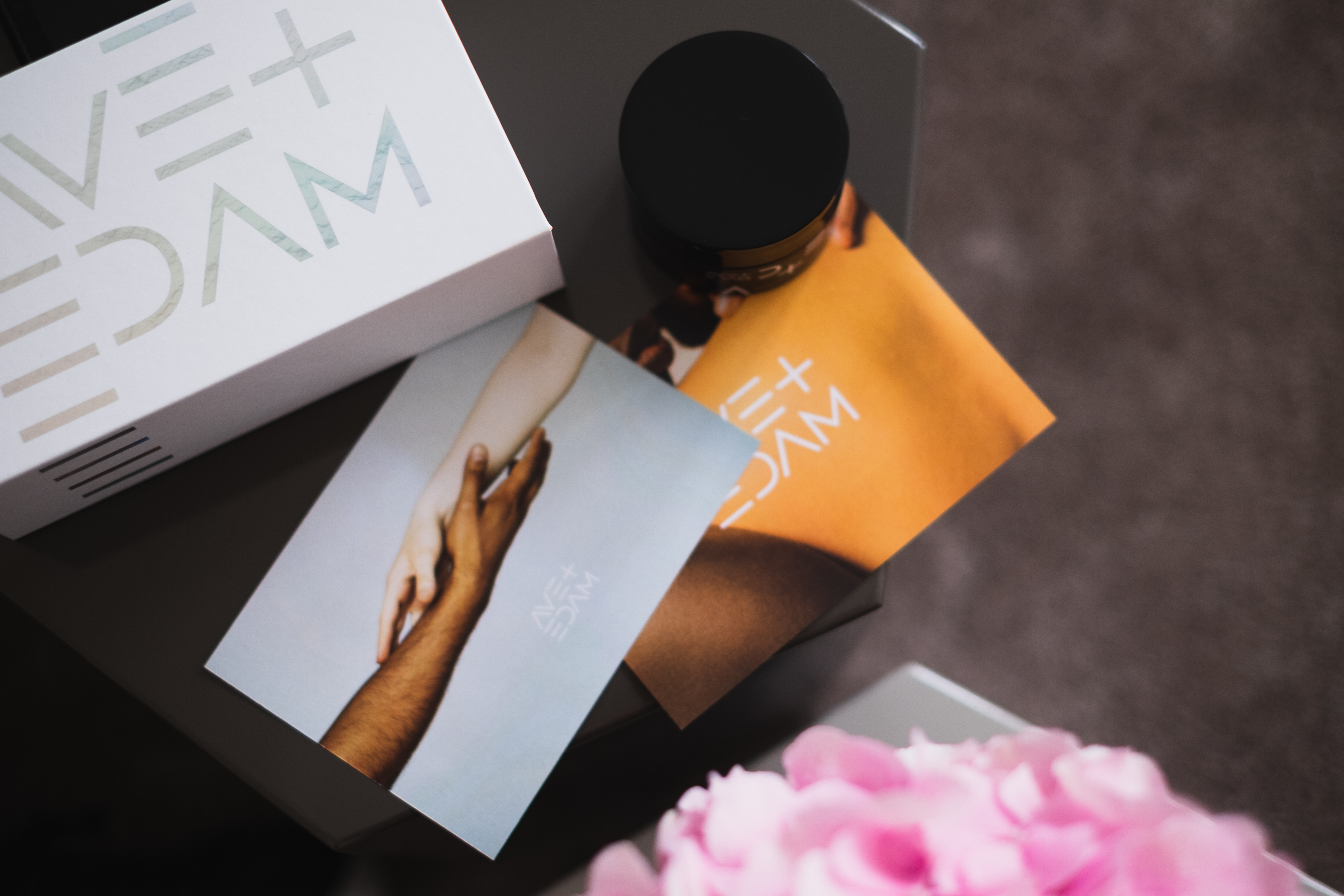 Clean, smart and vegan
The Ave + Edam laboratory is based in Berlin and produces in Germany. Only pure ingredients, clean formulations and high-quality active ingredients are used and there is no silicone, parabens, petrolate PEGs, mineral oils, microplastics, nanoparticles and of course animal testing. Each skin cream is produced within 5 to 10 days after the skin test and delivered directly to your home. Long storage is avoided and resource-saving and sustainable production is made possible.
German skincare engineering for you
The founders Dr. Franziska Leonhardt, Professor Dr. Dominik L. Michels and Shirin Navab, who complement each other perfectly in their various areas of expertise. With many years of experience at Rocket Internet, Franziska is responsible for the strategy and the operative business. Dominik has been researching in the fields of computer science, mathematics and physics for many years and is dedicated to modeling, simulation and artificial intelligence. Shirin has been active in the cosmetics industry for more than 25 years and is an expert in the field of cosmetic formulation, especially in the area of ​​skin care. The competence team is rounded off by lifestyle expert Dr. Louisa Leonhardt.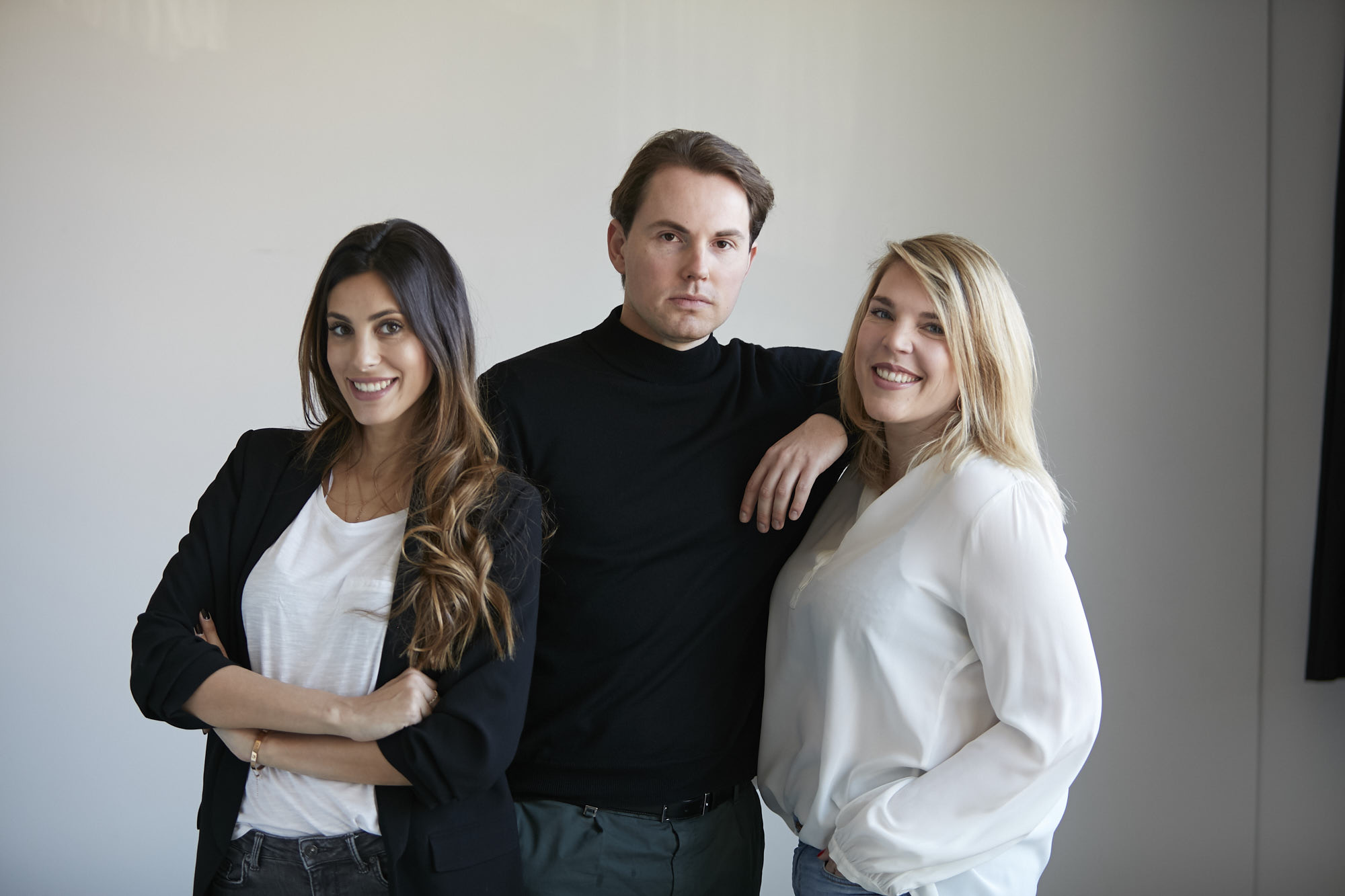 How it all started
Franziska and Dominik met in 2018 in California at a conference on artificial intelligence at Stanford University. You asked yourself why there are now many personalized products such as tailor-made clothes, configurable cars etc. but no personalized skin care. At the end of 2018, together with Shirin, they set themselves the goal of revolutionizing the beauty industry with personalization.