For the Water swimwear perfects the balance between seductiveness and sophistication. Our modern silhouettes exalt the natural feminine form by creating a fit to be worn with confidence and security.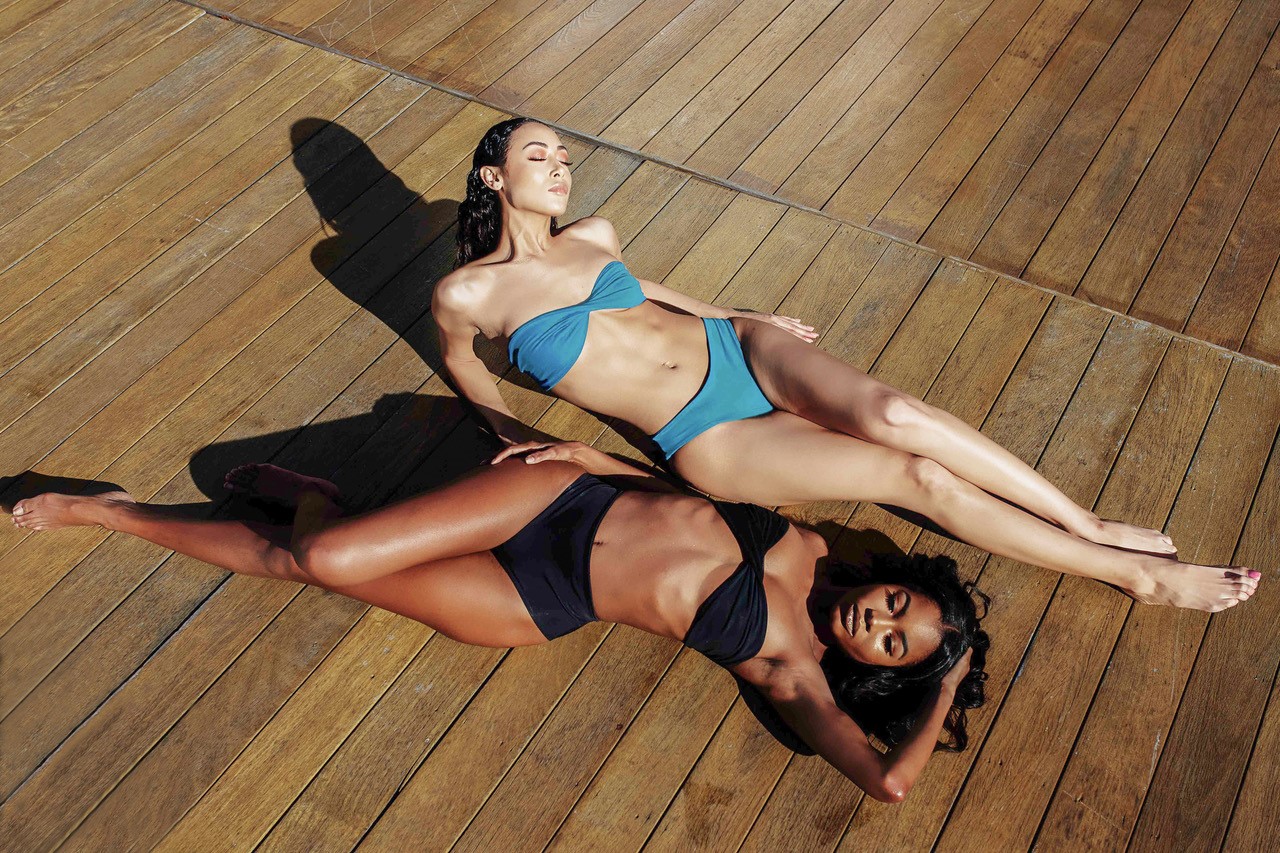 Our pieces are inspired by the beauty we see in the world; therefore, it is our responsibility to give back to a world that has given so much to us. We have implemented humanitarian efforts and manufacturing practices that contribute to sustaining our world and that help us reduce our impact on the environment.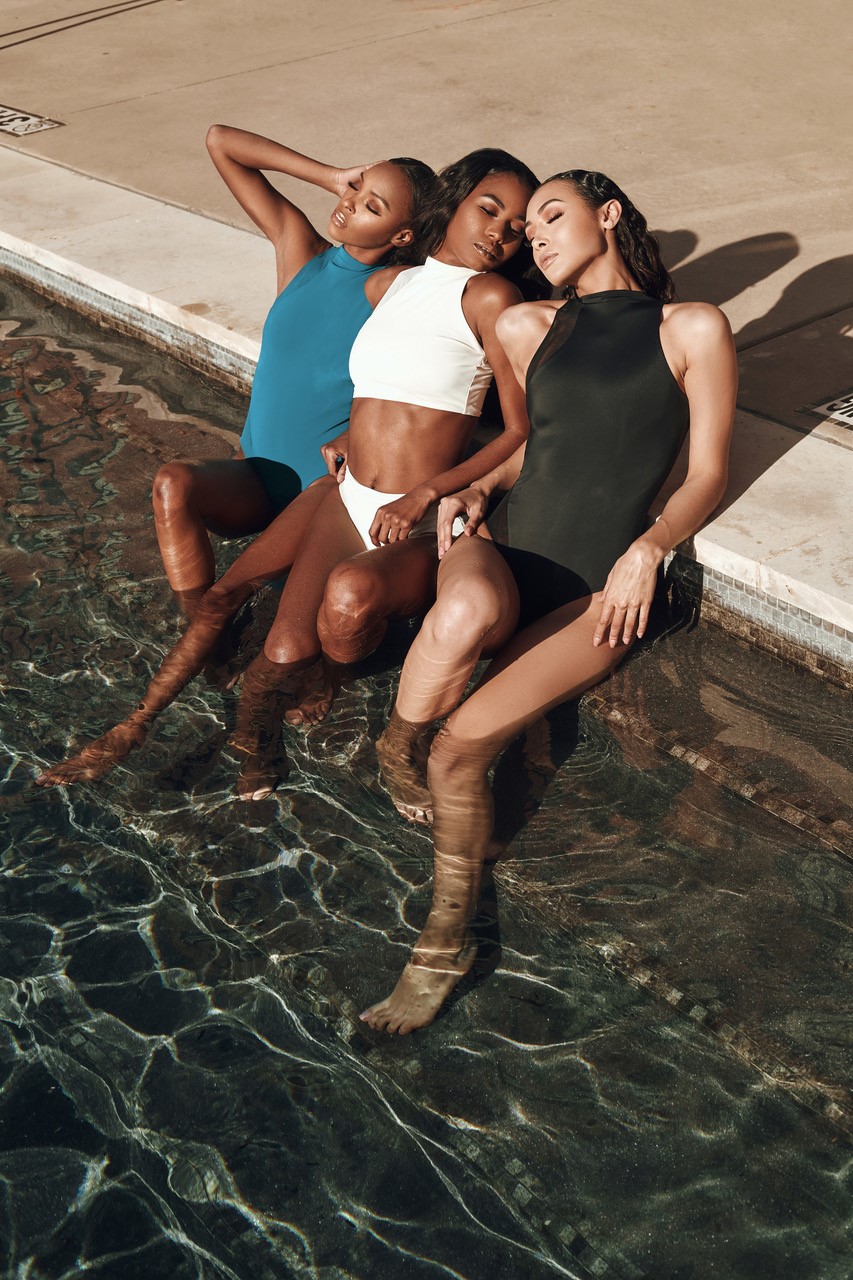 We currently use luxurious yet sustainable fabrics in the majority of our collection and wherever possible. These fabrics are made from post-consumer waste, such as, plastic bottles and fishing nets. Our use of these regenerated and recycled materials prevents waste from accumulating in our landfills and oceans. In addition to the recycled fibers, our fabric also offers remarkable performance features including protection from UV rays, resistance to chlorine and sunscreen creams, anti-pilling capabilities, great elasticity and sheer softness against your skin.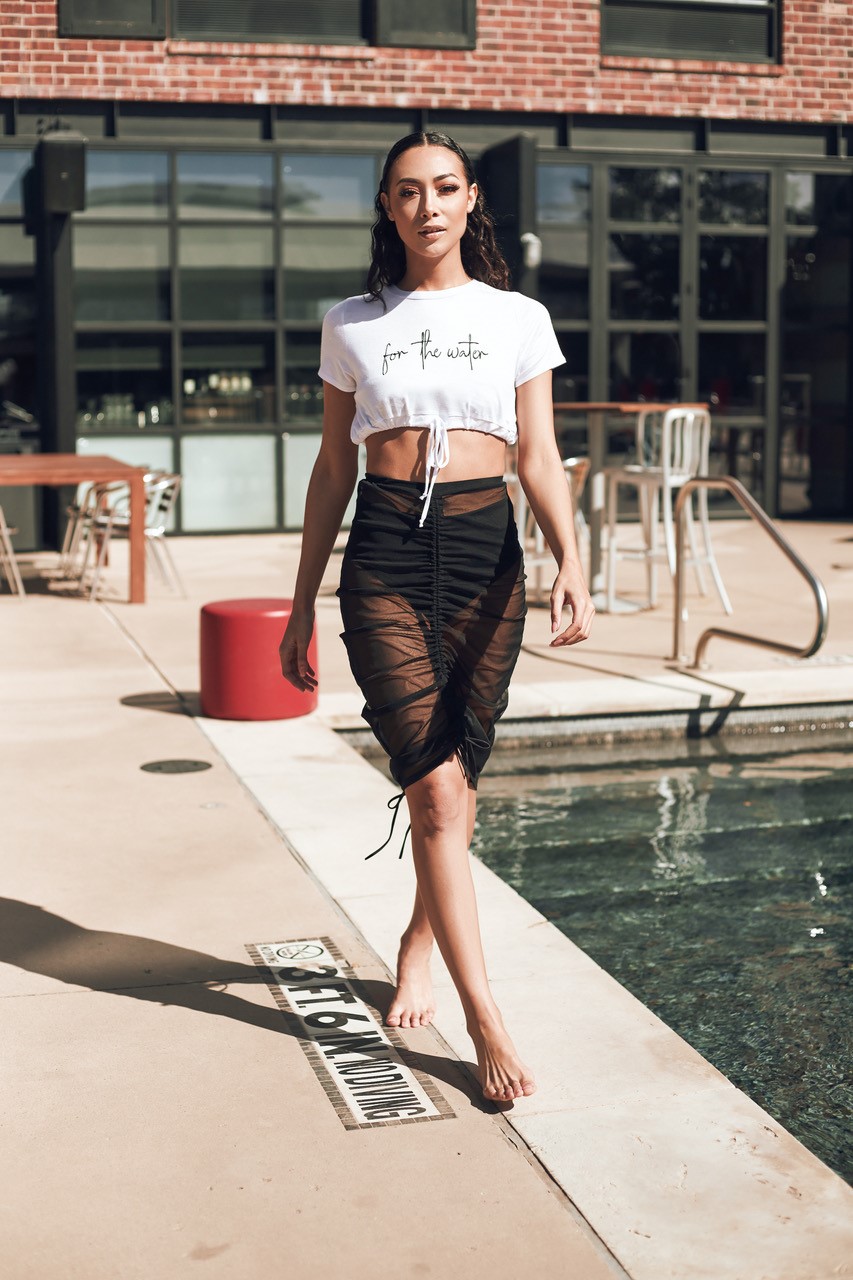 We've made it our mission to aide in the support of several clean water initiatives. A portion of the proceeds from every For the Water purchase will be donated to help provide safe water for those in need. Please visit our blog and follow us on Instagram @forthewaterswim to see which organization(s) we are currently partnering with.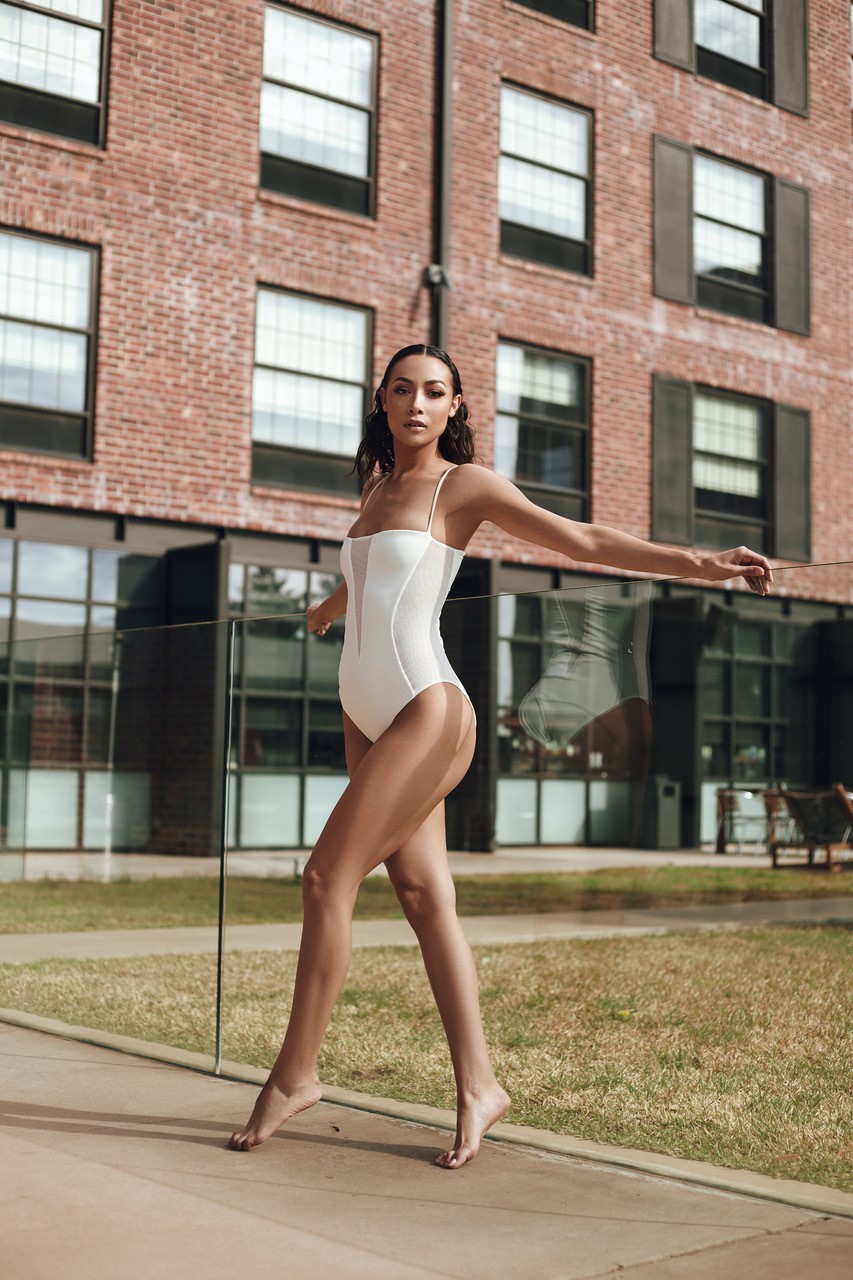 www.forthewaterswim.com
@forthewaterswim