Instant Swim is a sustainable swimwear company aimed at both competitive swimmers and those who swim just for leisure. They only use innovative fabric made from recycled yarn and ocean waste.
Sustainable vision
The brand have the vision to be as sustainable as possible. At Instant Swim, we love the idea of making products that are not only stylish and practical. You should also help our oceans at the same time. We hope to compete with the top swimwear companies while ensuring we stay completely eco-friendly!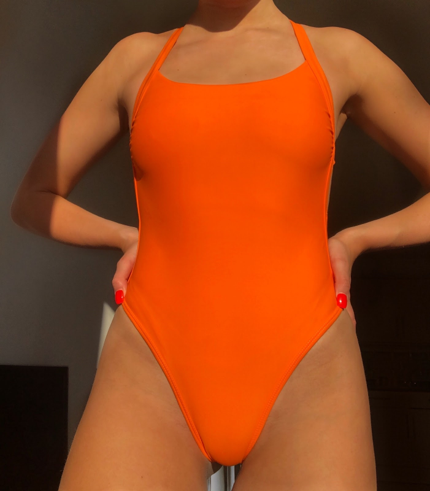 How it all started
Instant Swim was started by my sister and I in 2019. Over recent years, we have noticed the growing importance of brands becoming ethical and reducing any negative impact they may have on the environment. More and more people are realising the effects that major companies can have on our environment and deciding to support sustainable businesses. This is why we have ensured every material we use is sourced from recycled materials. Everything from the costumes themselves to the bags they are packaged in.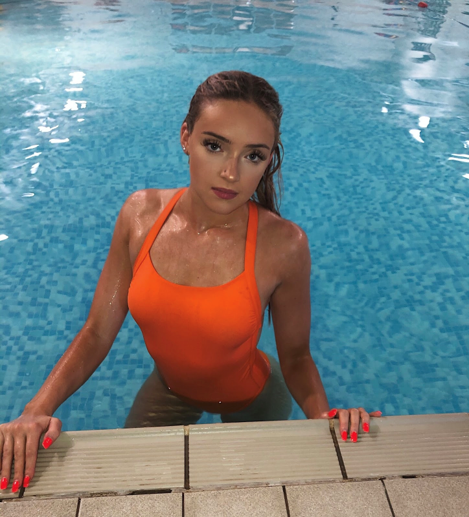 Being a competitive swimmer for the majority of my life, I have trained in many different brands of swimwear. I've seen the trends in what is popular over the years- what styles people like and what makes a perfect fit for training. We have noticed the struggle to find the perfect suit, that is both flattering and comfortable, while also being affordable and based in the UK. We wanted to make sure our brand was sustainable as we want to help promote an ethical way of life. We also recognised that there is not a fully sustainable brand in the competitive swimwear industry- therefore we aim to be that company!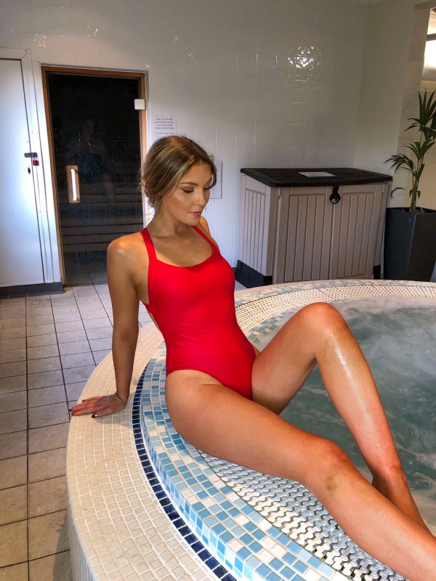 Sustainability was a major factor that came into play when we were designing and manufacturing our products. It is so important to ensure that the business is sustainable and that you are constantly thinking about the future. Sustainability is now more of a concern that ever in the fashion industry.