Lagatta merges sports, technology and sustainability to redefine luxury athleisure for women. The debut collection, launched in September, is inspired by the 'joie de vivre' Meditteranean lifestyle: fun, effortlessly chic and wholesome. The mission is to bring more confidence and comfort to every woman's active life, so she can fully focus on enjoying it.
"It's not about abs, it's about wholesome active living. And to us, wholesome living means caring about people and caring about our planet" says founder Stephanie Reynders. She came up with the idea for the brand while shopping for athleisure with her mom. After struggling to find something that befitted their wardrobes, lifestyle and values, they decided to challenge the norm and create athleisure that's more thoughtful.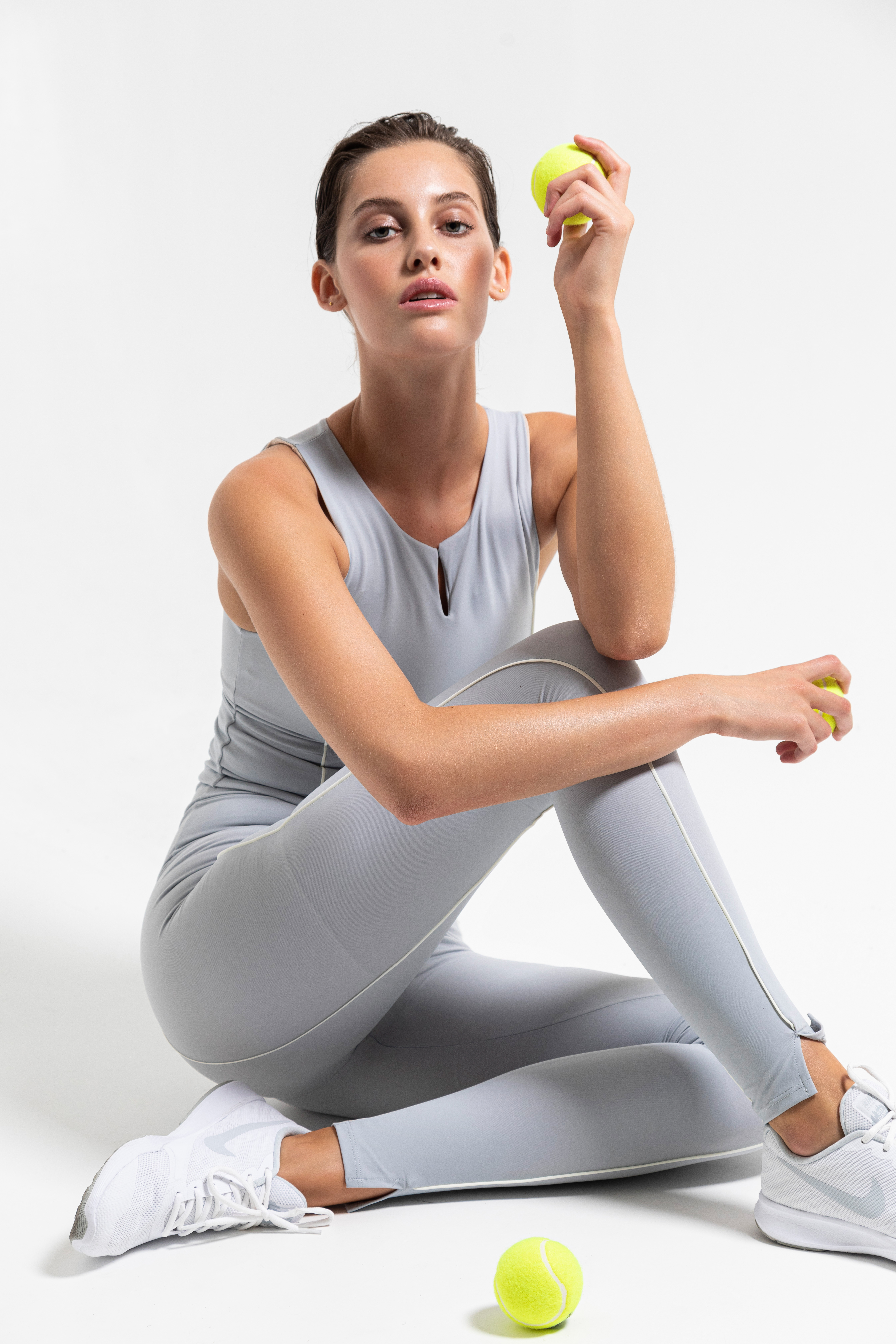 The brand prioritises quality and innovation in everything they do. Every piece comes with built-in technical underwear that shapes, smooths and supports – making it easier for women to look good, feel great and move confidently. Made with Italian fabrics that are not only a luxury to wear, but also kind to our planet. Yarns are recycled from abandoned fishing nets in the ocean and then knitted into high-performance fabrics in Italy. Lagatta's signature style is timeless and every piece is made to mix and match. This way women can enjoy their pieces longer and still create a different look every time they work out.
Low quantity production in Europe and full control over the design, manufacturing and shipping process allow Lagatta to deliver ethical, high quality garments. For their upcoming collections, Lagatta will keep focussing on creating thoughtful products for women. Trying to steer clear of trends, the brand simply believes that creating products comes with the responsibility of making sure those products have a positive impact on the planet as well as the people on it.
www.lagatta.com
Instagram: @lagattawear