CRYSTAL FLOW designs are inspired by nature – caribbean beaches, wild waterfalls and rugged coastlines of Europe and North America. The sportswear designs are made with 100% regenerated Italian material, ECONYL, and manufactured ethically in Europe. But CRYSTAL FLOW is about more than just sustainability, it's about living an adventurous, nautical lifestyle.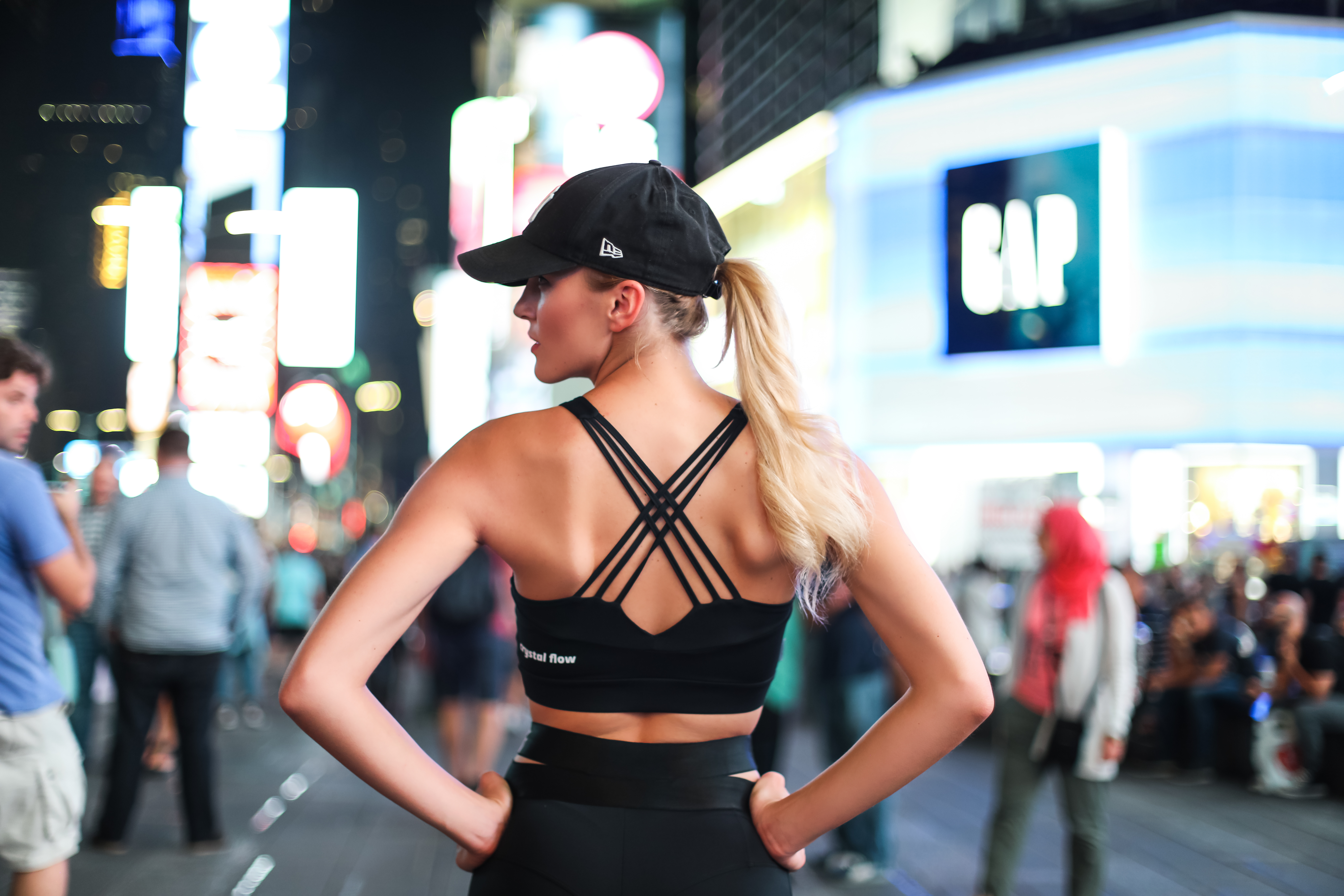 Functional sportswear made for and by confident, passionate women with the urge to experience the unknown: hidden surf spots, different cultures, challenging sports and soul freeing workouts. CRYSTAL FLOW is a unique brand for women who live fast-paced healthy lives, women with respect for the environment and a dedication to keep our planet clean. And that's where it all begins.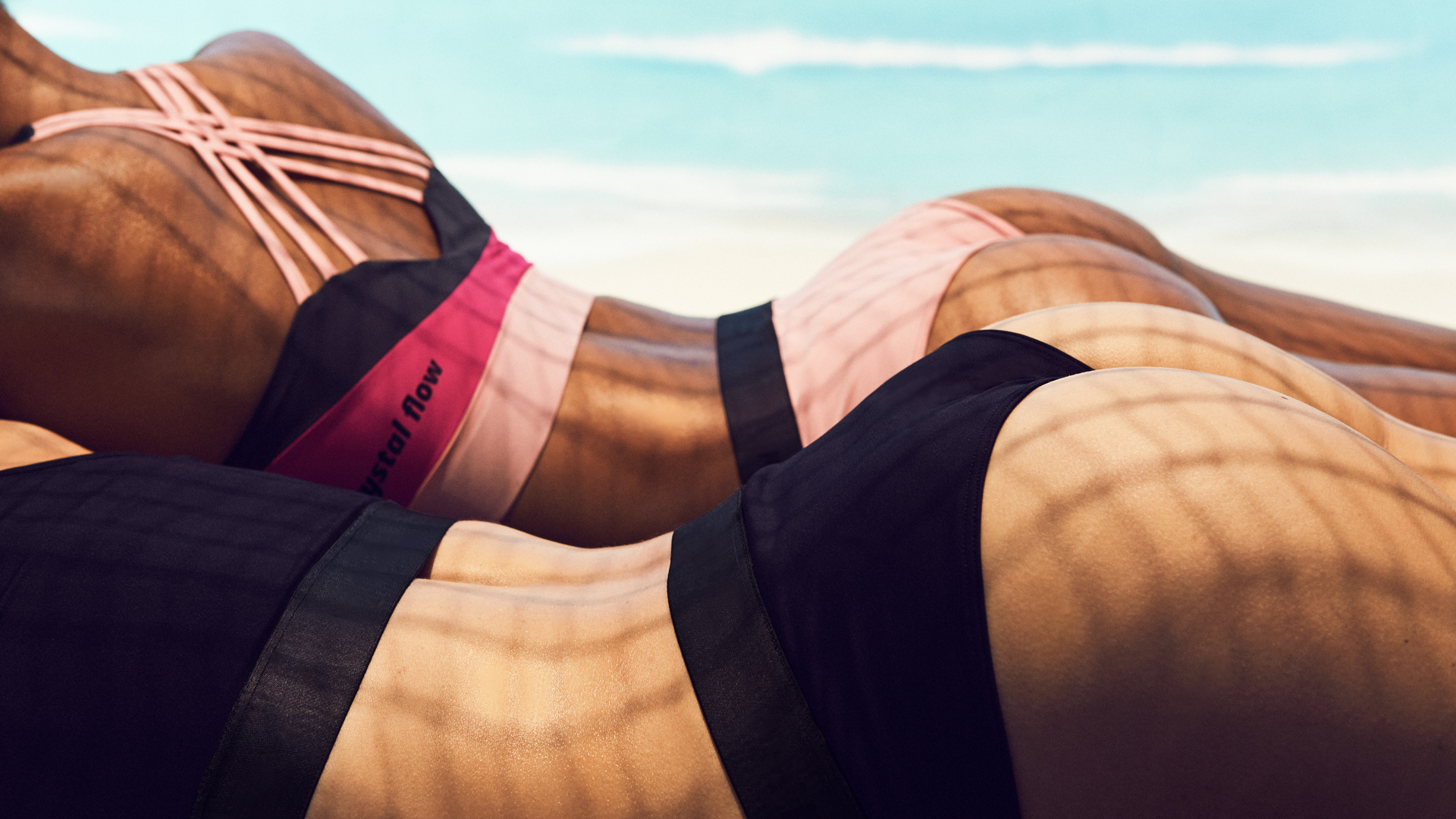 Reusing trash was the most important aim, if not yet the beginning of starting a women's sports label made of regenerated fibre produced with fairness. To us, there's already enough waste and no reason to produce any more. One girl's trash is another girl's bikini. And it is a bikini that actually stays on, during your next workout or wipeout. No matter what, every piece is designed to stay where it belongs. Our garments are not only functional, they are also very stylish and come in a variety of bright & sexy colors. Watch for heads turning while you walk along the beach or attendyour yoga class. If you prefer to be more "undercover" your choice of color would be black – just enjoy the perfect fit and soft, quick drying material.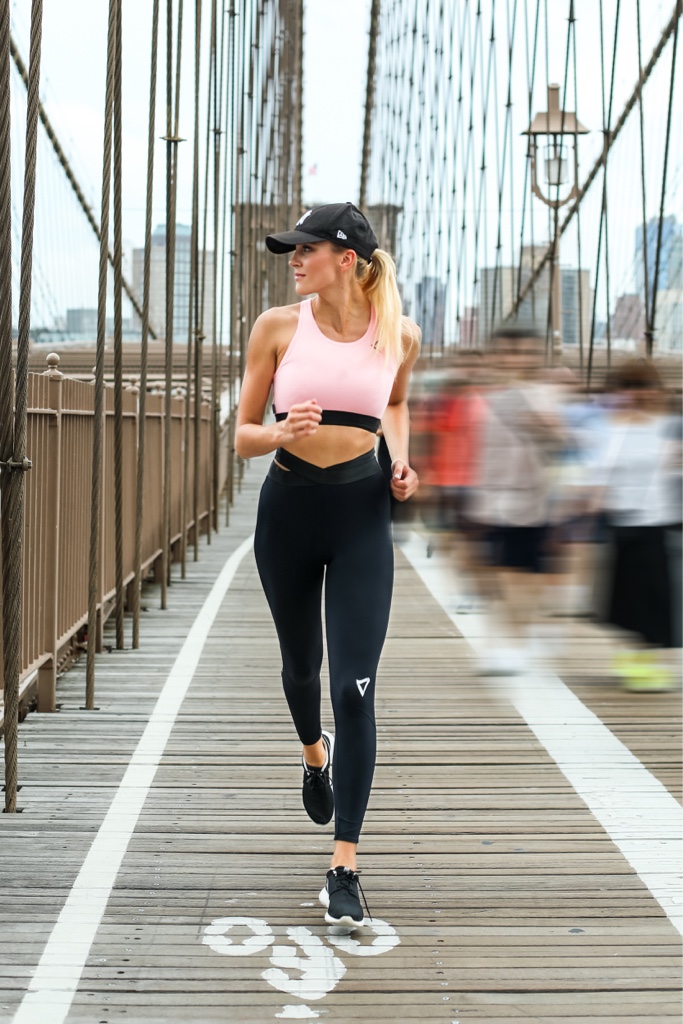 We believe, if your track leads you off the beaten path you will uncover magic and make things happen you wouldn't even have dreamed about. This is what we did by creating CRYSTAL FLOW – out of the ocean.
THE REGENERATED MATERIAL
ECONYL is made of nylon waste. Products at the end of their life cycle such as fishing nets, fabrics and fluff flooring. It is collected pretty much around the world – in Canada, USA, Greece, Egypt, Pakistan, Turkey, Thailand and Norway.
The ECONYL regeneration system consists of six production steps and is an intelligent and sustainable way to create products from waste in a continuous loop.