THE DAYS SWIMWEAR is a collection of consciously curated styles for the contemporary woman. The brand name originated organically, extracted through an introspective thought process of making the days count – both individually and ethically.
Derived from the elements of minimalist design, luscious color and repurposed materials, The Days is a brand you can wear kindly. Each piece is infused with a sustainable edge, crafted from recycled nylons.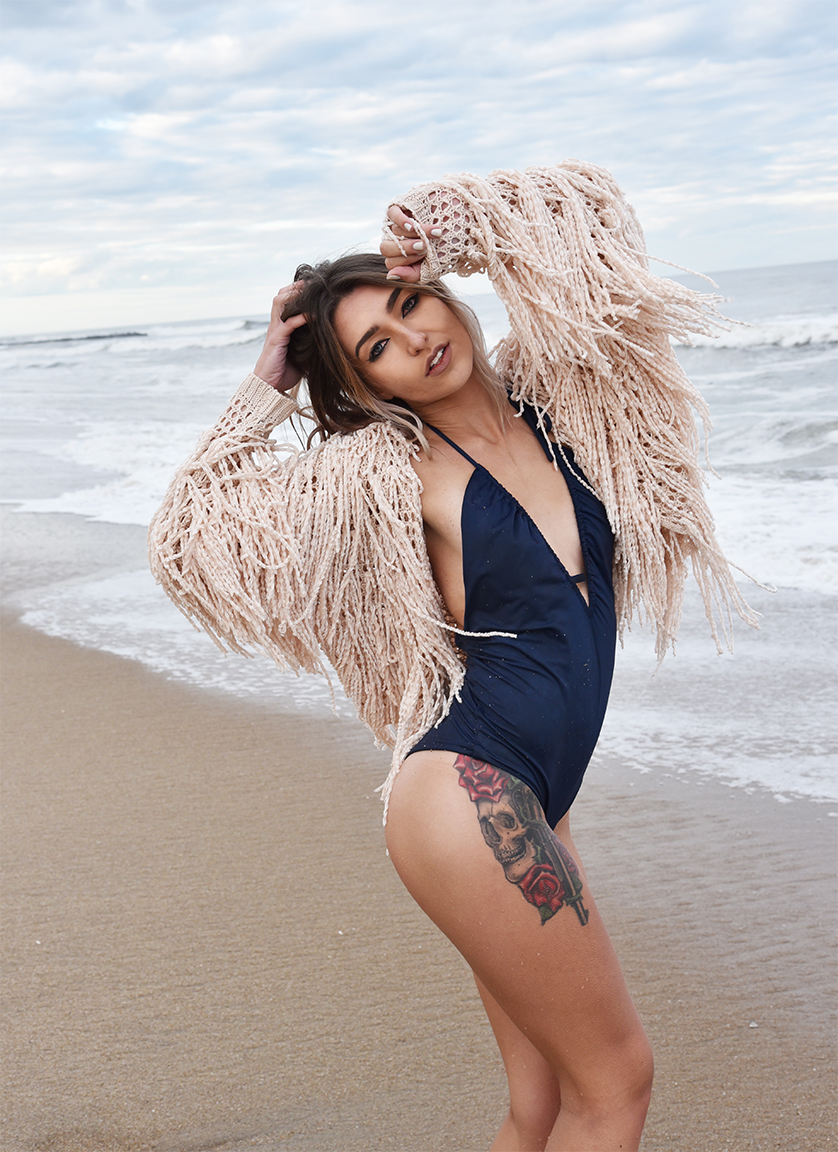 We are a vision for the woman who places sustainable practices at the forefront of her daily life. She aims to make a difference, purchasing with purpose and considering the future of our delicate environment.