Anekdot is an upcycling brand with a holistic approach to sustainability; dedicating time and thoughts in each design and production step to allow a conscious shopping experience. Thay produce their collections from luxury surplus materials that the fashion industry leave behind. Ending up in limited edition collections that are not bound to seasons or fleeting fashion trends. Because personal style should not cost the earth.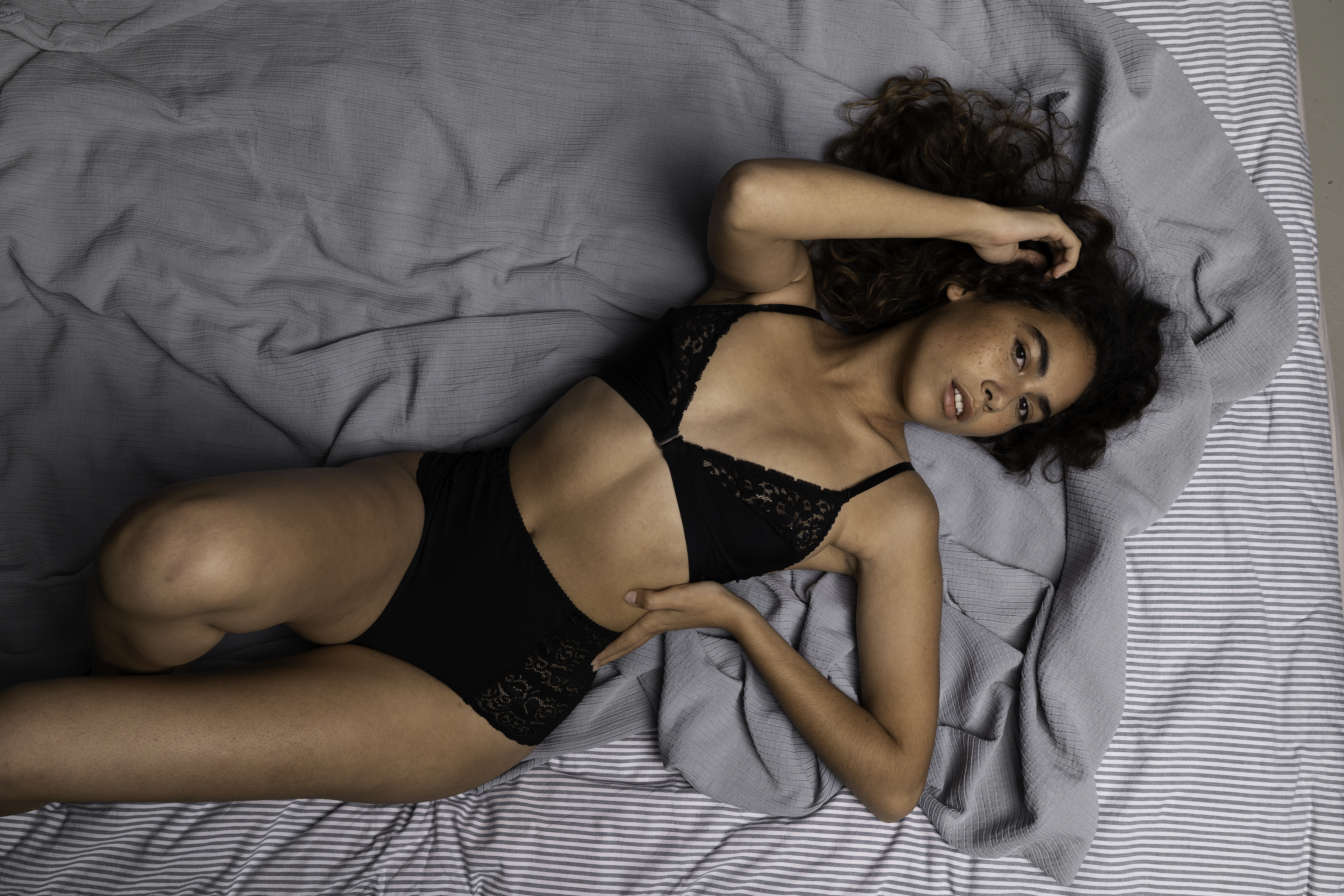 Anekdot hints at a researched curiosity, unexpected surprise and personalized stories that connects to people, not consumers. Anekdot is about anecdotes, a pivotal creative force resisting mass produced mediocrity. Aiming for a better and more conscious fashion future, we upcycle materials from the luxury fashion industry and its many leftovers, including dead-stock, off-cuts, end of lines and vintage fabrics collected from different factories and brands around the world.
Sustainable fabrics
The aim is to give a found new life to unwanted textiles, that will otherwise end up in a big pile of landfill. Our designs blossom from the materials available at any given time. We design based on what we have, not the other way round. This could be understood as a limit, but it is exactly within those limits that we find excitement and inspiration.
Handmade in Berlin
In addition to the upcycled fabrics,Each piece is handmade in Berlin and Poland by talented makers given fair work conditions.