Vera Swimwear is born out of our Deep admiration for the planet and all the species that live in it. Our inspiration is based on sharing with you all it´s magic, courage and wealth, in addition to show its importance as a source of life and balance. Join us to discover why it deserves to be protected to preserve its greatness!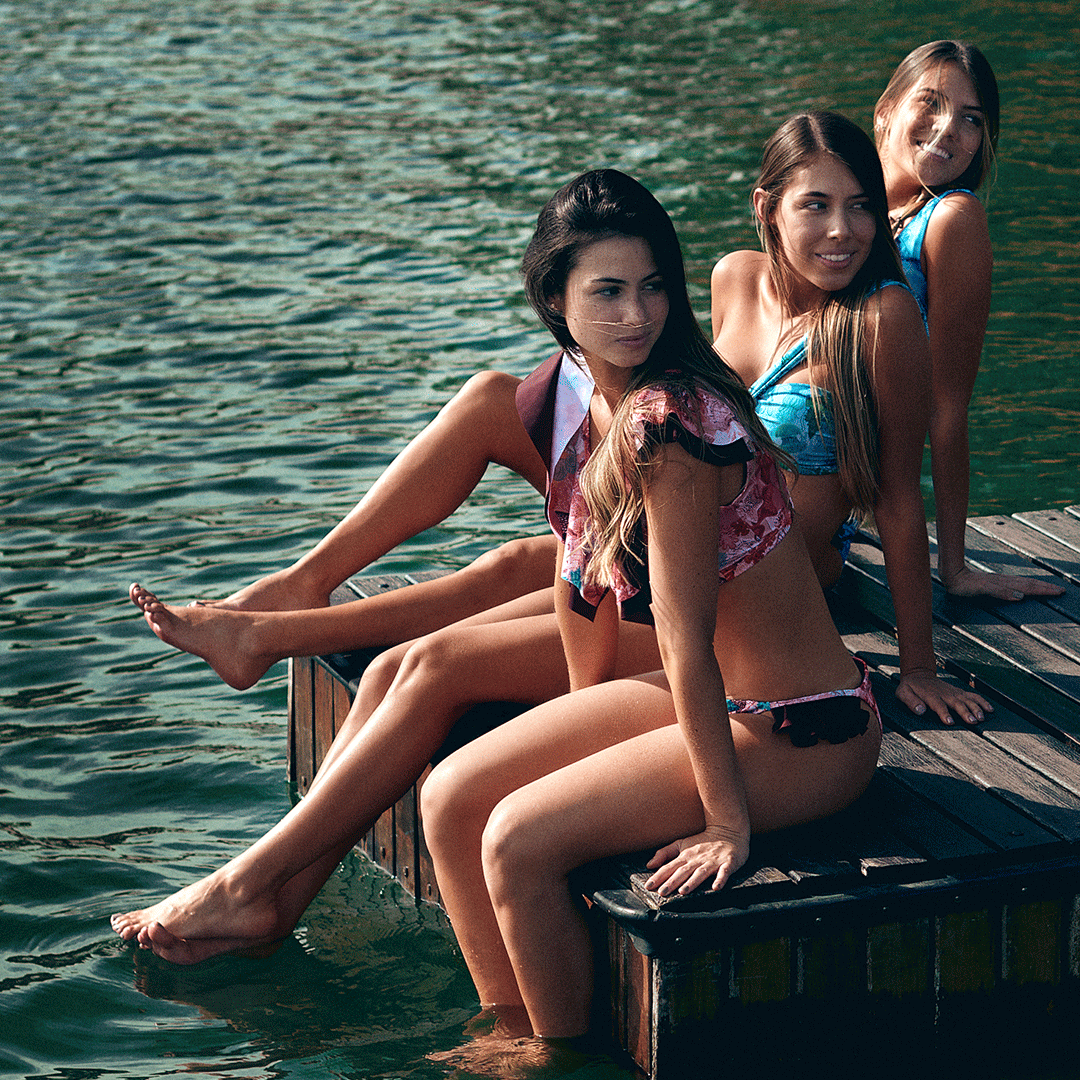 We are Verónica, Estéfanny and Daniela. Three passionate women about the planet´s conservation, joined in a deep desire to be part of the change and who dream with a more conscious world. With Vera Swimwear we want to create a friendly brand in which we comunicate to society not only selling a product but a message of taking care of the planet, showing in addition to our swimsuits, the infinity of beautiful places we can get to.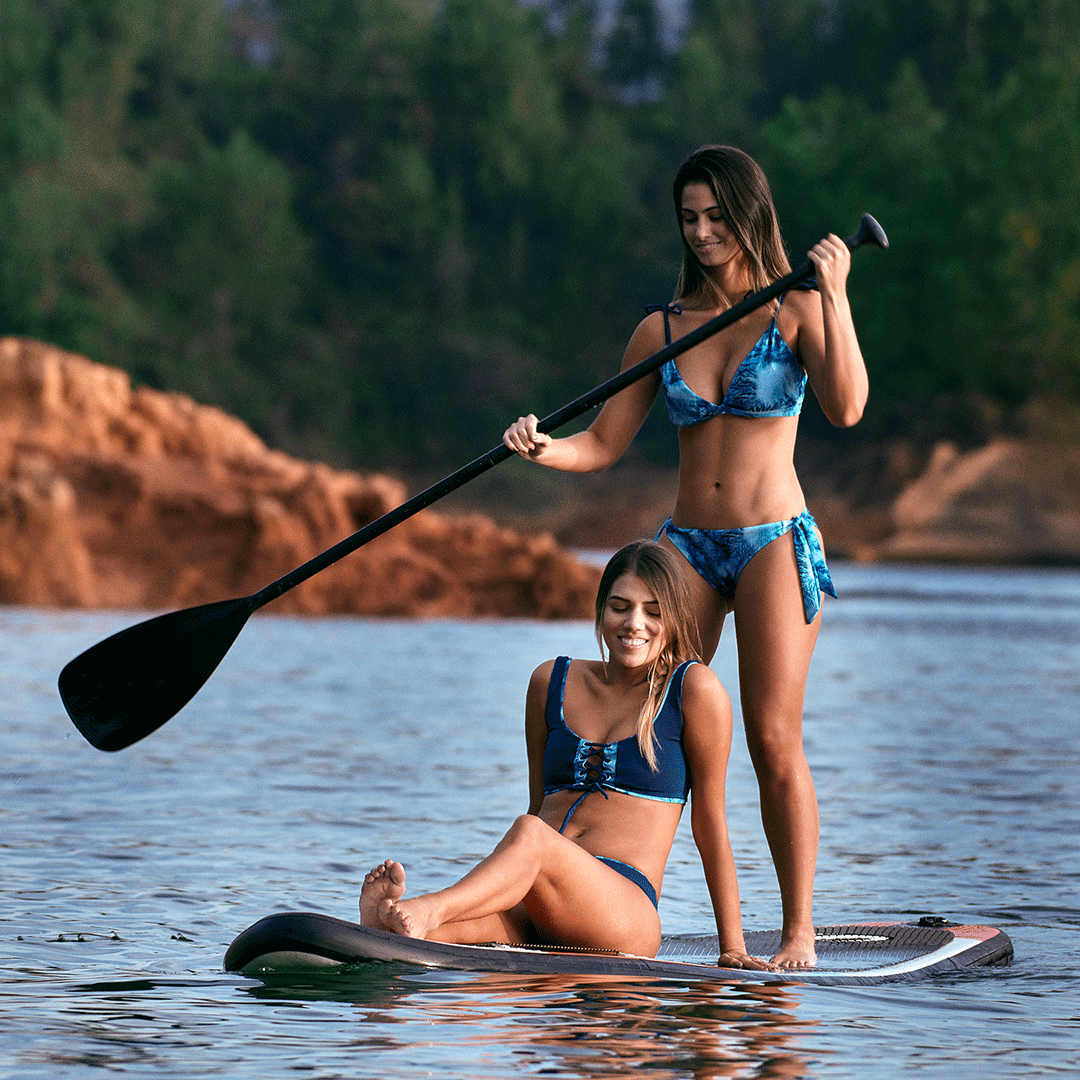 Our inspiration are all those real, risky and conscious women who care for the environment or who want to take the first step, those who not only want to look good and feel comfortable with our swimsuits designed from the latest trends in fashion, but those who also have a great intention to contribute to the conservation of the environment.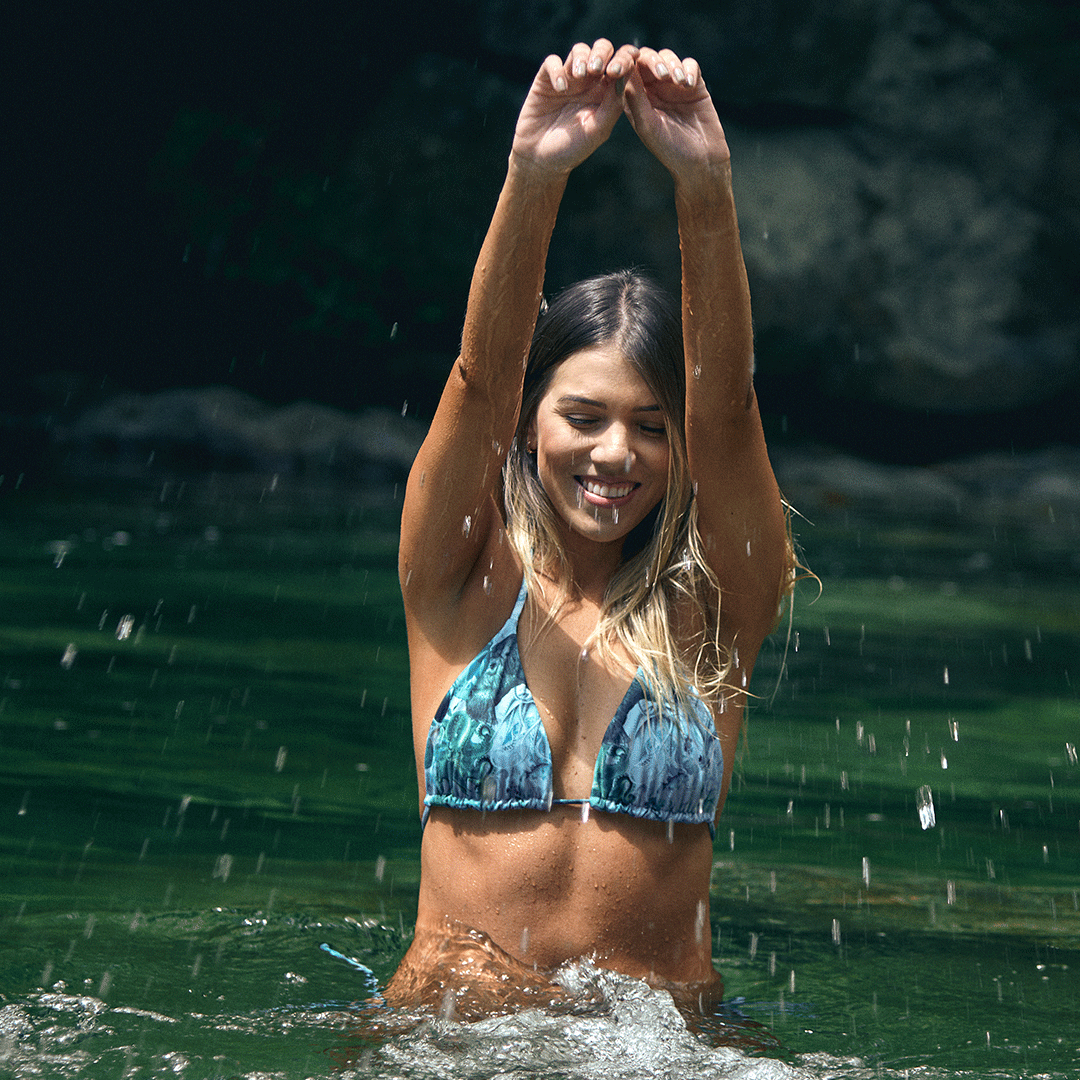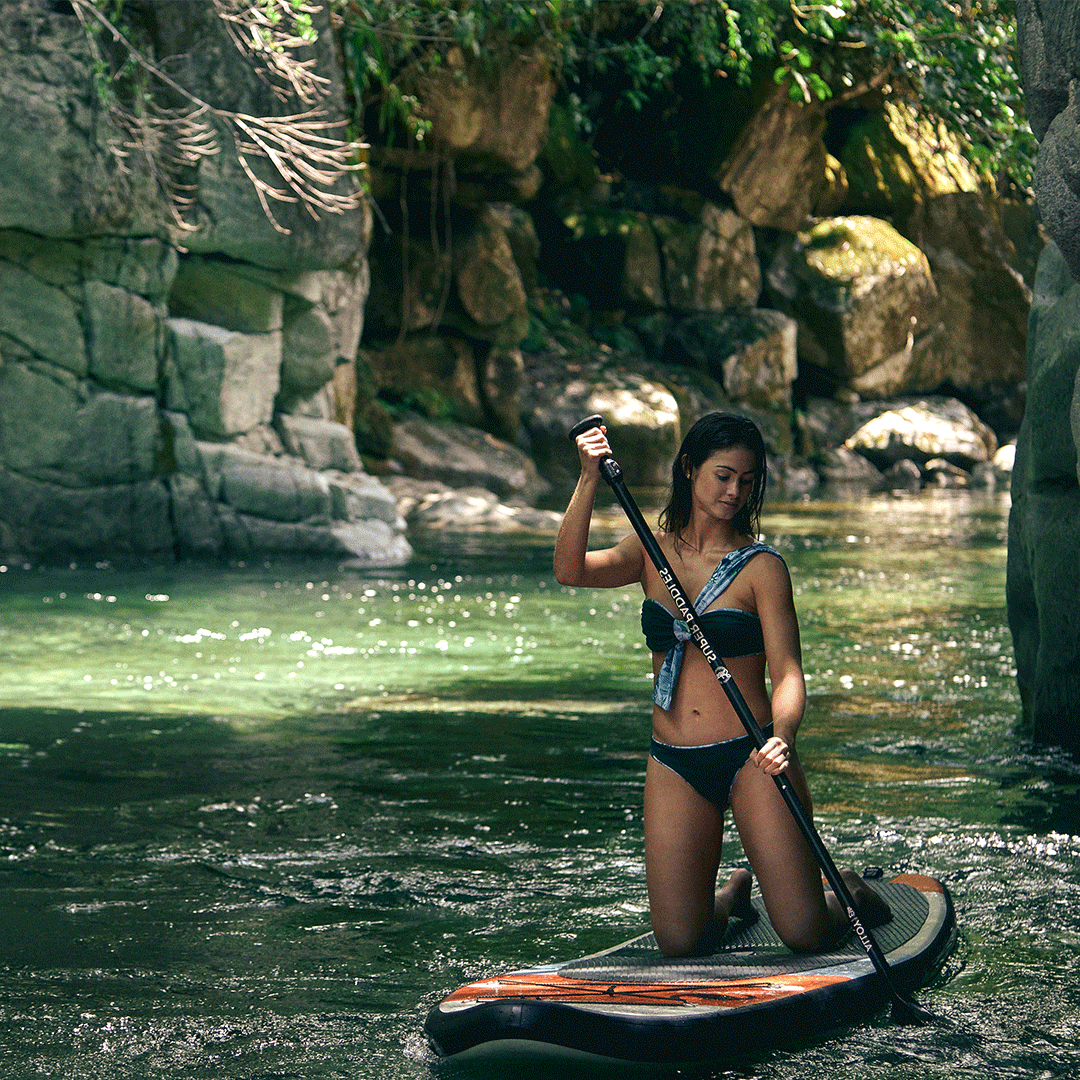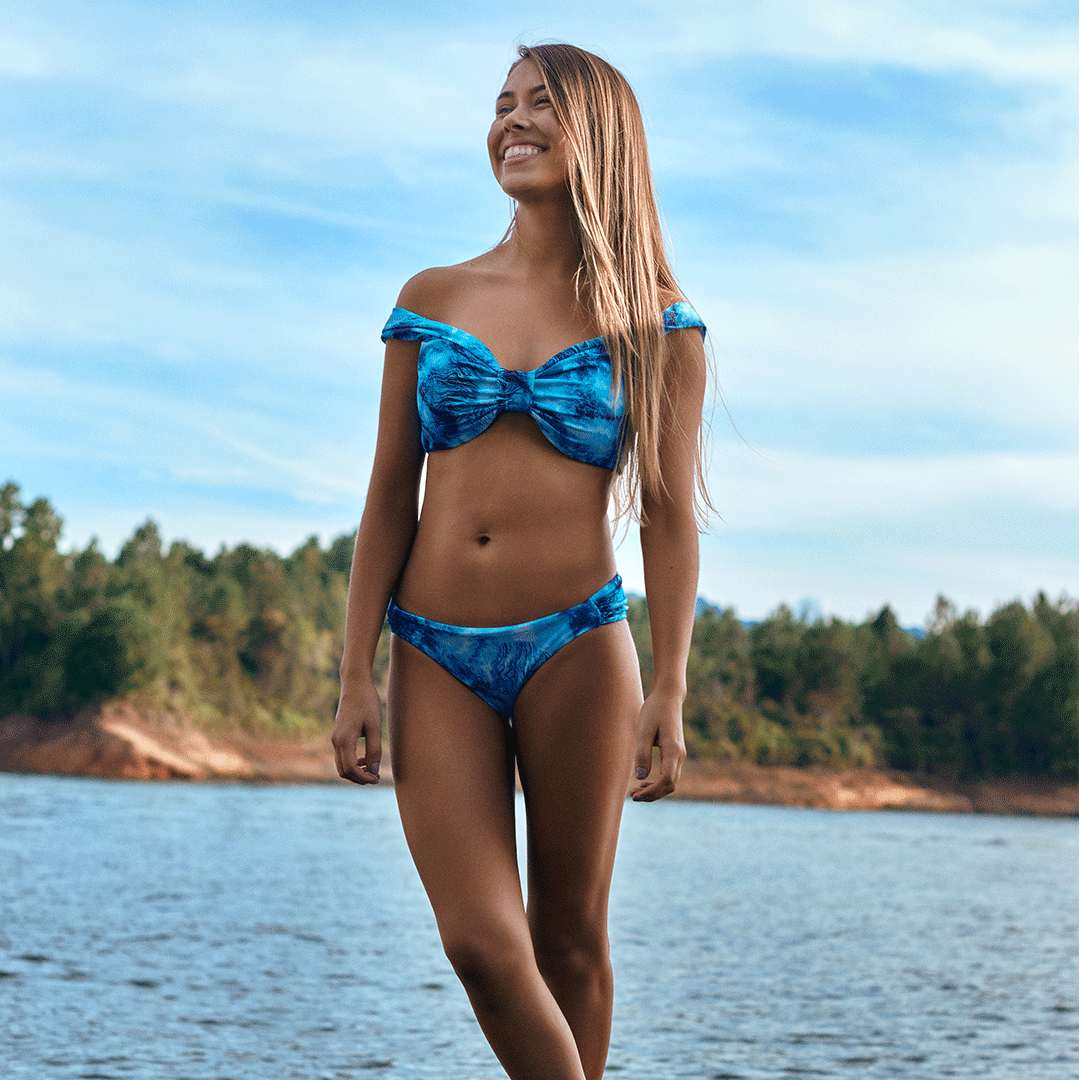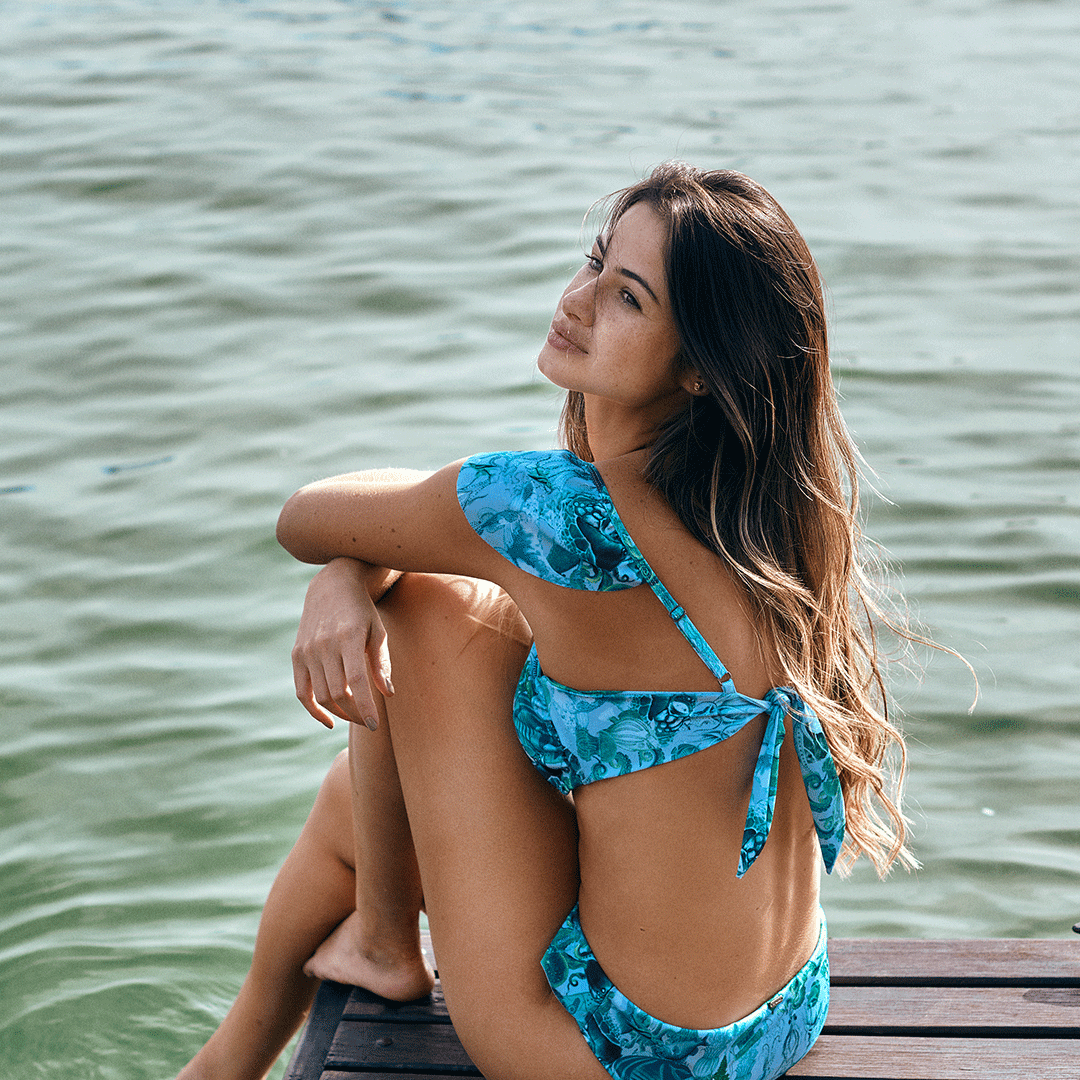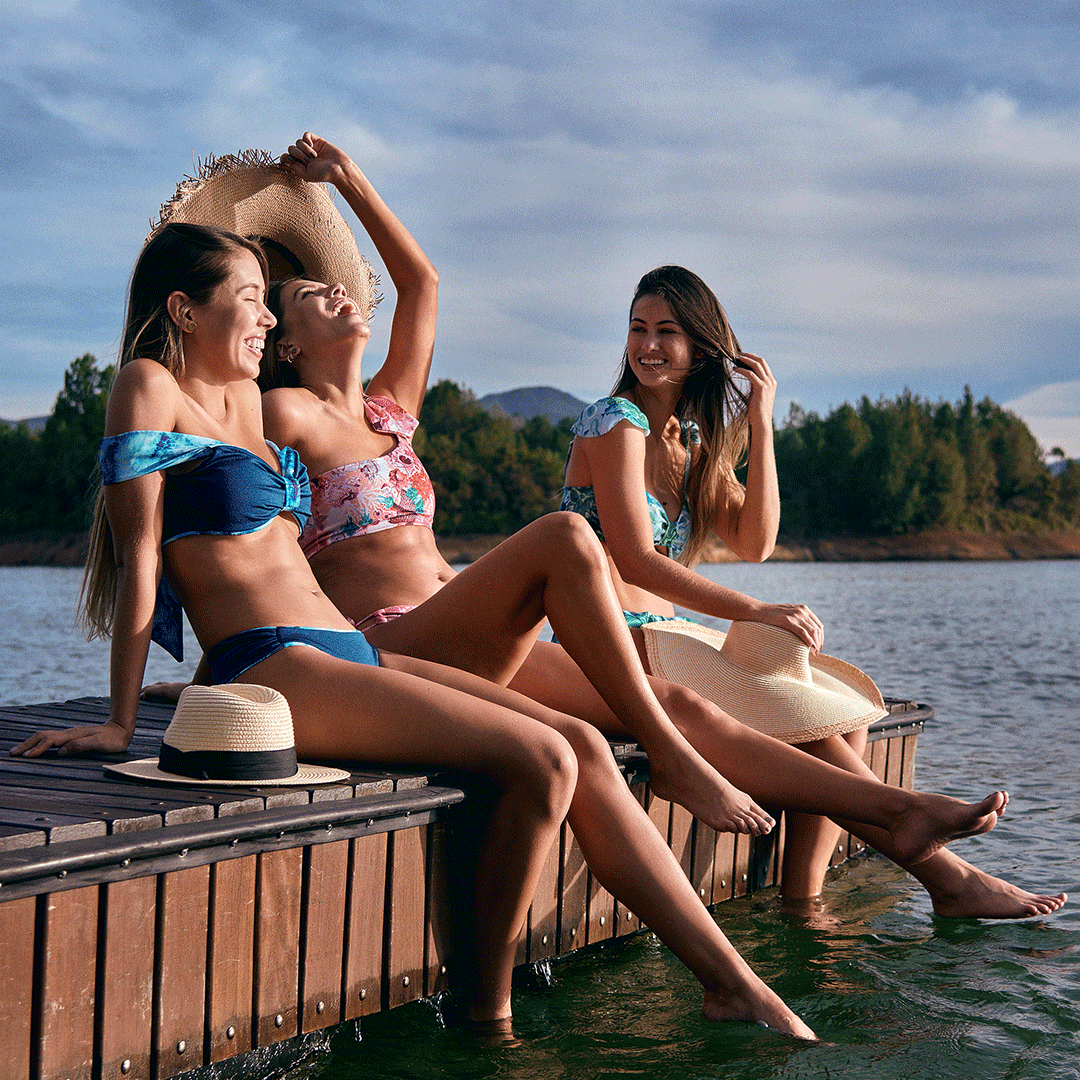 We believe in a world in harmony, so all our actions are focused on educating and raising awareness in people about the care of our environment, seeking to live in a better and balanced world
Find Vera Swimwear here: