When you venture out of the shopping centre full of fast fashion and start discovering ethical fashion brands, you'll find that many are doing a lot to lower their impact on the environment and society. On top of that, some brands go one step further and contribute to charities or organisations making the world a more sustainable and ethical place. Let's appreciate some of these incredible brands who prove they can remain fashionable while making an impact & reducing their own.
Kinds of Grace
Kinds of Grace is an Australian label creating beautiful ethically made vegan handbags and clutches. Their fabulous handcrafted pieces are as much of a statement as their mission to make the world a cruelty-free, ethical place. What makes their bags even more beautiful, they donate 20% of their profits to charity. When have you been able to contribute to organisations such as the World Wide Fund for Nature or Wildlife Conservation Society when you bought a luxury statement handbag? Well, now you can!
Azura Bay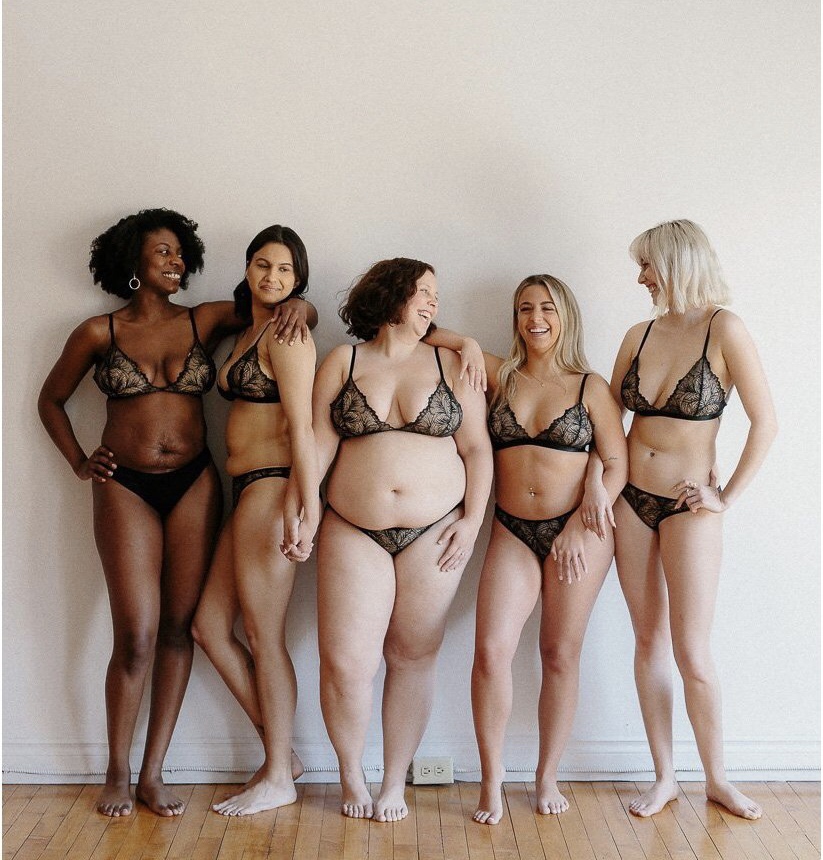 Whether you're after everyday basics or pretty styles with detailed lace, you'll love Azura Bay for all your eco-friendly undergarment needs. Not only does this brand spread the word about sustainability and ethics of the fashion industry. They also empower women. They celebrate diversity, providing choices for a wide range of body shapes. With every purchase on their website, you can choose a charity they will donate a portion of their profits to. Including both wildlife protection organisations and women's rights campaigns.
PALA Eyewear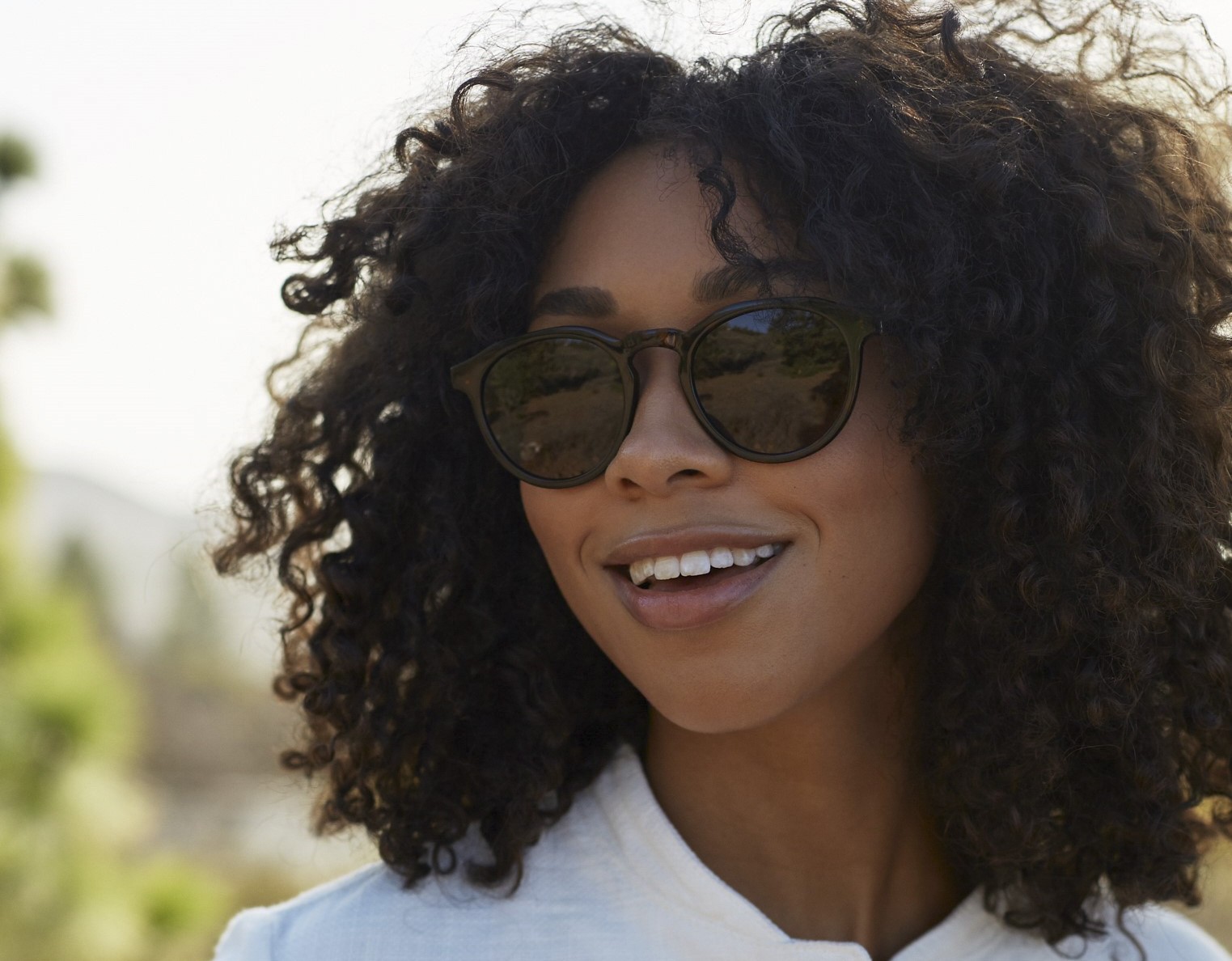 PALA Eyewear offers a range of sunglasses, from statement pieces to more timeless styles. All of their items are ethically made as well as being vegan and cruelty free. They're striving to always find more sustainable methods, with their new styles being made from bio-acetate that's 100% plant based. The brand is also dedicated to fighting overseas poverty. So their proceeds are used to fund a number of their charitable projects. That means to improve the availability of free eyecare in developing countries including Burkina Faso, Zambia, Ghana, Sierra Leone and Ethiopia.
Conscious Step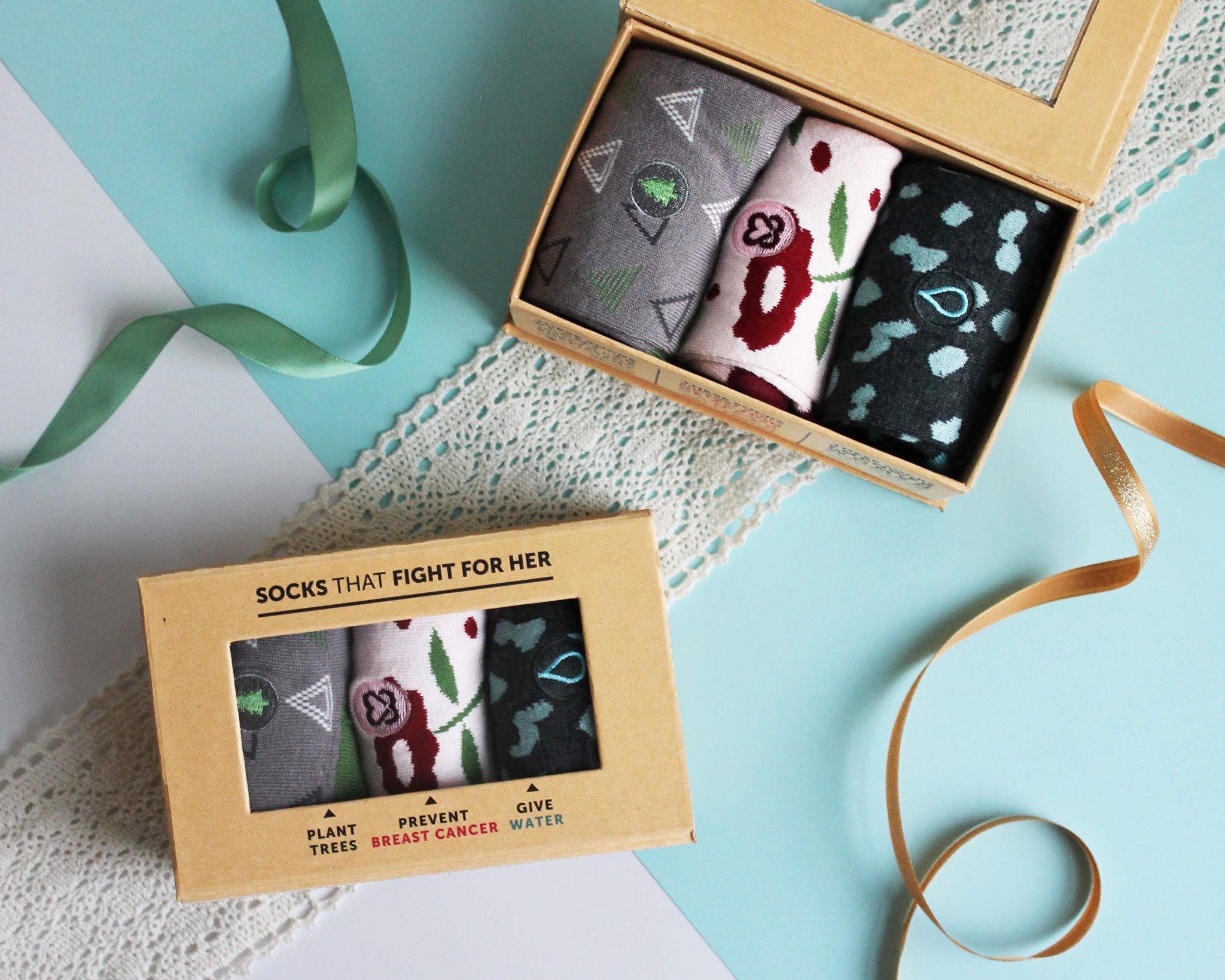 Conscious Step took one clothing item we all probably wear on a daily basis, but don't usually pay much attention to and gave it another purpose. Each pair of their organic cotton socks is associated with a cause that you can support when you purchase them. Quality made socks in quirky patterns are slowly becoming the next fashion statement, best paired with cruelty free footwear! The many causes you can support by buying from Conscious Step include rainforest conservation, LGBTQ+ rights, protection of endangered animals, the fight against malaria, ocean protection, and many more. Shopping for socks just got a whole lot better!
Amour Vert
Amour Vert creates sustainably made wardrobe staples, from minimalist t-shirts to stunning floral sundresses. They consider all aspects of their business operations and the full lifecycle of their garments. Taking into account where the fibers come from and how they're processed, the treatment of workers along the supply chain. How items will reach consumers and how recyclable will the item be at the end of use. They use some of the most environmentally friendly materials in their garments, including organic cotton, TENCEL Modal & Lyocell. The brand also partners with American Forests® to plant trees in North America. To the day this was written, they've contributed to over 310,000 trees planted. That means they've reforested over 1,550 acres of land and sequestered over 129,000 tons of CO2!
About the author:
Maddie Claire works as a freelancer for ethical brands and as an organiser for animal rights groups. Maddie is a passionate vegan with a bachelor degree in fashion, majoring in ethical & sustainable practices.