Astrid from Halo Eats gives us a delicious recipe that are both healty and gives zero waste.
I really love juicing but I always hate throwing away the pulp. Not only is it crammed full of fibre, which is so beneficial for digestive and overall health but it also simply feels downright wasteful. I try to approach my cooking from a zero waste perspective so constantly throwing away juice pulp didn't sit well with me- no matter how much my compost heap reaped the benefits!
As a result, these seeded crackers were born. Despite the long cooking time (when you can get on with other chores), they're easy to make and the result is a satisfying cracker which is really filling (thanks to the high fibre content) and works well with dips and spreads. I particularly like making these with the pulp from my Red Pepper Juice.
Three great health benefits: good source of fibre, promotes healthy skin, anti-inflammatory
Ingredients:
Makes 8
165g juice pulp
2 tbsp sunflower seeds
2 tbsp pumpkin seeds
2 tbsp flaxseeds
2 tbsp hemp seeds
1 tbsp olive oil
1 tsp paprika
Sea salt and black pepper
Method:
1) Preheat oven to 110 degrees C. Line a baking tray with baking paper or a silicone mat.
2) Combine all of the ingredients in a mixing bowl.
3) Press the mixture onto the prepared baking tray, in a thin (cracker thickness), even layer. Bake for 3 hours, flipping the "cracker" over halfway through the cooking time. When it's crisp, remove from the oven and set aside to cool before breaking into pieces in your desired cracker size.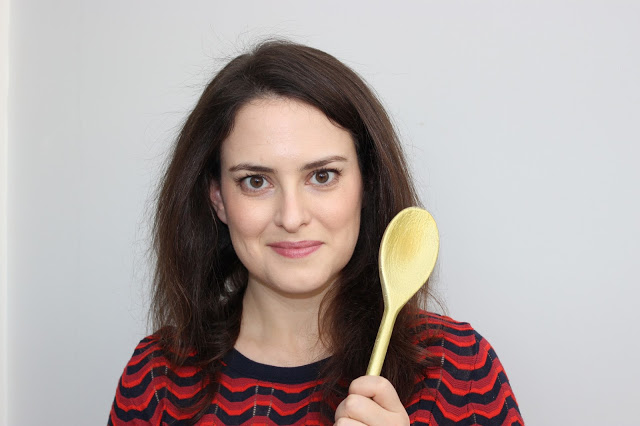 Follow Astrid on Instagram: @halo.eats