LEE KLABIN releases her latest collection of sustainable bridalwear for the modern woman. Her singular wedding ensembles can be disassembled into chic dresses, throws and jackets that have long-lasting purpose beyond the big day.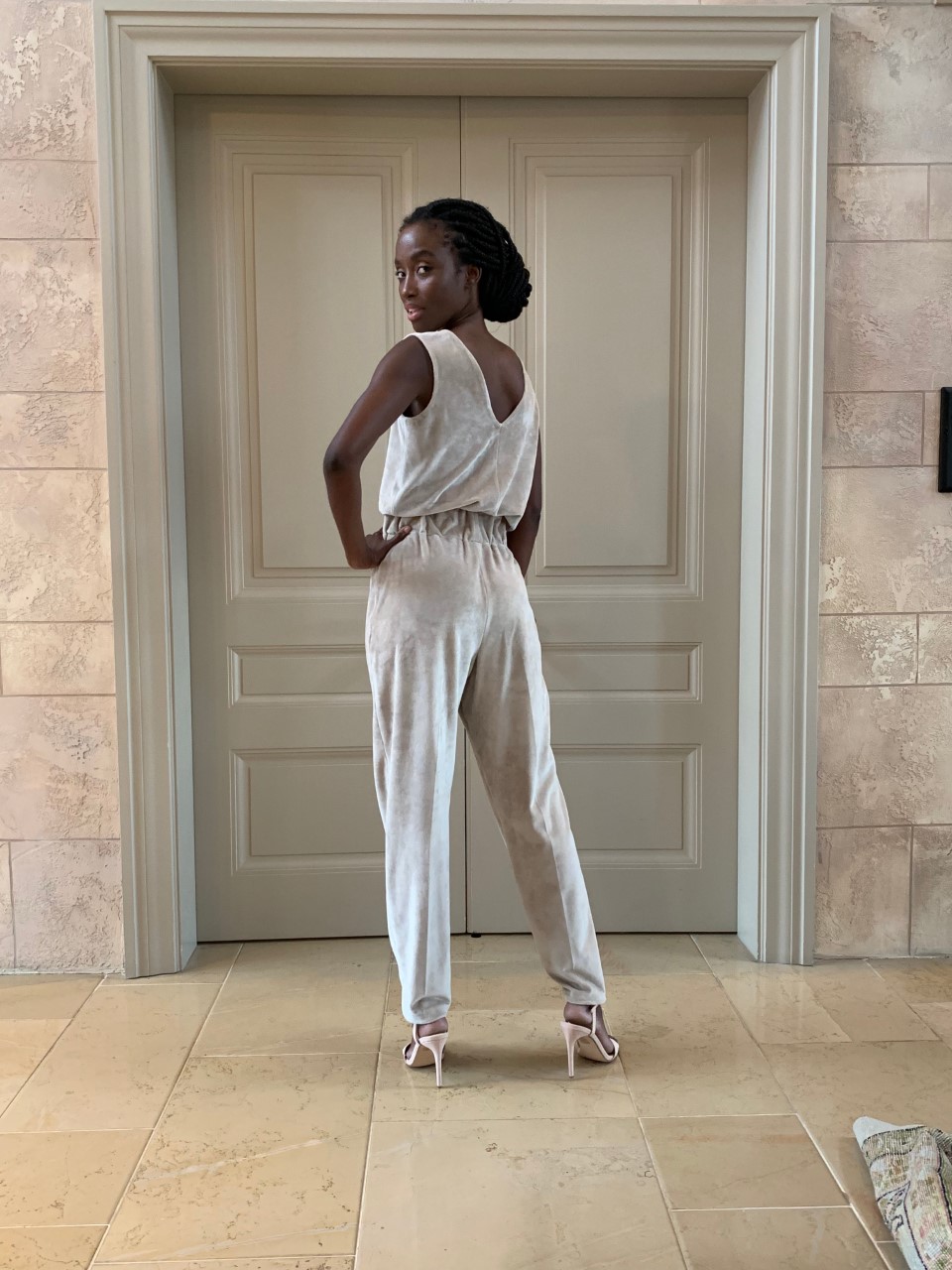 New sustainable bridal collection
LEE KLABIN re-opened the doors to her fashion house in March 2019 with the launch of her new sustainable Bridal Collection. This season sees her second collection offering the modern eco-conscious bride even more options for her big day – and beyond. Our brides are strong, bold and out of the ordinary. They thrive on challenging convention in order to improve it. They think outside the box so that they are not restricted by it. And that brings extraordinary and long-lasting rewards.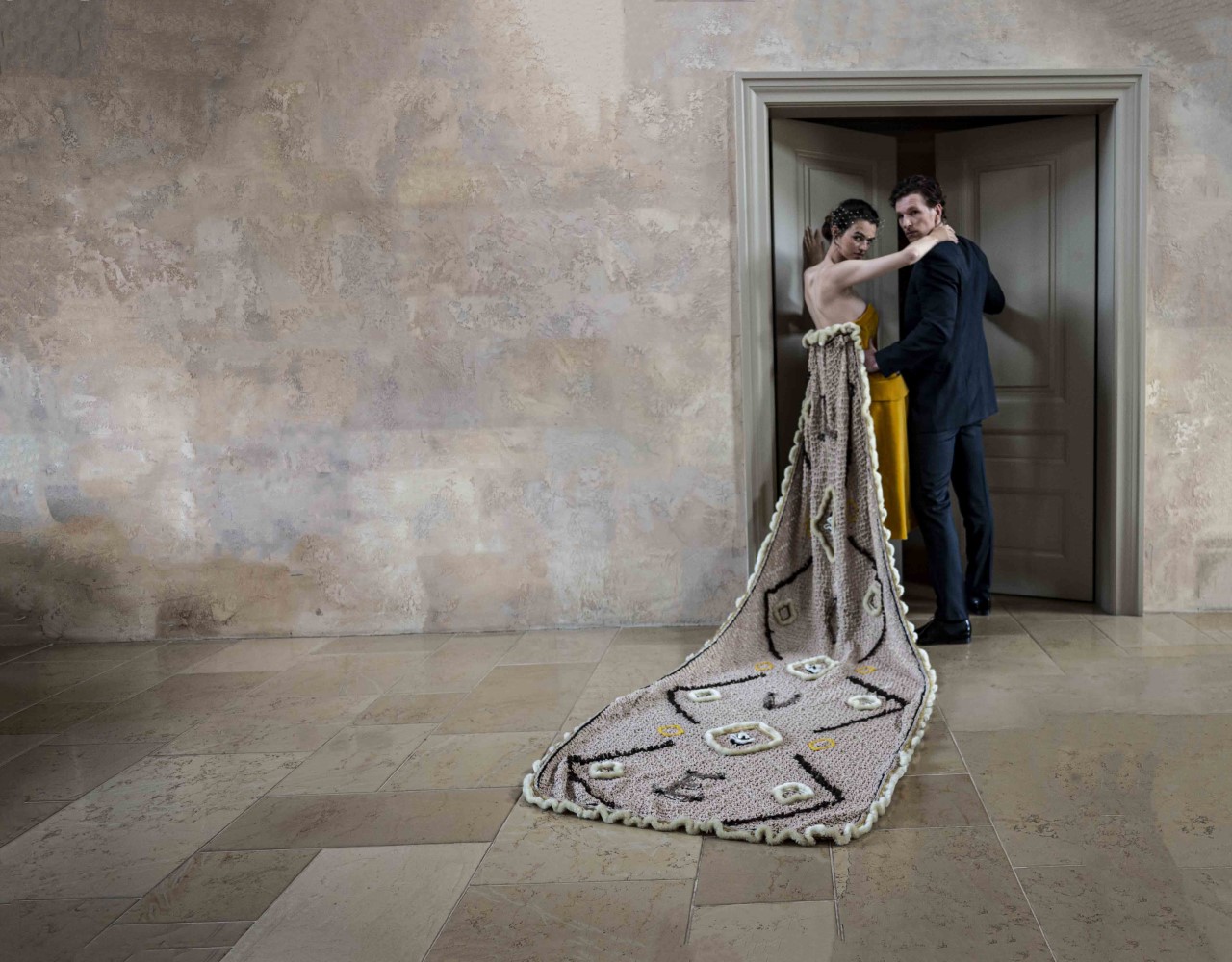 "The ensemble that launches a bride's life journey should continue with her throughout her 'happily ever after' and not be cast away in a box collecting dust instead of memories." "Seductive and…SUSTAINABLE." Lee felt that traditional bridal designs practically excluded the future they were designed to celebrate. So much time, fabric and money went into those garments it felt crazy and – paradoxically – people justified the exorbitant expense because it was a 'one-time thing'.
OUR BRAND'S FOUNDING PRINCIPALS :
Modern Aesthetic : Sustainable fashion is the future. We celebrate our brides by modernising their styles and focusing on materials that reduce environmental impact. Our bridal ensembles embody a clean chic aesthetic, while also offering true versatility in pieces that can be worn and enjoyed for many years after their special day.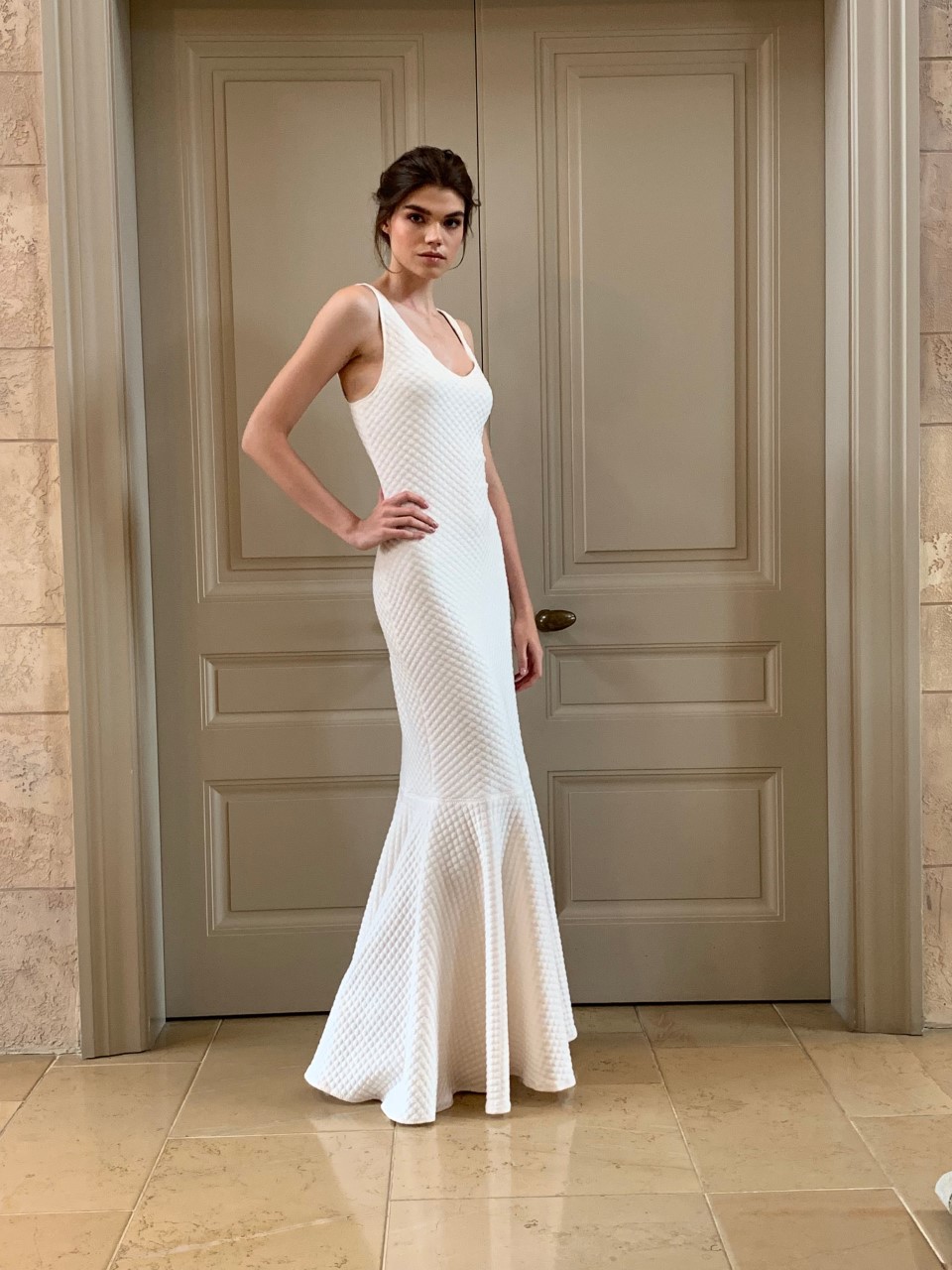 2. Environmental Cause :. We are proud to produce all of our pieces in "slow fashion". Our natural materials are ethically and responsibly sourced, and are always designed with longevity in mind. "Every time you spend money you're casting a vote for the kind of world you want." -Anna Lappe
3. Social Cause : Our bridal designs are hand-made by passionate and enthused individuals who approach dress-making as an art. Every artisan who works on the pieces is a respected and empowered member of our creative community. We want The threads of our ethos run through every piece we make.
4. Charitable Cause : We support four charities, across environmental, social and animal welfare areas. We let each of our brides choose where the portion of the proceeds from her purchases go. Girls Not Brides, Plastic Oceans, Four Paws and Smart Works