Rent autumn fashion. Lease your new jeans during the summer and change them to the autumn model in a few months.
Or why not rent that cool ski jacket you dreamed of. Instead of buying new clothes, you can now rent your clothes in many places. This phenomenon not only creates an opportunity for you to get a stylish outfit but also saves on the environment.
MUD Jeans
The story behind MUD Jeans:
The then 23-year-old Bert van Son, Head of MUD Jeans moved to China to work with the textile industry there. Now Bert has more than 30 years of experience in the fashion industry and over the years he has seen how fashion affects the environment and factory workers on the spot. There must be another way, he thought. In 2013, he introduced "Lease A Jeans" which means that MUD Jeans lets its customers rent their clothes for any length of time and then be able to return them and choose a pair of new jeans. MUD has won several major accolades and awards such as the Sustainability Leadership Award and others.
Prices:
Varies per garment but about 7,5 € / month and a starting cost of 20 €. After 1 month the company hears and you discuss how you want to proceed: change to another pair of jeans, rent longer, return.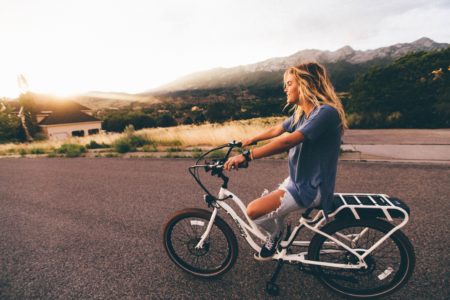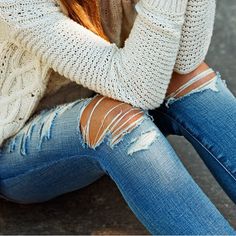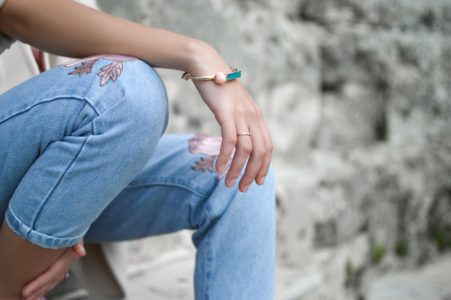 Rent your ski clothes this winter:
Houdini:
Houdini's goal is to minimize the environmental impact and offer its customers alternative opportunities to consume. Houdini works strategically and purposefully on various levels to reduce environmental impact. They also work with sharing as an alternative to buying new and have, since 2013, leased shell clothing in their stores. In addition to leasing being a new way of consuming, it also gives customers the opportunity to test products before deciding to buy new. This means that it will be a safer purchase that will allow customers to get products that they will want to use for a long time, which is also a great benefit for the environment and the use of earth resources. Today, you can rent in their five own stores (Stockholm, Täby Centrum, Barkarby, Gothenburg and Åre). You both rent and return the clothes there.
Pricelist 2017
Weekend:
Jacket 30€
Trousers 30€
Jacket + Pants 55€
Week:
Jacket 60€
Trousers 60€
Jacket + Pants 110€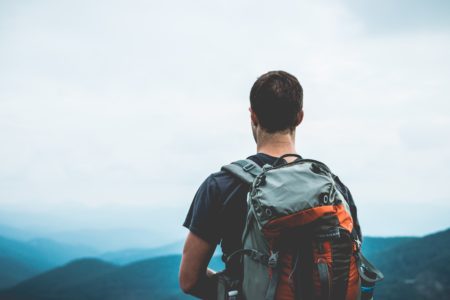 Rent autumn fashion from your neighbor:
Curtsy: Do you think you have good taste and that others should like the same clothes you have in your wardrobe? If so, you can now rent out your own wardrobe to people with the same taste as you. You simply upload a picture of the garment you want to rent and then choose which price is appropriate. Via a map function, then your customer can come over and try the garment at your home. This app has become especially popular among students in the larger cities where supply and demand are of course greater.