With all the one time purchases most brides make for their wedding day, planning a sustainable wedding can seem overwhelming or even impossible. Wedding shoes are one key obstacle – you want them to be comfortable enough to wear all day, pretty enough to complement your dress, and affordable enough to not break the bank because you aren't sure if you'll ever wear them again after your big day. Luckily for us, the women at Alterre have found a better way: interchangeable and eco-conscious bridal shoes.
I sat down, pandemic style (over Zoom), with co-founders Shilpa and Harmony to discuss Alterre. Stemming from their struggle of living with small closets in typical NYC apartment fashion, these women wanted a way to have as many shoes as they could dream of in as little space as possible – which led them to the concept of a fully interchangeable shoe.
When you buy an Alterre shoe, you get a heel base that fits a variety of different straps. Each strap snaps into place through a fastener underneath the arch of the shoe. As a result, you can wear one shoe hundreds of ways.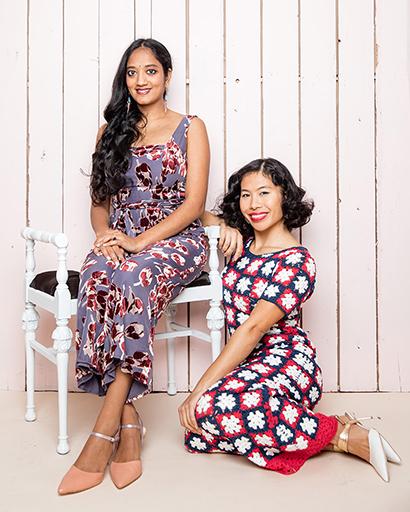 As a bride, you can build your own unique shoe for your wedding, and continue to wear the shoe after the wedding by simply trading out the strap or base for a more casual look. As for your bridesmaids, you could customize the shoes to match your wedding colors but fit the style of each girl. Your friends will be happy that they can re-wear the shoes after the wedding or create a new style they love. No "27 Dresses" awfulness here!
Besides the design made for a minimalist lifestyle, these wedding shoes are made "as sustainable as possible" for a smaller shoe company. Firstly, each sustainable bridal shoe is made from high quality materials and made to last for a very long time. Secondly, the founders made a conscious choice to design custom heels that are thicker than normal – this allows the heels to be made of recycled plastics (whereas stilettos must be made with virgin plastic so they won't break). Shilpa and Harmony are always working on new ways to make their shoes more sustainable, from incorporating more vegan leather to using recycled packaging to reduce their footprint.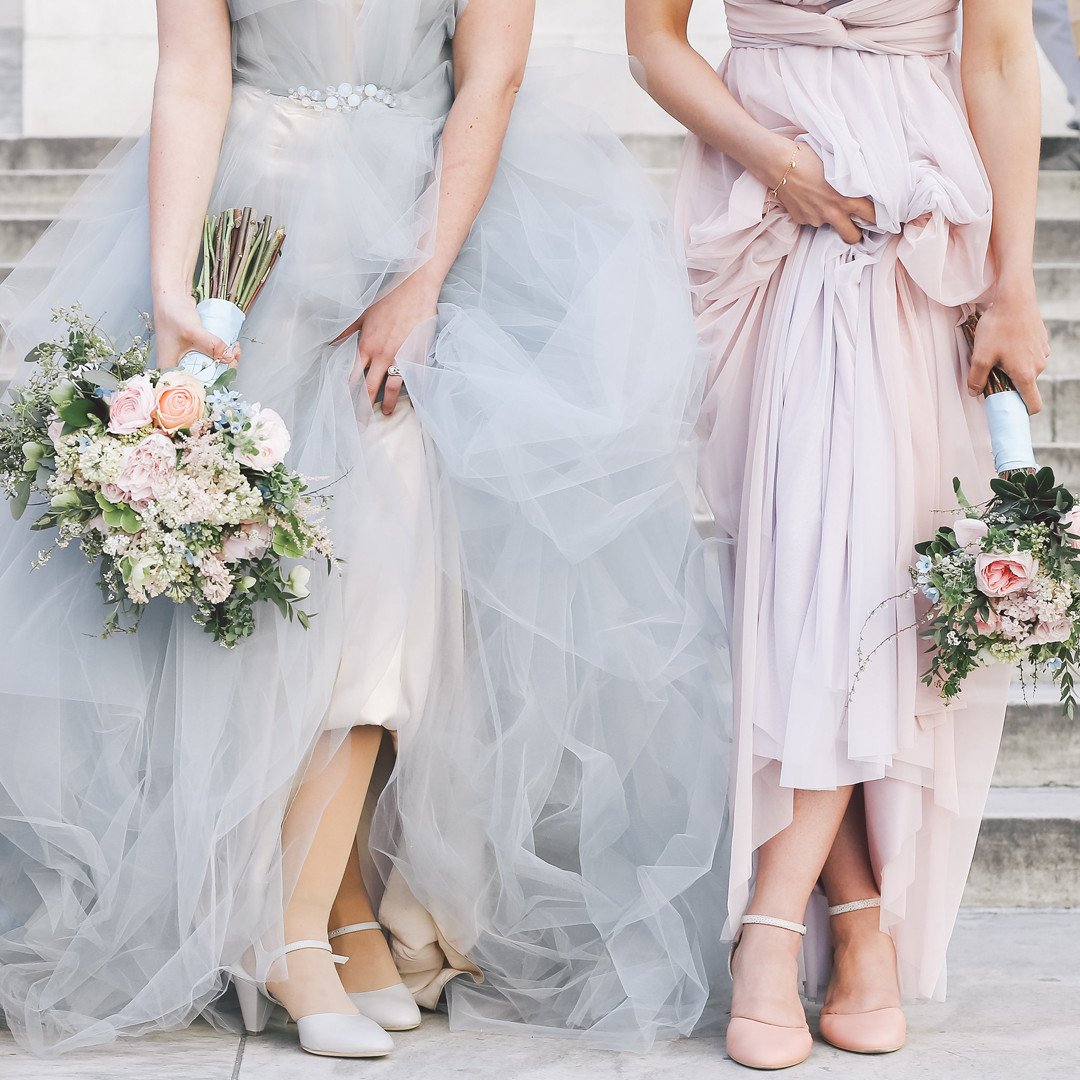 Shilpa and Harmony truly care about the ethical nature of the shoe factories they use. They spent months visiting factories in various countries until they finally found one that aligned with their morals. Their wedding shoes are made in a woman managed, fair trade factory in Brazil, which has a program to help train and promote any worker who wants to move to a management position!
To top it off, Alterre donates 5% of their proceeds to Restore NYC, a non profit organization that provides long-term rehabilitation services to survivors of sex-trafficking in New York. Since the founders are both first generation Americans, their hearts went out to the victims of human trafficking who were co-erced into moving to the US for a "new career" only to find out that the job was sex trafficking. They saw their parents in the survivors' stories, and wanted to help. They also will be donating their lightly worn sample shoes to Dress for Success, a non profit organization that empowers women to achieve economic independence by providing interview clothing and other supportive services.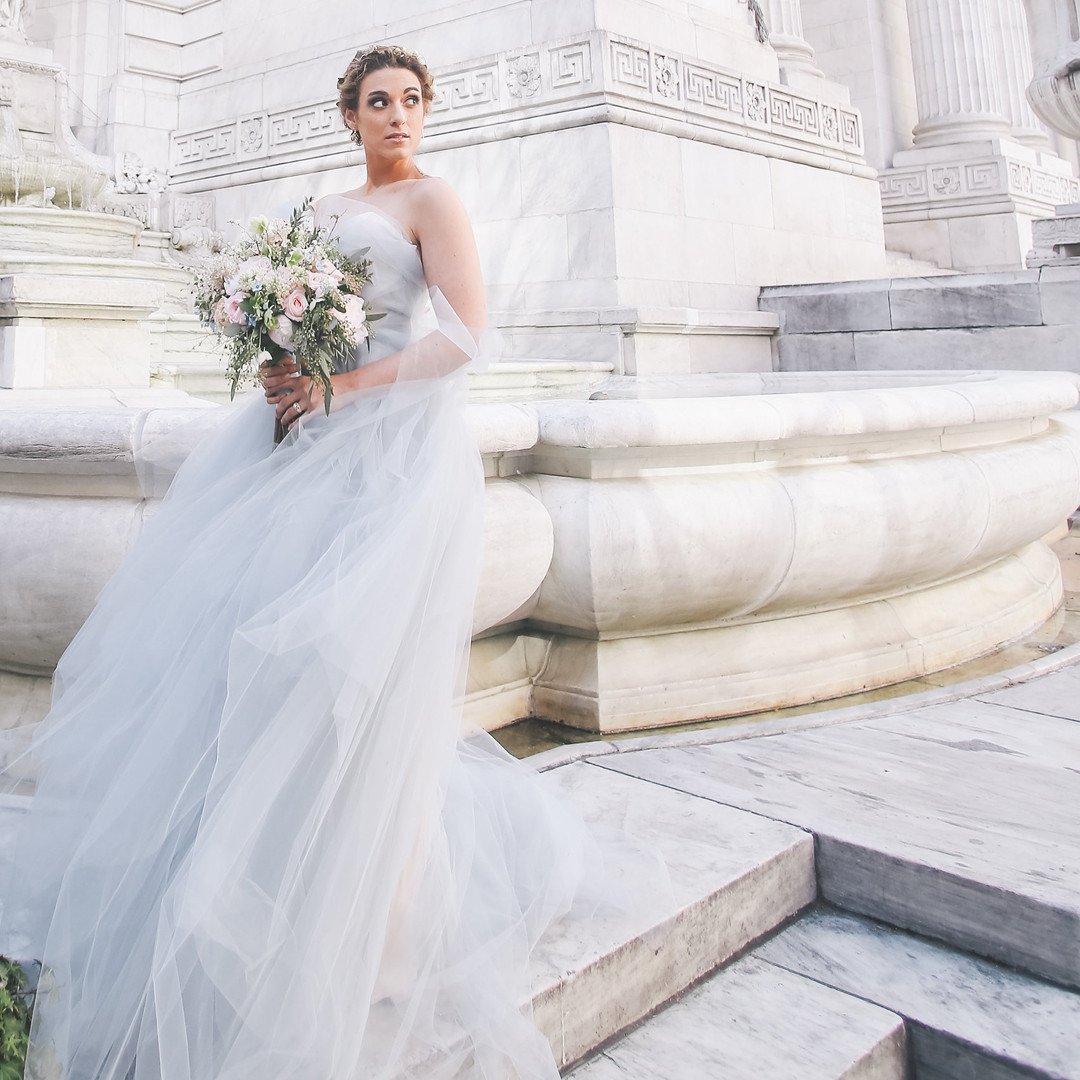 Feel free to act like a princess on your wedding day, because Cinderella finally found her long lost eco-friendly and ethically-made slipper!
This article was written by Meghan McKenzie Russell. Meghan is a LA based, Cornell graduate with a love for sustainable fashion, thrift flips, and human rights. Follow her blog here @meghanlynnemckenzie