"A small ecological label making comfortable and cool clothes for you to wear at any time any day." This sentence says a lot. ZWAAN is a small label. Unique and trendy. I do everything myself, so no team around me. Just me.
SUSTAINABLE?
Yes, for sure! First of all, I can tell you that all products available on my site are completely made by me. Starting with the design process, to drawing the patterns, grading these in different sizes (all by hand), sewing, packaging and sometimes I even deliver the products myself. All is done in the Netherlands. To be exact in Zeeland.
Sustainability is what I focus on. I don't need international transport routes for the production process, because I do everything 'in house'. The only thing that has to come from somewhere is the fabric. But the materials I use are almost all GOTS certified. This stands for Global Organic Textile Standard and is one of the highest in the field. I order the fabric at Dutch or German suppliers.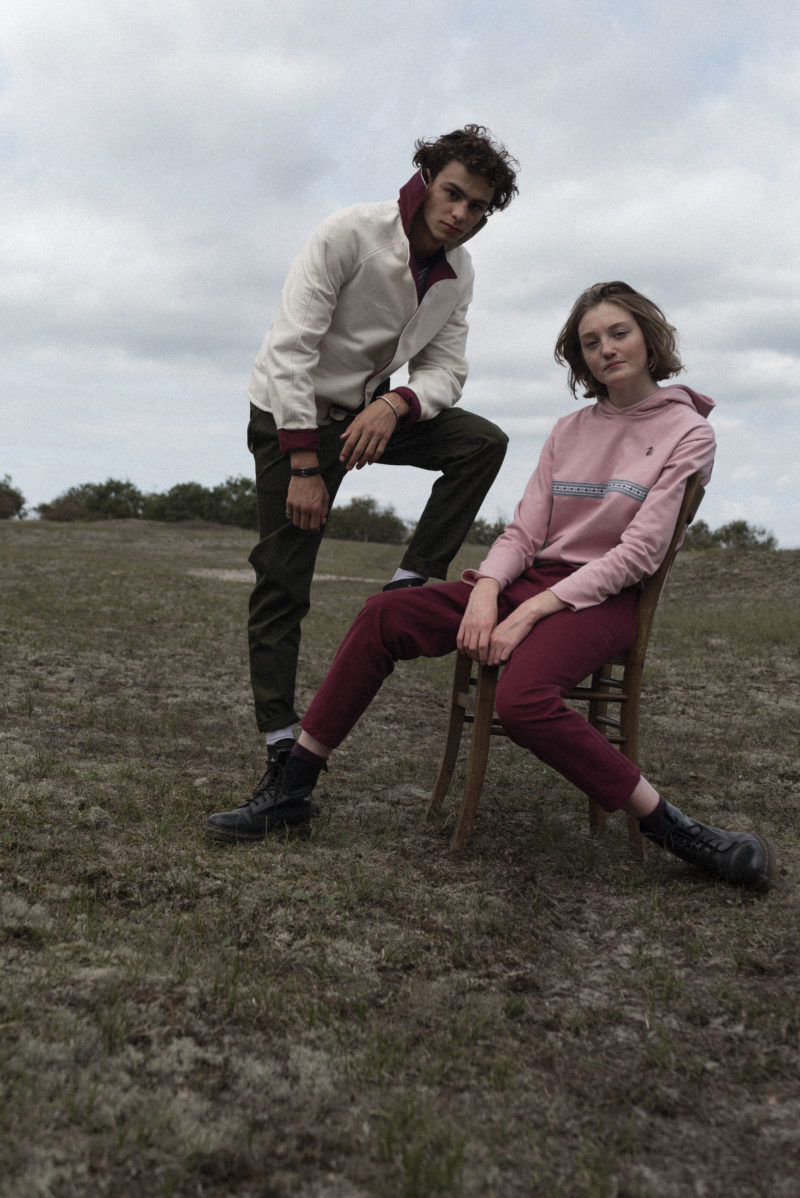 Besides the GOTS fabrics I use leftover materials, I sometimes find myself or get given from family, friends or people who support my brand. Sometimes I even use old worn-out clothes to make LIMITED EDITION or even ONE OF A KIND products! I mix the leftovers with the waste that I have after cutting the regular pieces and try to reduce my waste to a minimum.
COMFORTABLE AND COOL?
My first priority when it comes to clothes is that they make you feel good and fit you well. Because in my opinion when the clothes don't fit well, they can be as pretty as a piece can be but you won't wear them right?
And I make my clothes with the intention of wearing them a lot! So before I launch new pieces on my site, I always fit them, preferably on more than just one person.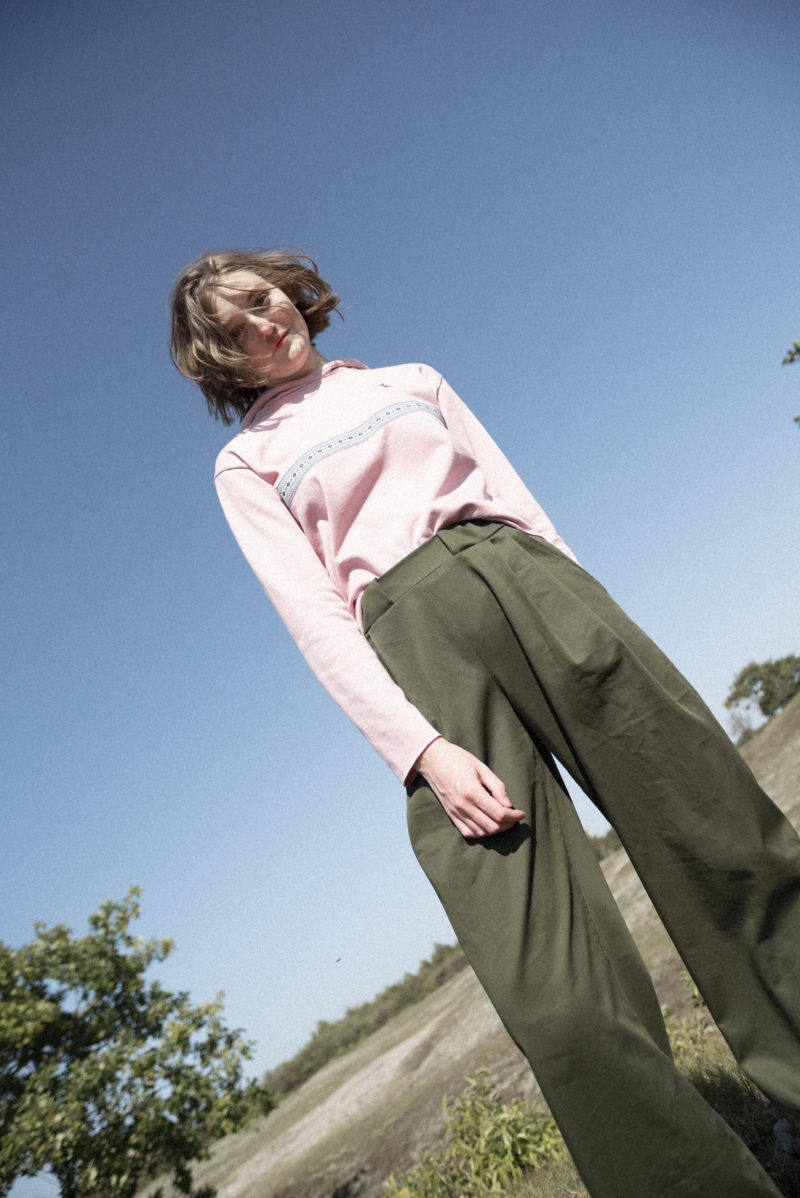 TIMELESS?
In general my style is quite timeless. And I think that this is a good thing. Because products made in and with good quality are made to last. And I like to think that I deliver on both. So they should be timeless, otherwise you wouldn't wear them anymore in a few years, just because they would be out of fashion.
So you will see that I will always take some pieces from the 'old' collection with into the new one. Just to show you that there are different ways of styling them. Or maybe you didn't like a particular piece for the winter collection, but due to the different styling, you do for summer. Also to make my point in timelessness. Some pieces are just good. Have a right fit, so why not stick to the pattern and slow things down a little?
FUTURE PLANS?
I love to look ahead and so I will tell you a little about my plans. Just so you keep up to date. I try to launch 3 to 4 collections a year. These will be adapted on the season. However, I do not always take the seasons so literally. Because, let's be honest here, a shirt can easily be worn in summer as well as during the winter months with a nice cardigan. So Timelessness again.
I will always stay true to the basics with the Zeeuws Shortenbont in it.  But besides these pieces I want to make beautiful sustainable pieces. Like the reversible jacket for instance. I quite love the fact that it is, unisex, and reversible. Made for a whole lot of outfits. Besides the collections there will always be some ONE OF A KIND, or LIMITED EDITION products available made from leftovers.
See more: Zwaan