Clean Beauty Group was launched in spring of 2019 by the two cousins Aunny De La Rosa-Bathe and Amy De La Rosa. The Clean Beauty Group was a way to promote and educate people about the ways they can integrate more mindful, health conscious practices into their beauty regimines, specifically their makeup routines.
"Amy and I are both professionally trained makeup artists who have spent the last 25 plus years, respectively, in the beauty industry and we've seen trends come and go. But over the last few years there has been a massive pivot to clean beauty that is here to stay." says Aunny. "In the same way that people are more conscious of what type of food they put in their bodies, people are also realizing that they should also be more aware of the type of products they are using on their bodies."
Sustainable future
As a result, the global organic beauty market is projected to reach a value of 22 billion US dollars by 2024. Huge prestige brands have responded to this growth by making commitments to incorporate more ethical, sustainable practices. When it comes to sourcing and the type of ingredients used. 
Chains like Target and Sephora are banking on clean beauty by expanding their clean beauty categories. And luxury cosmetics brands like Hourglass cosmetics are even making strides to "go clean" and has vowed to go completely vegan by 2020.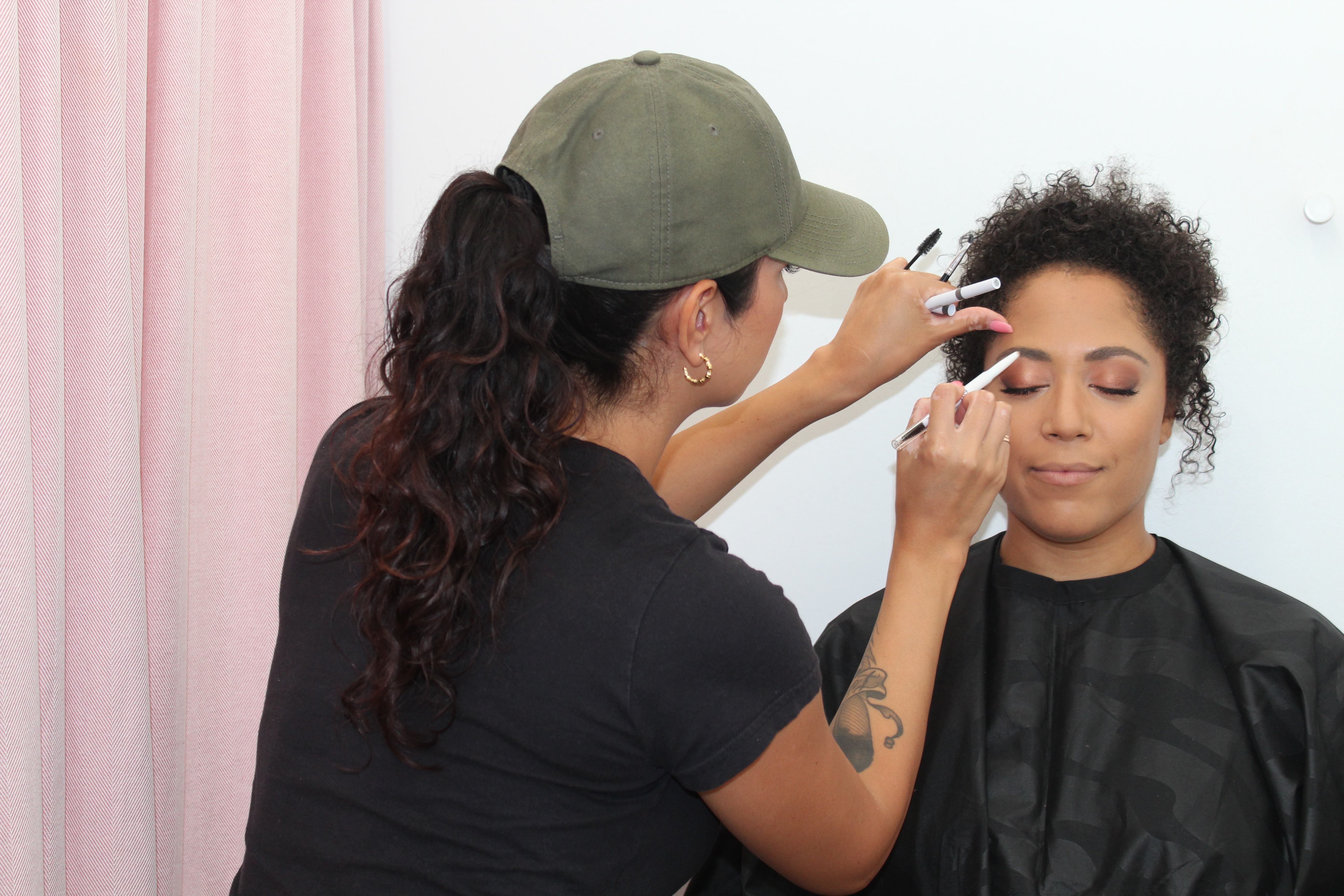 Clean Beauty Group is a result of these reasons and a few personal ones as well.We've  become more aware of the toxic composition of the conventional beauty products we have stocked in our professional and personal makeup kits. For years we have become less inclined to use those products on ourselves or others. 
FDA Approval
Did you know that under the Federal Food, Drug, and Cosmetic Act, cosmetic products and ingredients do not require FDA approval before they go to market? That was a scary realization for both of us. To think that there is almost no accountability for the type of ingredients used in products that we put on our skin (our largest organ) every single day is terrifying.
We believe that anyone who wears makeup deserves better. Better ingredients. Better options. And more transparency in the way makeup is marketed to us, especially to young people.
We feel that making healthy lifestyle choices shouldn't require a science degree. All you have to do is to read and decipher the labels on our personal cares products. So, as self-proclaimed beauty junkies we were highly motivated to seek out brands who are committed to higher standards when it comes to ingredients. We also think that if you are someone who practices healthy living it should be easy to find sustainable choices a makeup artist who uses clean beauty products to take the guesswork out of hiring a professional artist for any special occasion makeup needs. 
Our roster of professional artists are trained in all facets of makeup artistry. They adhere to our Clean Beauty Group standards usinge a wide range of clean beauty products. By doing so they providing a safe, health conscious alternative to makeup application. We promote clean, environmentally/health conscious makeup and skincare brands through our makeup artistry practice.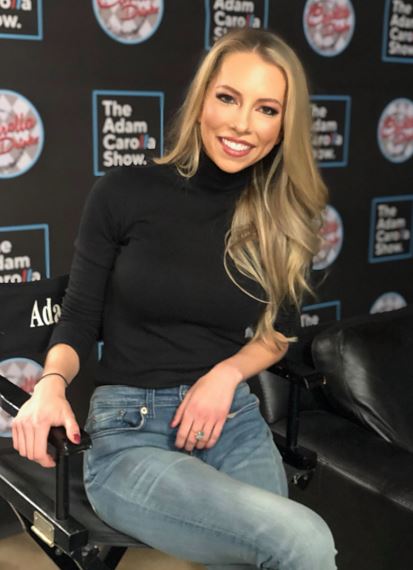 Our makeup studio is based in Culver City a neighborhood of Los Angeles that has long been known for moviemaking, home to the legendary Sony Pictures Studio. We offer in-studio makeup applications, makeup lessons, Clean Beauty consultations, and the best Bridal packages around. We also do on-location makeup services, anything from commercial photography to corporate headshots, editorial, and wedding makeup.