Finally summer is here and the bathing season is at the door. Take a cooling dip in one of the organic swimwear available on the market. EcoMogul Magazine has selected 5 Luxury and ecologically conscious swimwear brands that you can wear on the beach with good conscience. Some are made from fibers from old fishing nets floating around in the sea, others are made from organic cotton and bamboo

1.  EcoGypsy
An exciting selection of stylish and luxurious swimwear both for the swim and after the beach. All their products are handmade and fair trade branded and they always make sure that production contributes to a better society where they are manufactured. They only use natural materials such as organic cotton and bamboo for minimal environmental impact.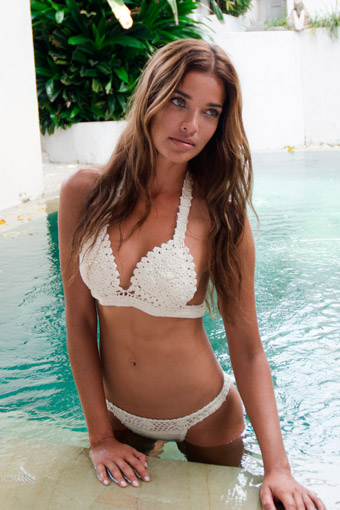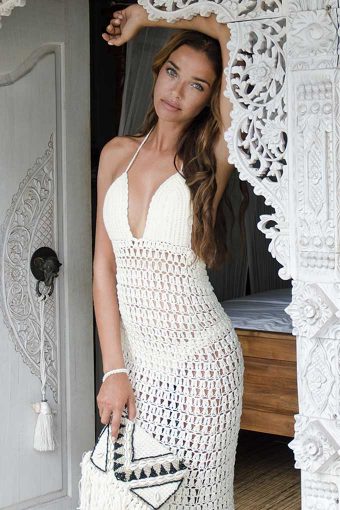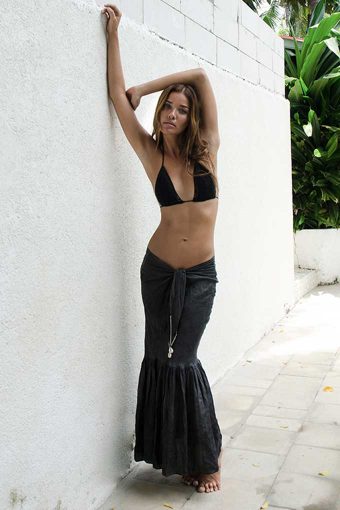 2. Kory Swimwear
The Koru Lifestyle Collection offers trendy well-fitting swimwear and swimwear as well as a selection of comfortable and relaxing garments for the pool pendant. Their clothes also fit a little more active swimming life in the form of clothes for beach volleyball and surfing. All of their bathing suits are made of recycled materials such as old fishing nets that have drifted around the sea.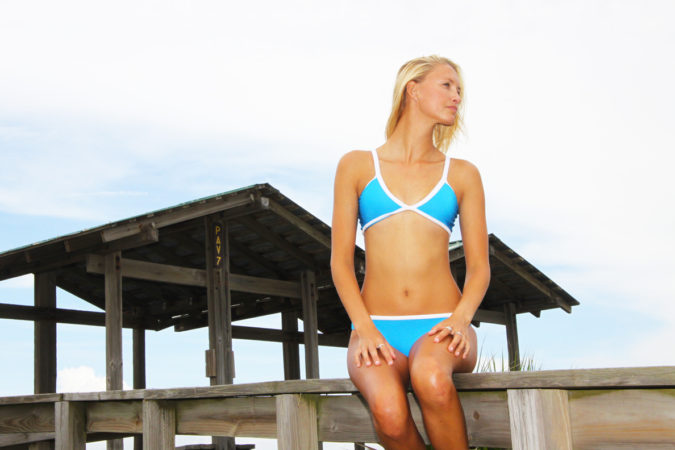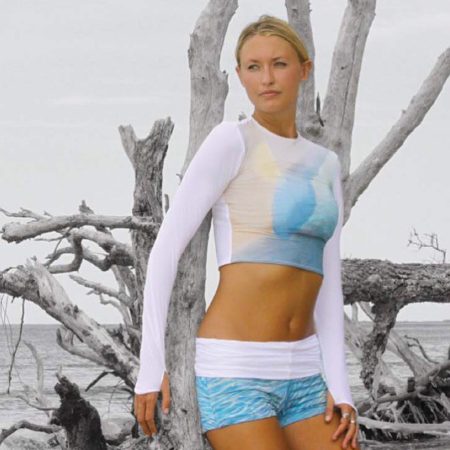 3. Aqua Green
Eco Swim ™ from Aqua Green's bathing suits are all made of durable and conscious material choices. The company's philosophy is not only to choose the right material that leaves as little footprint as possible in the environment, they also work actively to clean up beaches and clean up garbage from the seas. Aqua Green is a fourth-generation family business and they have been focusing on the environment for the past 25 years. Five years ago, they created a "Green Team" whose main focus is to work with innovative products for a more sustainable world and to improve the working and living conditions of their employees. Their goal is ambitious – They will become the most sustainable manufacturer of swimwear in the world.
4. Vitamin A Swimwear
This is one of the most reputable eco-conscious manufacturers of sim and swimwear. Their swimsuits are used by, among others, Gwyneth Paltrow, Scarlett Johansson, Jessica Alba, and Rihanna. Since its inception in 2000, they have gradually adapted part by part to minimize the impact on nature and the environment, ranging from working with organic material choices, consciously changing production to reducing resources such as energy and additives in dyeing and printing, to ensuring that workers have good living conditions at their factories. Their swim suits are also designed to both last a long time and not go out of fashion so quickly.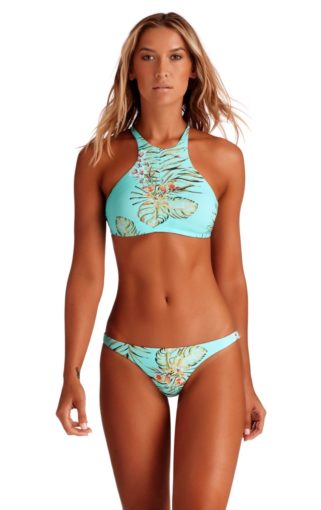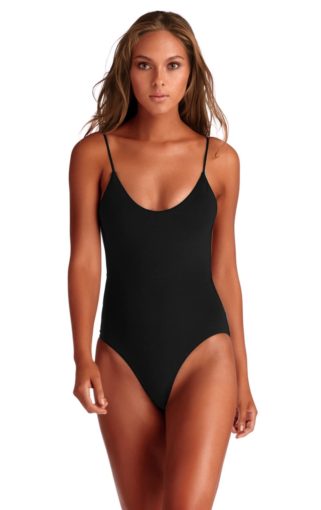 5. Petite Terre
Petite Terre is one of the most beautiful and tranquil islands in the entire Caribbean, it is from there that the company has taken its name, where the only thing heard is the waves and the wind that sweeps through the palm leaves. Petite Terre has focused on high quality handmade swim suits and swimwear using only ecological and durable materials.